ASUS IoT AI Accelerator PCIe Card elevates automated video editing to the next level
2021/10
Industry | Lifestyle & Digital Entertainment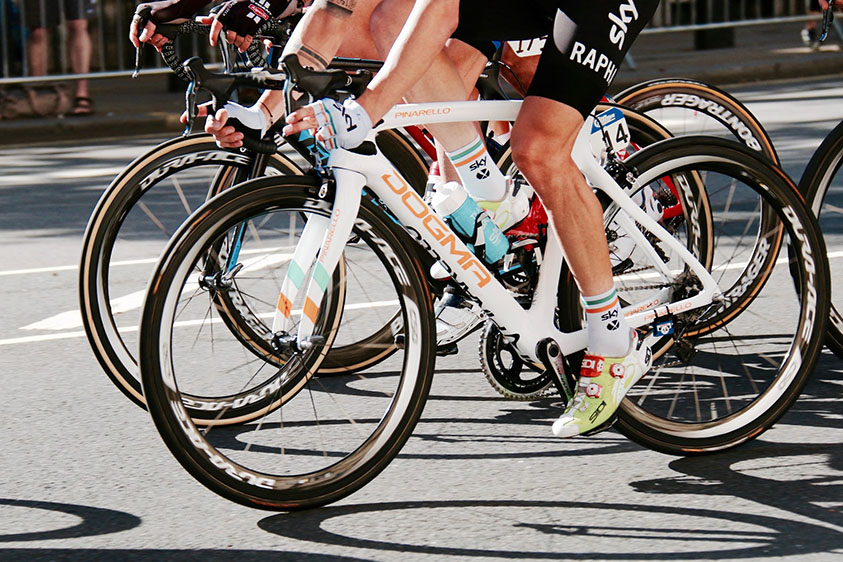 Our customer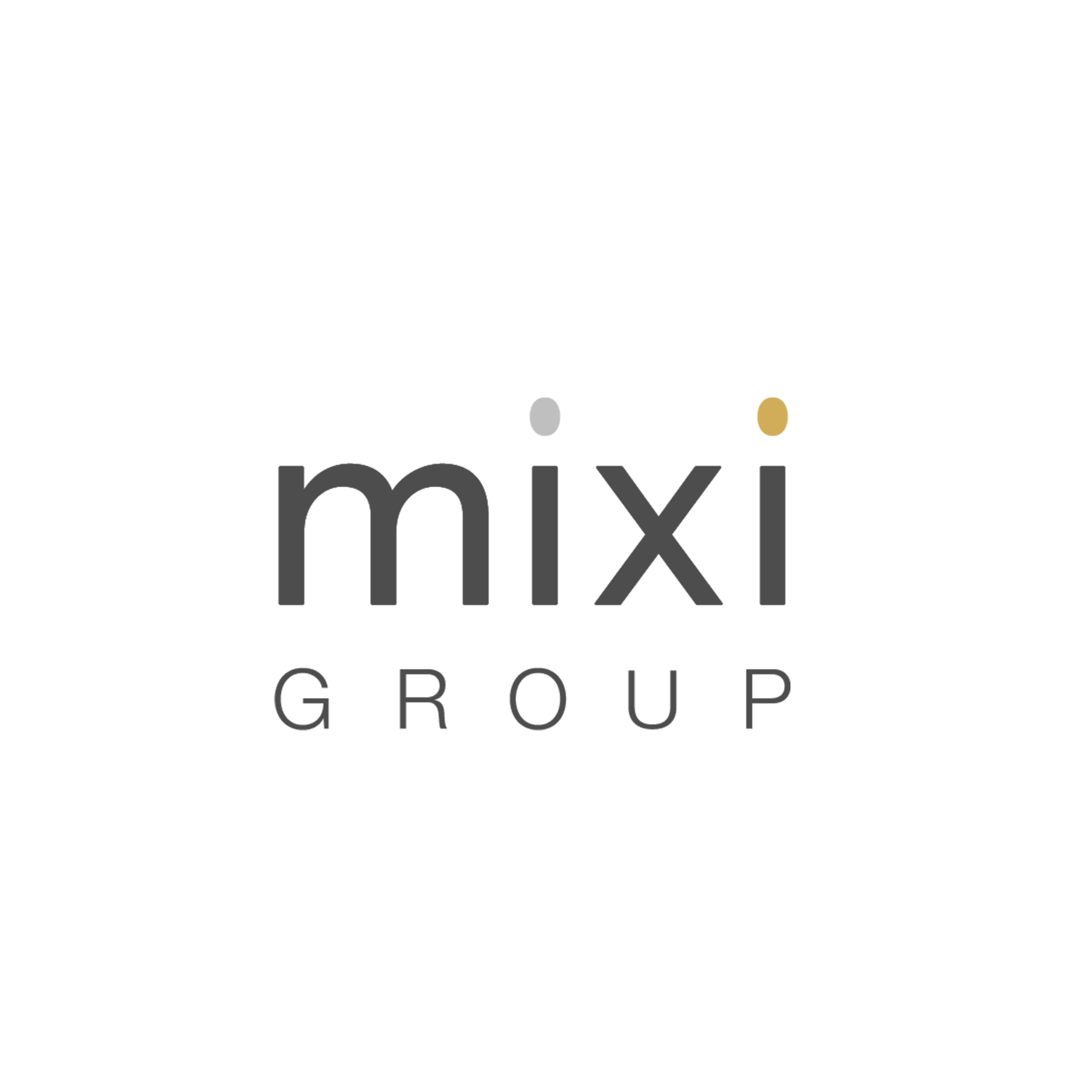 Mixi Group is a specialist provider of communications products and services, creating a variety of powerful and popular offerings – including Japan's first social network Mixi, and the multiplayer smartphone app Monster Strike.
One of Mixi Group's business divisions is TIPSTAR, an online sports-betting service launched in June 2020. This smart system predicts the results of live bicycle-racing events held 365 days a year at venues all over Japan, with an average of 10 races per day at each venue. Users can place bets with just a few taps on a mobile app or browser and can engage it in many different ways, including multiplay functions and some free-to-play games. In order to deliver this unique user experience, TIPSTAR uses video-transmission technology to connect dedicated studios and stadiums to an automatic video-editing system that's powered by artificial intelligence.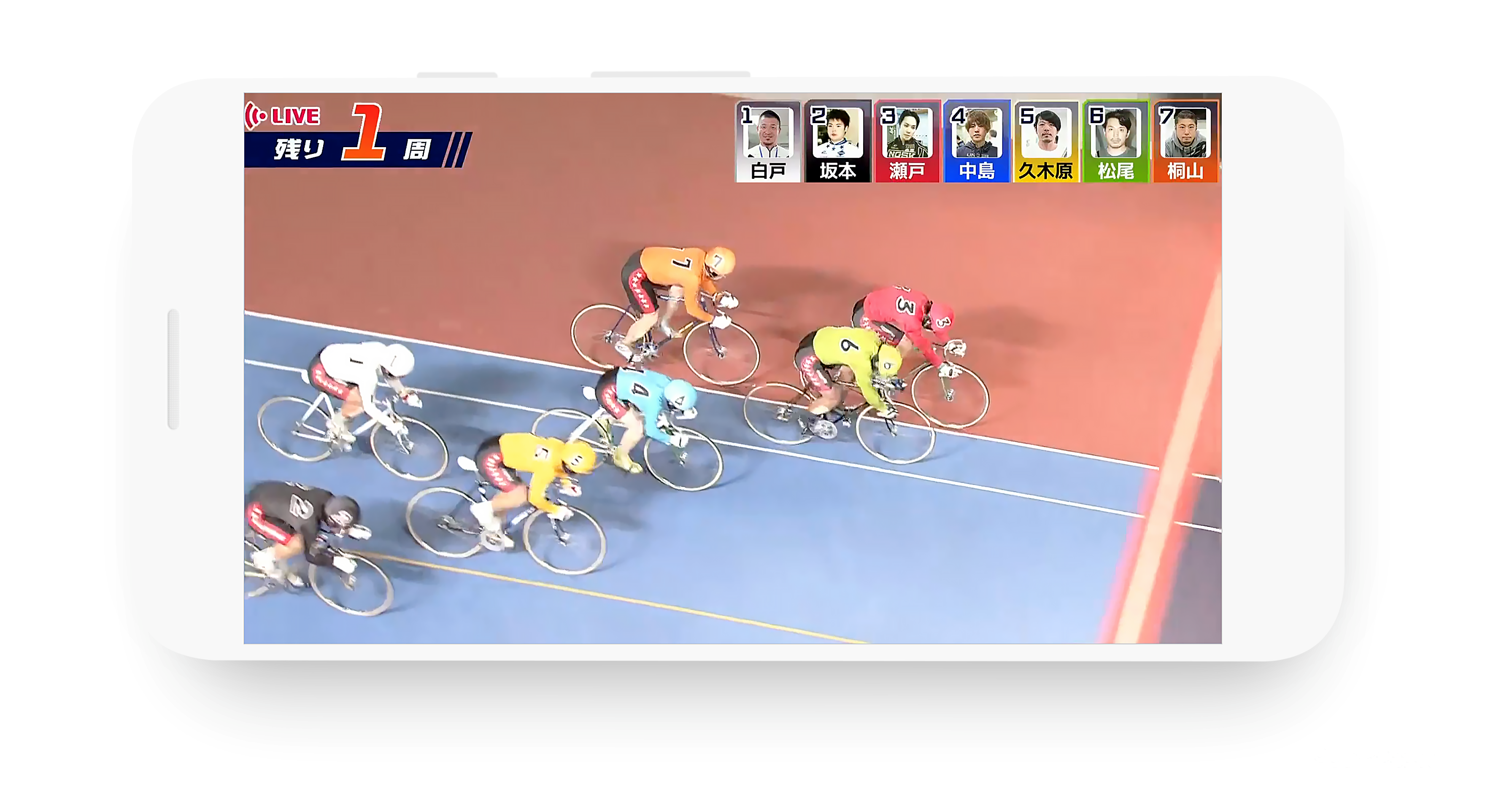 The problem
Maximizing video-editing efficiency while minimizing cost
TIPSTAR sends live video footage of races held simultaneously at more than 40 bicycle and auto racetracks across the country to a data center. Here it is processed and edited, with rolling captions, animations and background music added. The traditional method of performing these tasks manually required significant human resources, with video arriving from multiple races simultaneously. For this reason, TIPSTAR began evaluating methods of simplifying the process – looking to the power of artificial intelligence (AI) and machine learning (ML) to automate as many parts of the process as possible.
Having considered the enormous cost implications of setting up dedicated GPUs and GPU servers for each race venue, TIPSTAR adopted Coral Edge TPU technology from Google. Because it specializes in high-quality ML inferencing at the edge, it seemed a good fit for TIPSTAR's needs. Initially, it seemed the right choice. TIPSTAR both automated and parallelized the editing process, employing two Coral USB Accelerators for each race – one to handle the audio and the other to perform video inferencing. However, as the number of PCI Express® expansion cards that each server can accommodate is limited – and the servers can each handle no more than three accelerators connected via USB – each unit was restricted to processing a maximum of three races in parallel. As well, the USB-based accelerators offered more-restricted functionality, with no ability to directly manage the accelerator chip or to check system-critical information, such as the current operating temperature.
The solution
ASUS AI Accelerator PCIe Card with eight Coral Edge TPUs for fast parallel computing
Realizing the limitations of its original solution, TIPSTAR turned to the ASUS IoT AI Accelerator PCIe Card– the world's first PCI Express expansion card that supports multiple Coral Edge TPUs, for AI inferencing at the edge. Capable of running multiple AI models with low latency and low power consumption, it has allowed TIPSTAR to employ 80 AI models in parallel, enabling each server to process four races simultaneously, and each with automated video editing applied.
As well, the ASUS IoT AI Accelerator PCIe Card eased deployment for the TIPSTAR team. The card is able to slot quickly and simply into existing servers and is ready to use immediately, with no software or additional configuration required – adding powerful AI-inferencing capabilities to existing infrastructure.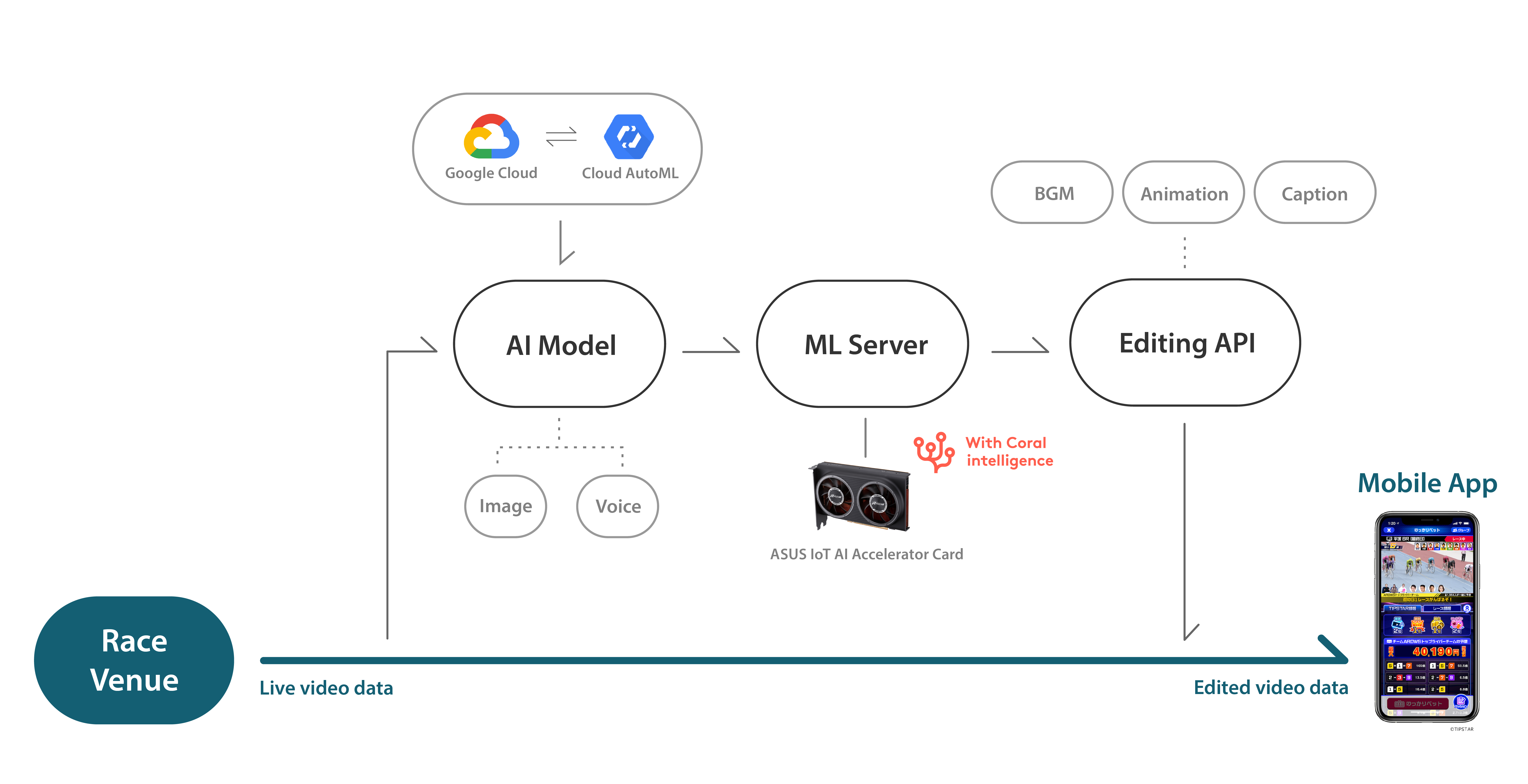 The outcome
Increased efficiency, lower costs, reduced space and built-in scalability
By exploiting the power and simplicity of the ASUS IoT AI Accelerator PCIe Card, TIPSTAR has improved the efficiency of its core operations. Each staff member is now able to oversee the editing process of seven races in parallel, rather than one at a time. The quality of the live editing has also been improved, thanks to the application of the automated AI processing.
TIPSTAR is also primed for expansion, and the ASUS IoT AI Accelerator PCIe Card is ready to help. When the service needs to grow, the card can be easily upgraded from 8 to 16 Coral Edge TPUs – with no need to add extra server infrastructure. Looking ahead, this will help the organization to reduce both asset and servicing costs, and it will save space. In short, ASUS AI Accelerator PCIe Card has helped TIPSTAR to build a better service today, and is ready to help the system scale to match future success.
"TIPSTAR generates huge amounts of video data from multiple races at the same, and it is vital for us to be able to handle this smoothly and reliably, and process it using AI automation. This is my team's main objective, and the ASUS IoT AI Accelerator PCIe Card has proven to be the right solution to help us increase the efficiency of our AI-automated live-sport video-editing and distribution."
Mr. Takaya Hashiguchi
Video Technology Group, Mixi, Inc