Overview
Opportunities
Products
Professional solutions for brand-new gaming experiences
Gaming and amusement are growth markets, and ASUS IoT is at the forefront. Whether it's video-lottery terminals (VLTs), slot machines, infotainment systems, electronic games or self-service kiosks, our solutions offer the latest processing performance, graphics technologies, security enhancements and trusted reliability to ensure great entertainment experiences for users.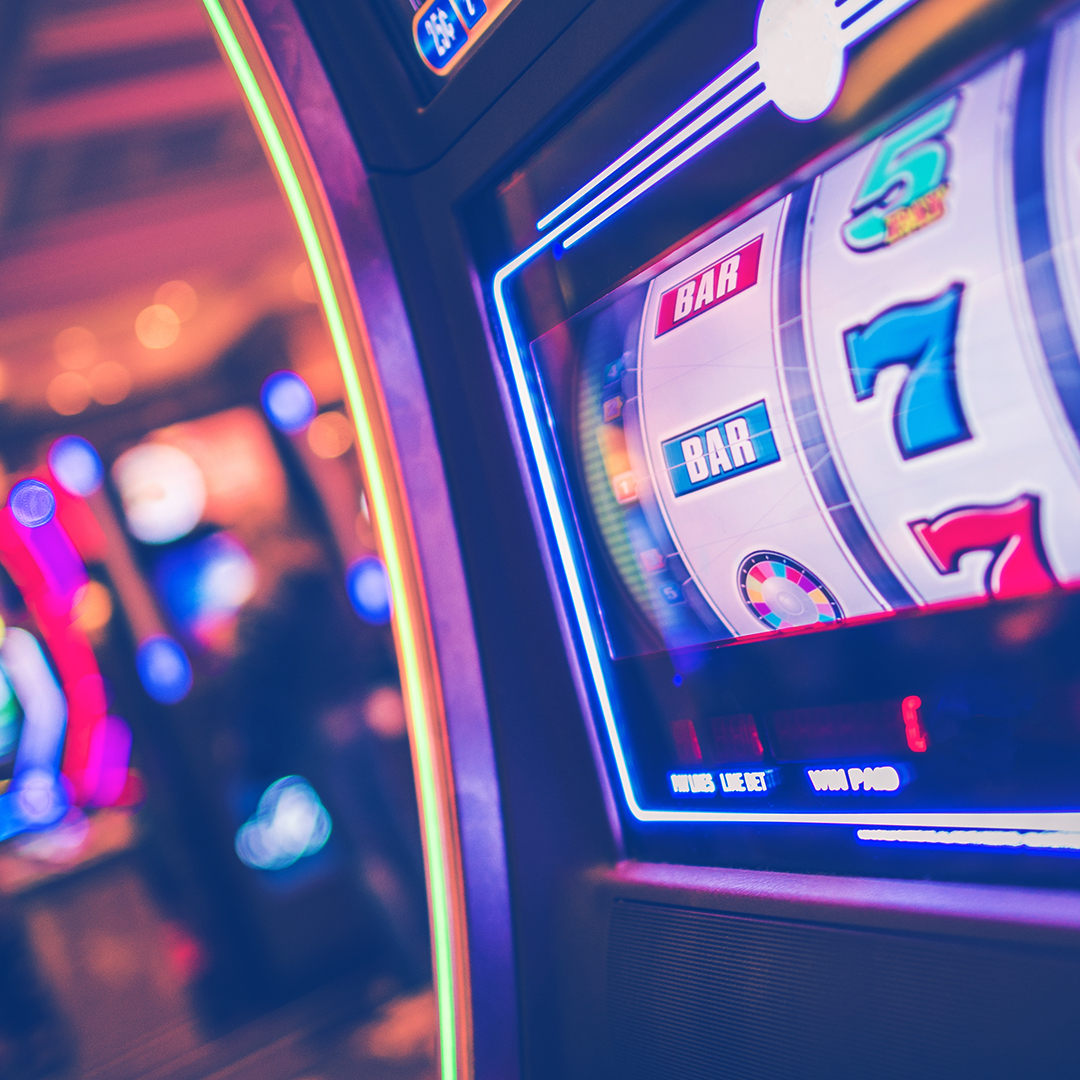 Outstanding computing hardware
ASUS IoT platforms feature rich connectivity to link and manage multiple peripherals to meet the requirements of diverse gaming applications for . reliable 24/7 operations.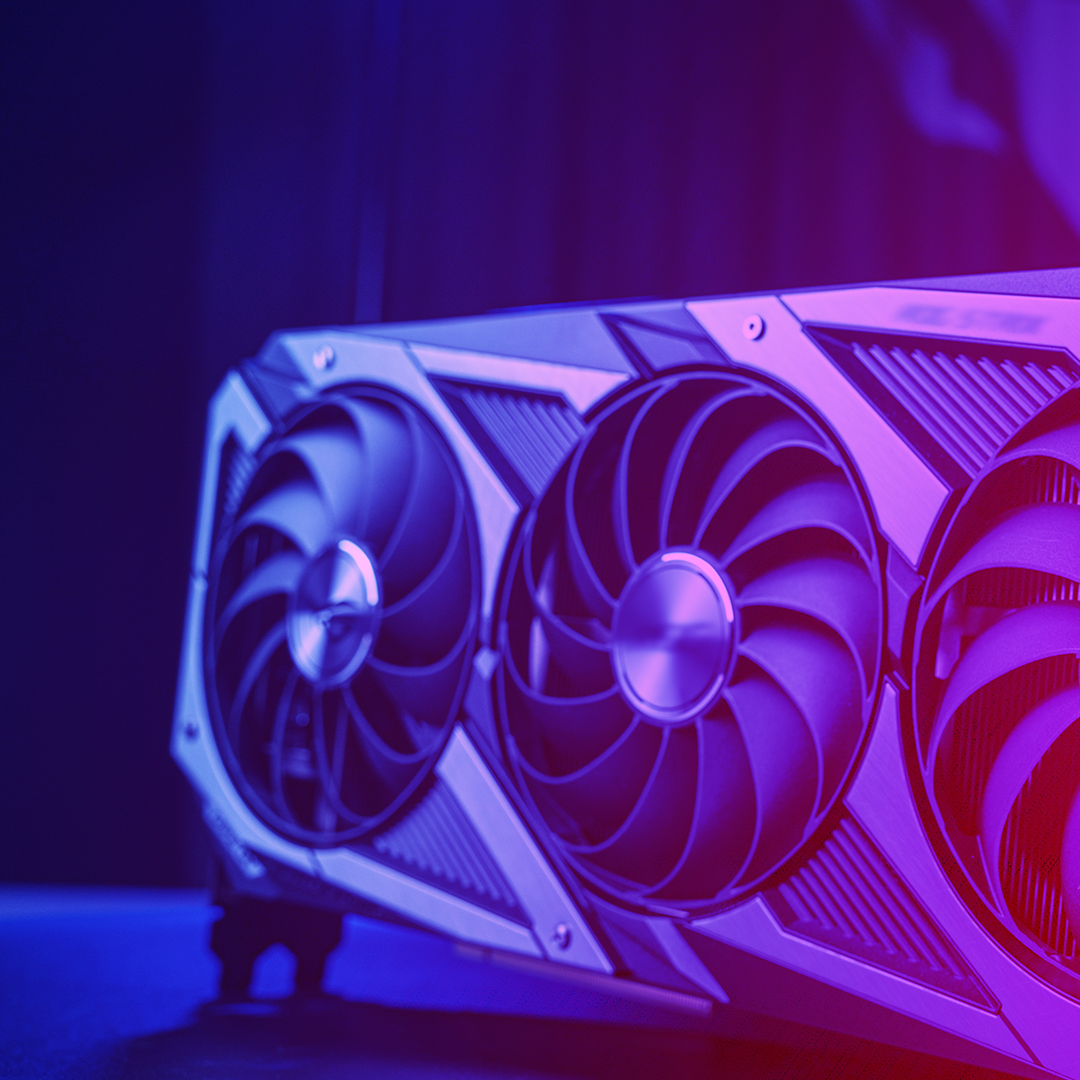 One-stop solution
ASUS IoT has strategic partnerships to enable the processing and graphics capabilities needed to empower the gaming industry to unleash the ultimate AV performance.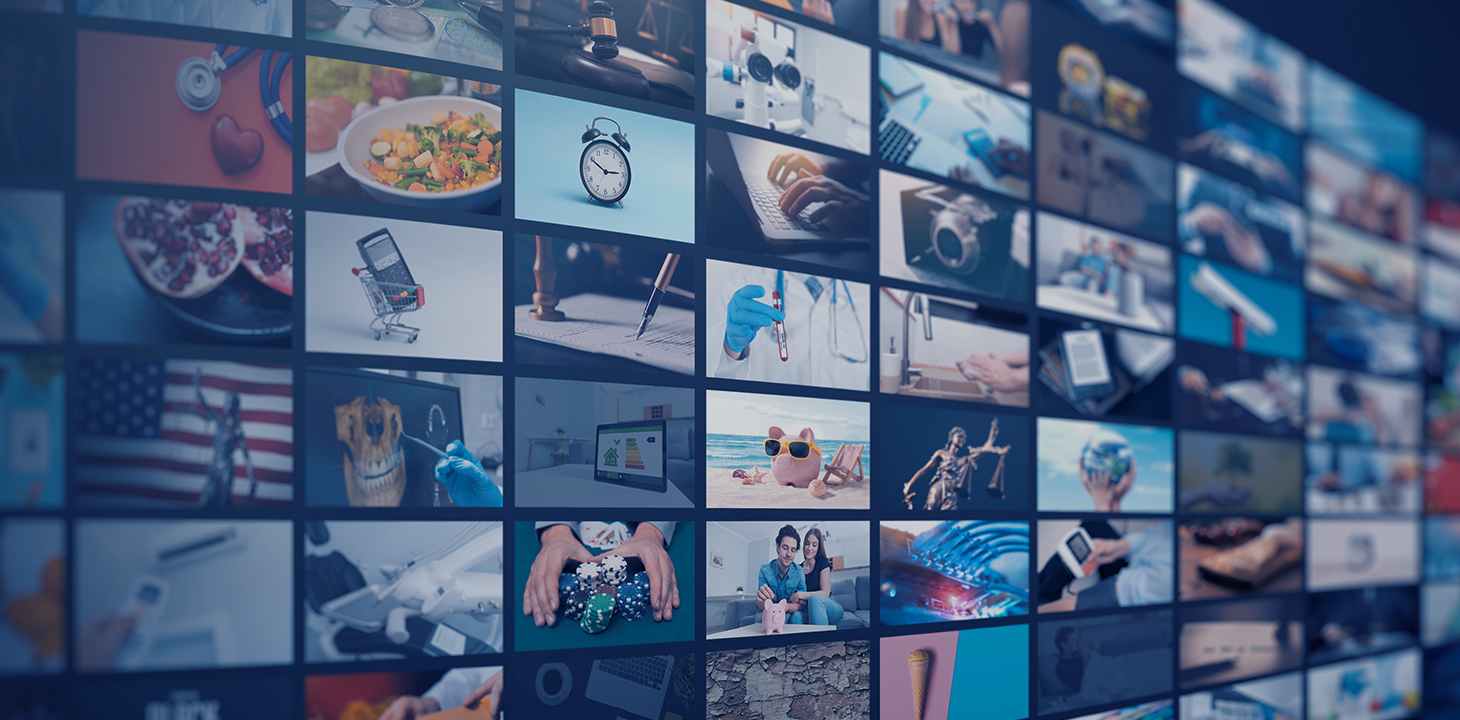 Great infotainment experiences
Single-board computer (SBC) offerings hand gaming-industry operators the power to deliver vivid, interactive and immersive digital content.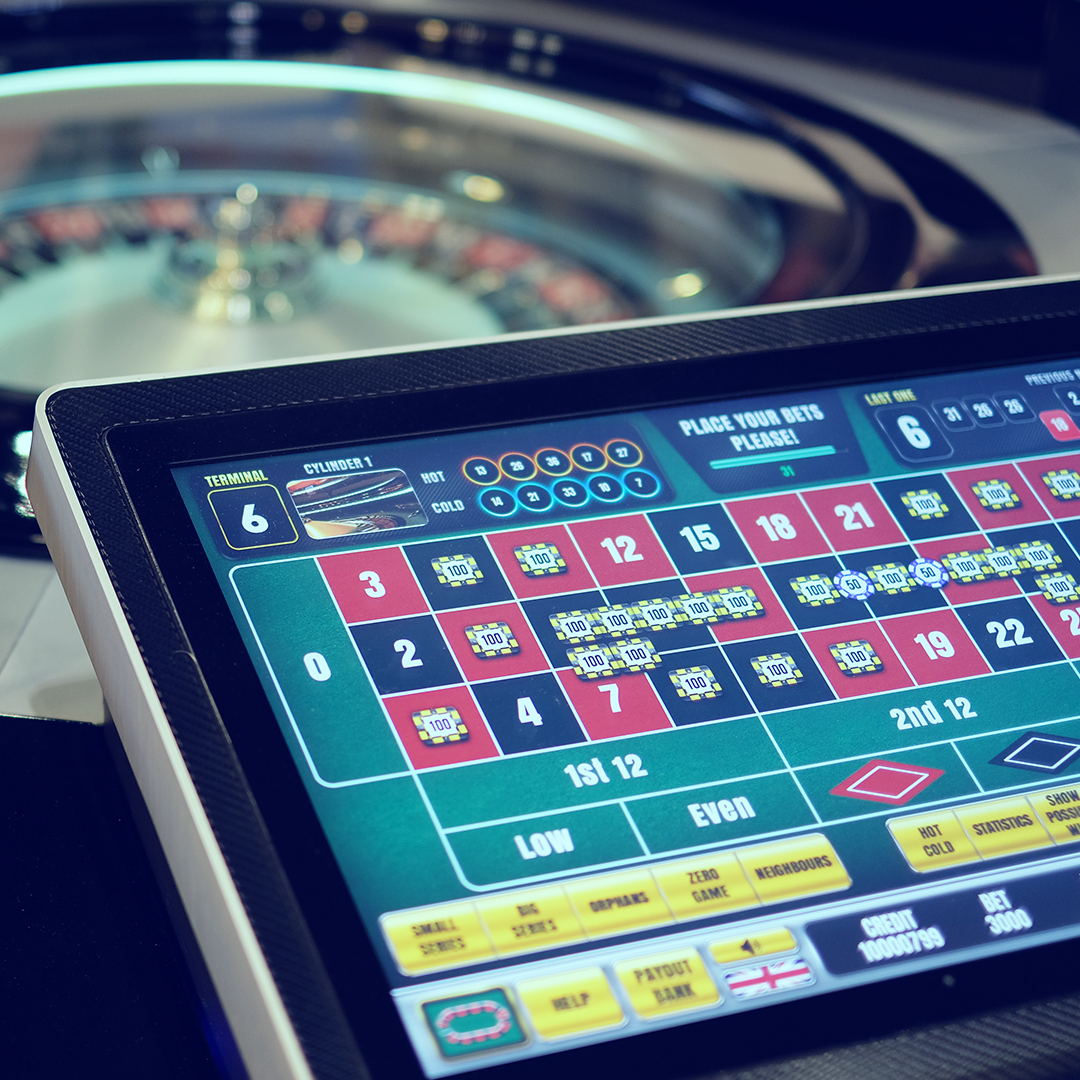 Superior computing and graphics performance
ASUS IoT offers motherboard and graphics card options for industries focused on extreme audio and video effects to stimulate business and shorten purchasing flow — because better graphics means better gaming experiences for users. With ASUS IoT industrial motherboard supporting up to 13th Gen Intel Core processors, manufacturers can create a superior game experiences with up to 8K, 60Hz graphics performance.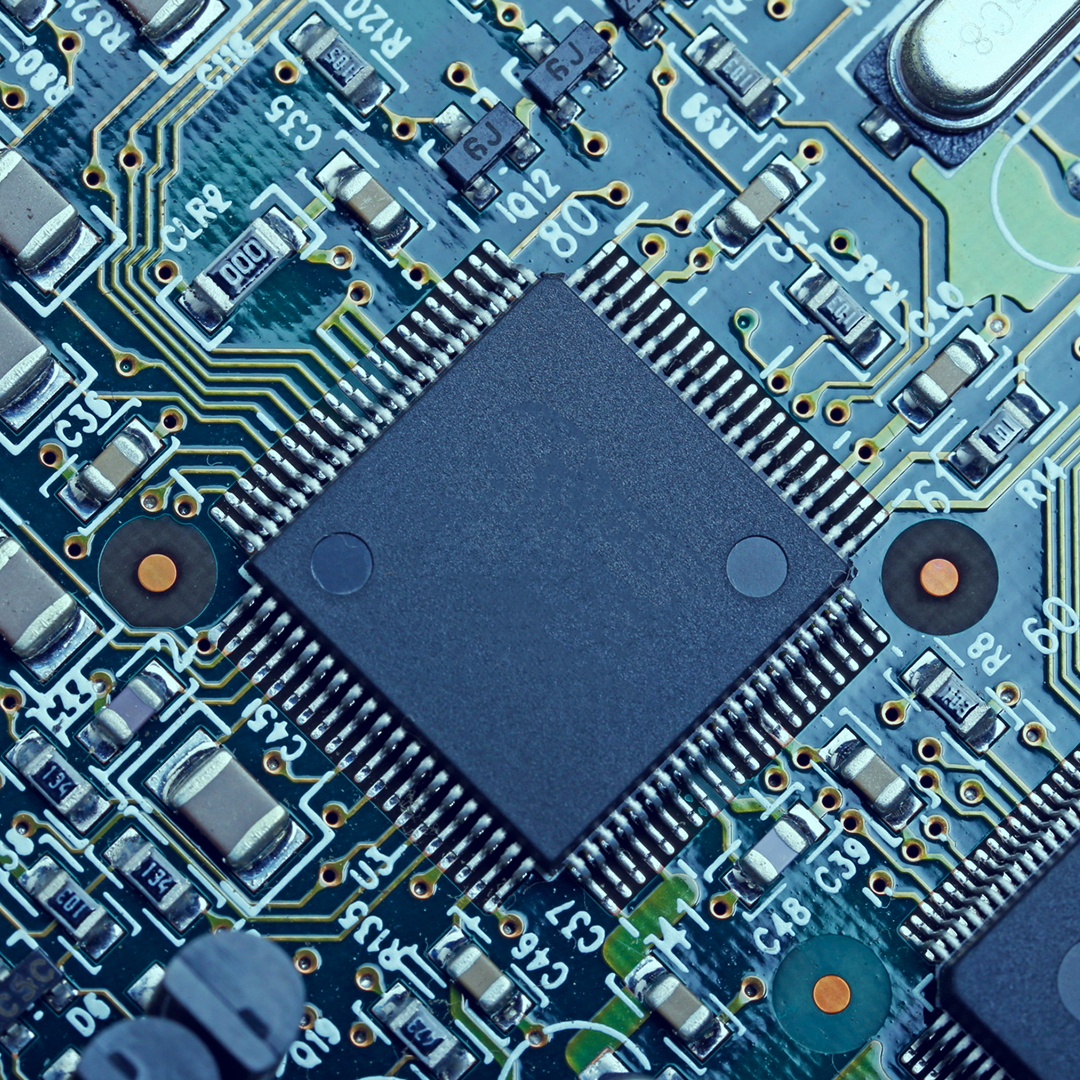 Industrial design and quality
ASUS IoT offers resilient platforms with durable, industrial-grade components for stable 24/7 operation in gaming environments and use in diverse vertical markets. Also, rich I/O provides flexible connectivity to link and manage multiple peripherals to meet modern gaming requirements. Extra performance is achieved by utilizing optimized power designs without sacrificing design stability.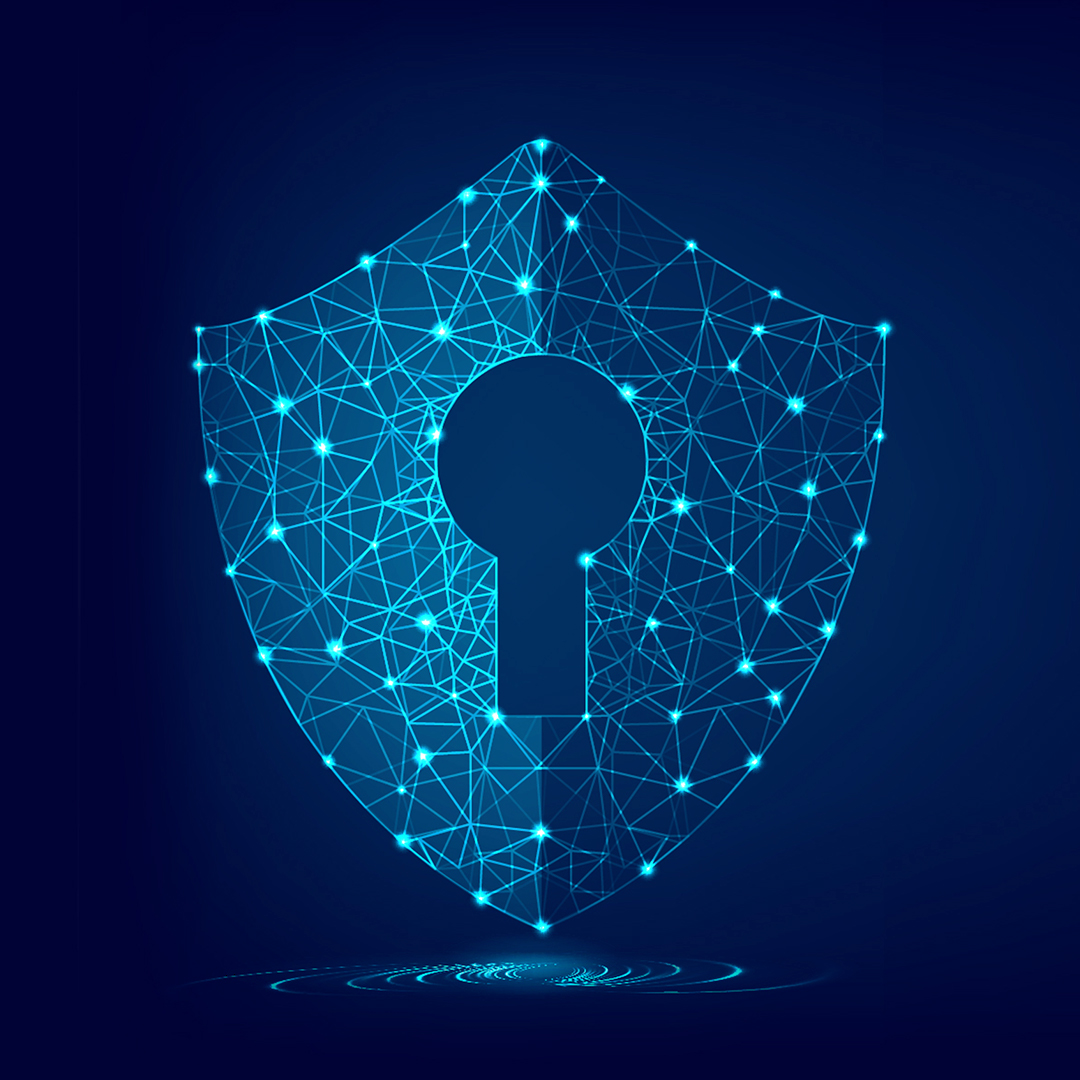 Longevity assured
Modern amusement arcades and casinos operate 24/7, so reliable embedded components, a stable supply and accessible technical support are essential. ASUS IoT offers the gaming industry an assurance of up to seven years longevity and worldwide after-sales service, ensuring non-stop operation and customer enjoyment.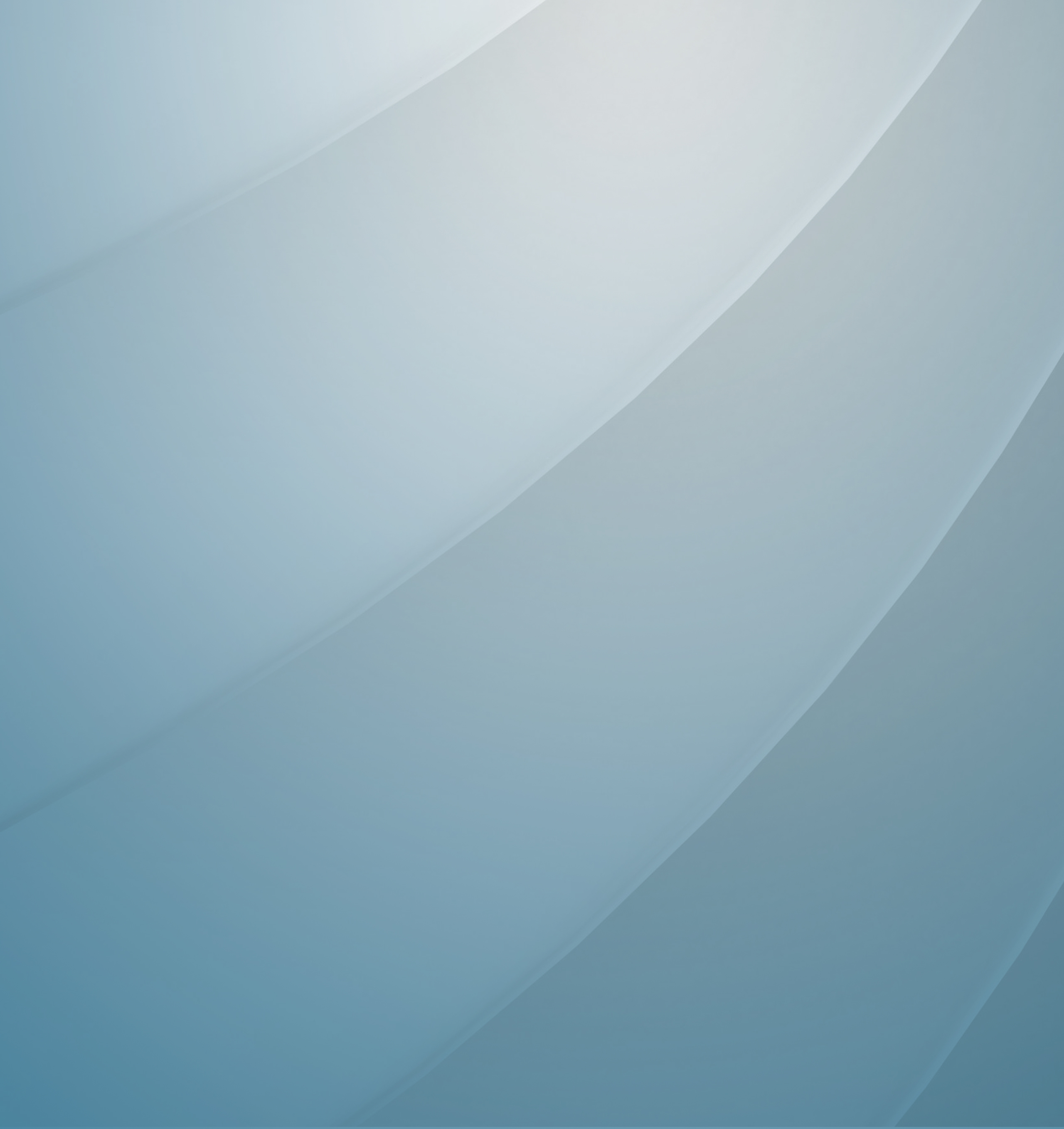 Discover our products
ASUS IoT offers a wide range of platforms for gaming and amusement
Industrial motherboards
Edge computers
Tinker board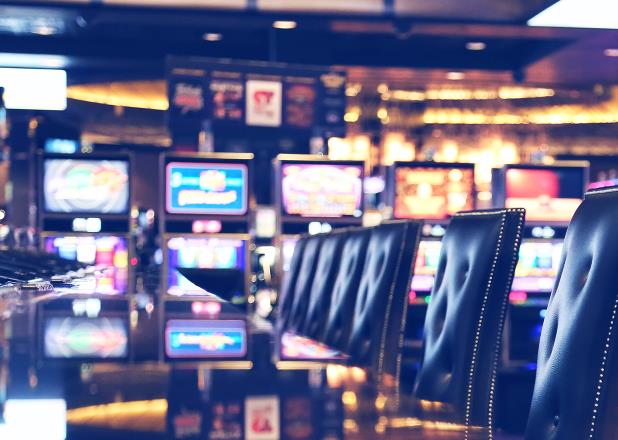 Empower gaming performance with rich I/O
ASUS IoT industrial motherboards feature rich I/O capabilities, advanced connectivity and flexible customization in a smaller form factors, making them perfect for space-restrictive installations. Offering great expandability, durability and quality design, they create resilient foundations for gaming industries.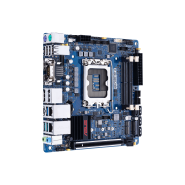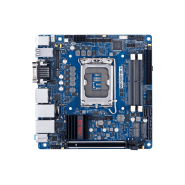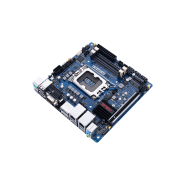 mini-ITX motherboard LGA1700 Socket for 12th/13th Generation Processors, 2 x DDR5 SO-DIMM slots, PCIe Gen 5.0, DP, HDMI, USB 3.2 Gen2, 6 x COM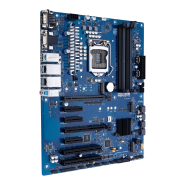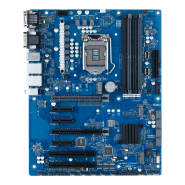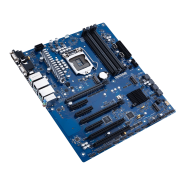 Q470E ATX motherboard, LGA1200 Socket for The 10th Generation Processors, 4 x U-DIMM, VGA, DP, HDMI, 2 x PCIe x16 slots, 3 x M.2, Support 5G, Dual Intel LAN, USB 3.2 Gen 2, USB Type C, TDP 125W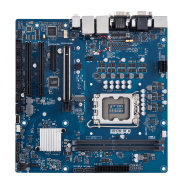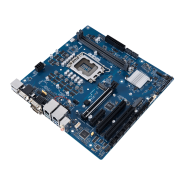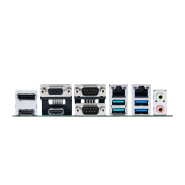 Micro-ATX, LGA1700 socket for Intel® 13th / 12th Gen Core™ i9/ i7/ i5/ i3/ Pentium® /Celeron® Processors, Max. 65W TDP, H610, 2 x U-DIMM, VGA,DP, 2 x HDMI, 1 x PCIe 5.0 x16 slot, 1 x PCIe 3.0/2.0 x4 slot(x1 speed), 1 x Mini PCIe,6 x COM,2 x LAN, USB 3.2Gen2, Triple Dispaly