Better face recognition for edge devices
ASUS IoT Face Recognition includes an edge AI SDK and facial recognition solution.
The edge AI SDK is designed for biometric system developers and integrators, providing them with better flexibility and functions to implement various field applications.
Facial recognition can be ideal for schools and workplaces of all types, simplifying security processes and increasing operational efficiency to provide a comprehensive yet easy-to-manage platform.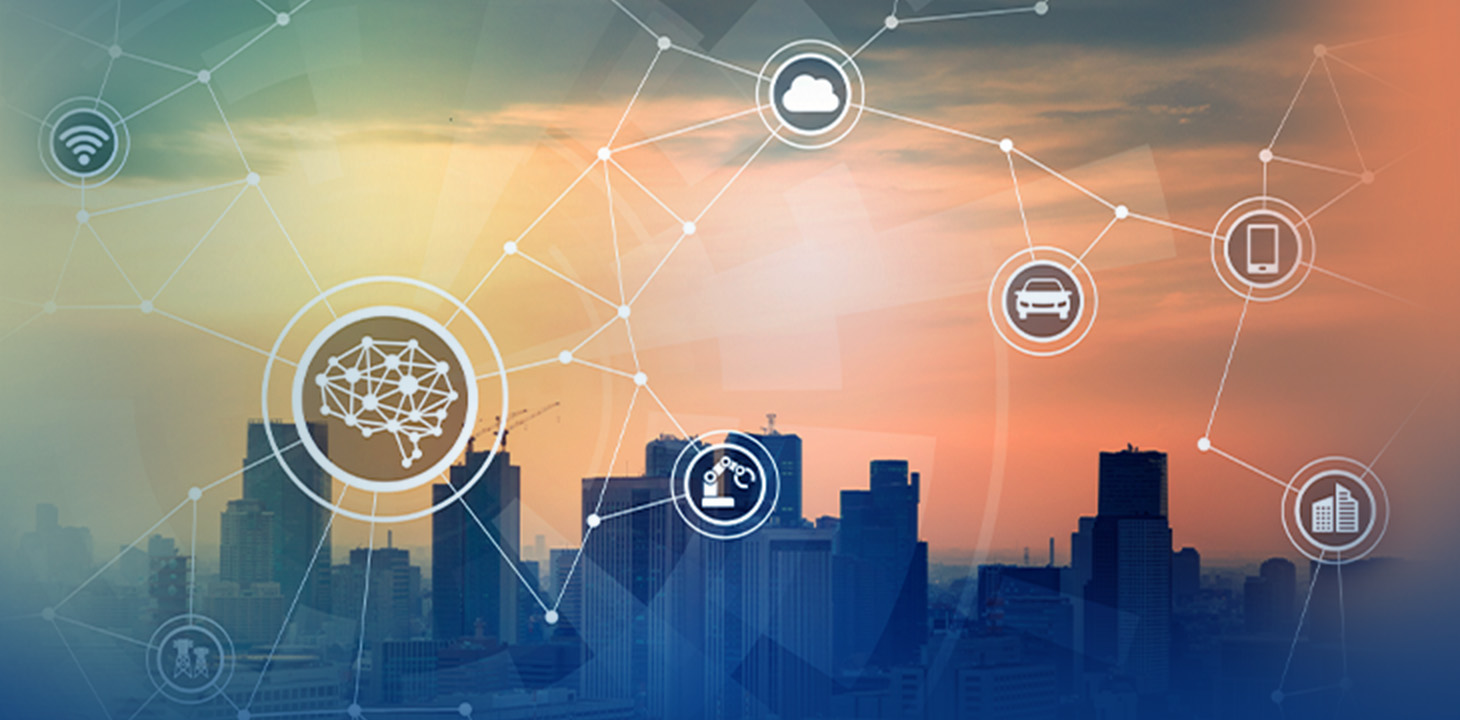 Edge AI
Edge AI is executed in an edge computing environment. This localized processing improves communication security and reduces latency.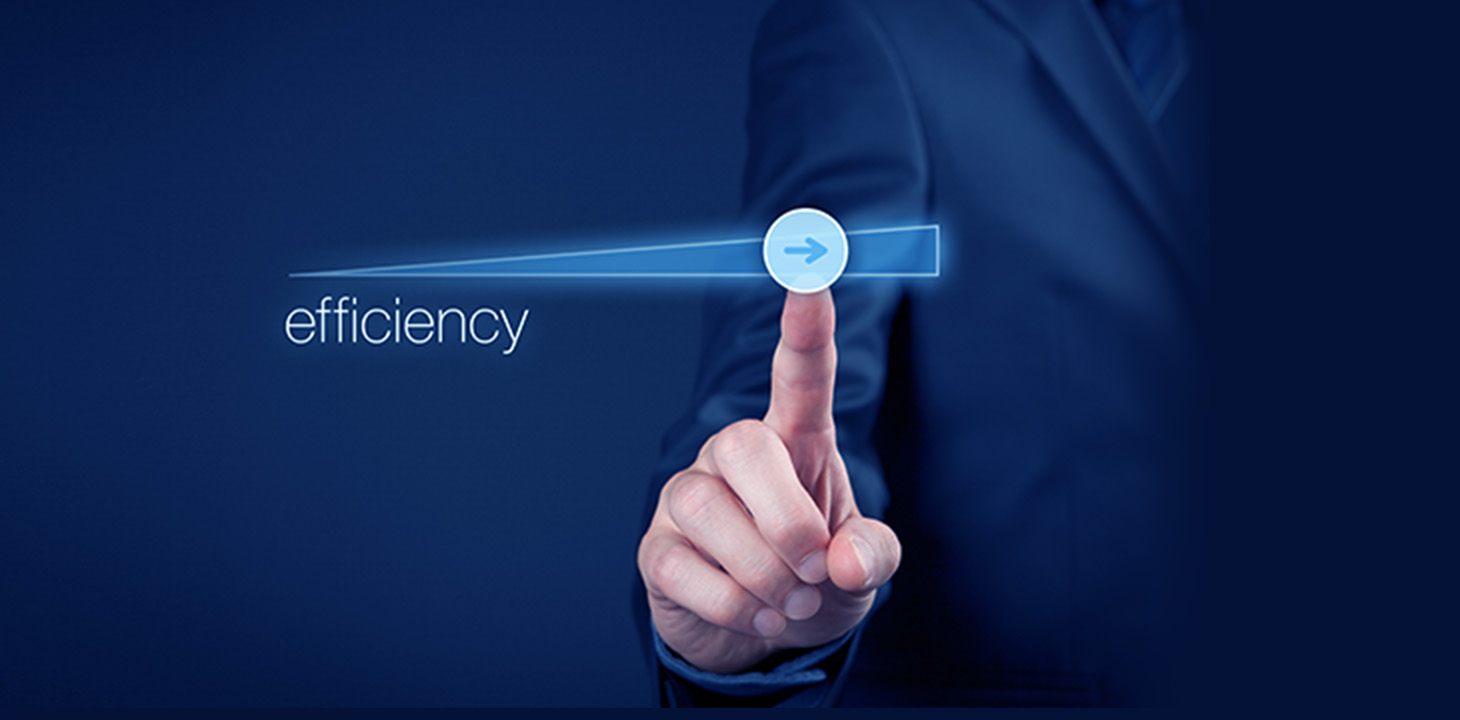 Cost Efficient
We offer reasonable licensing prices and provide professional customer service.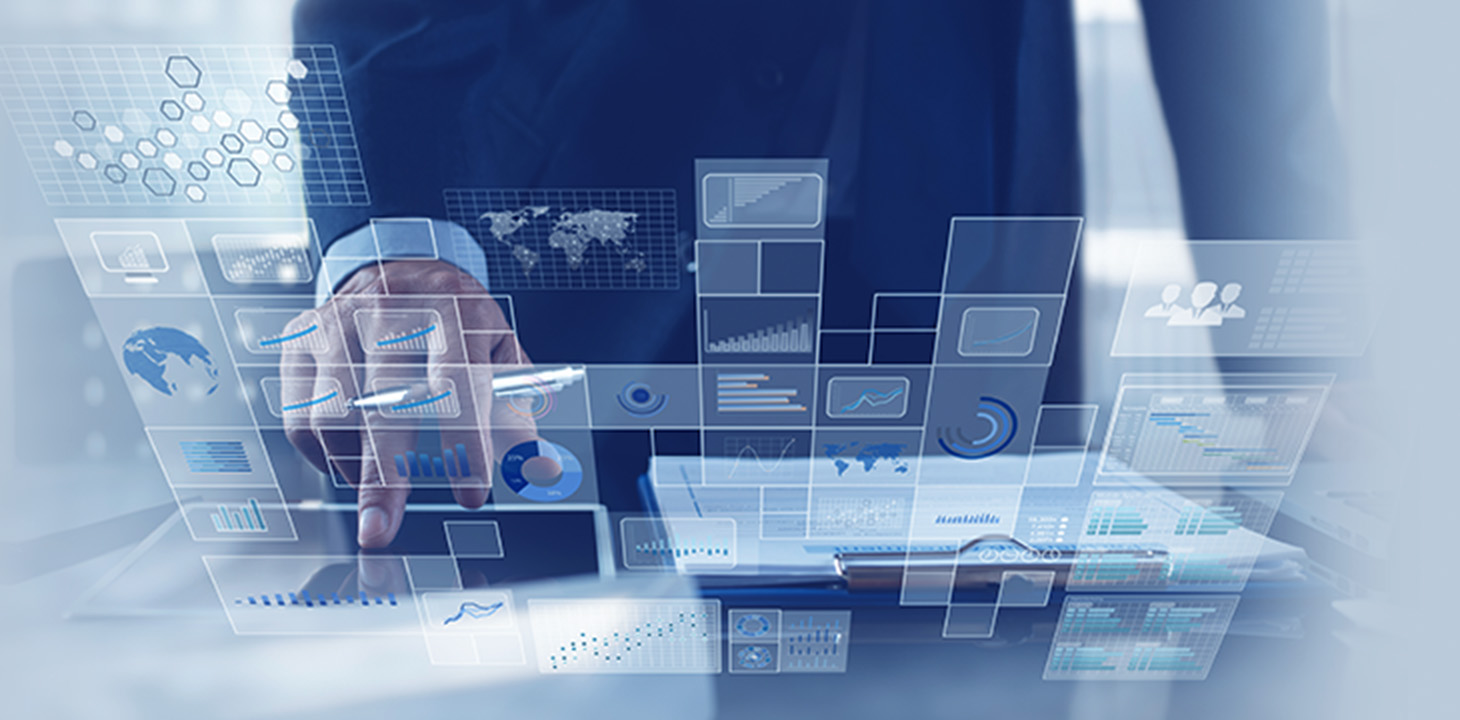 Flexible
ASUS IoT Face Recognition can be used with ASUS IoT devices. With rich GPIO connections, ASUS IoT devices can connect multiple systems to form an ecosystem.
Supporting customers in every field
Continuous and stable device operation is our common goal. ASUS understands the challenges you face in the field. That's what makes us the ideal technology partner.
99%
High accuracy of full face recognition.
95%
Persons wearing a mask to do face recognition have high accuracy.
150ms
High inference speeds and fast execution time.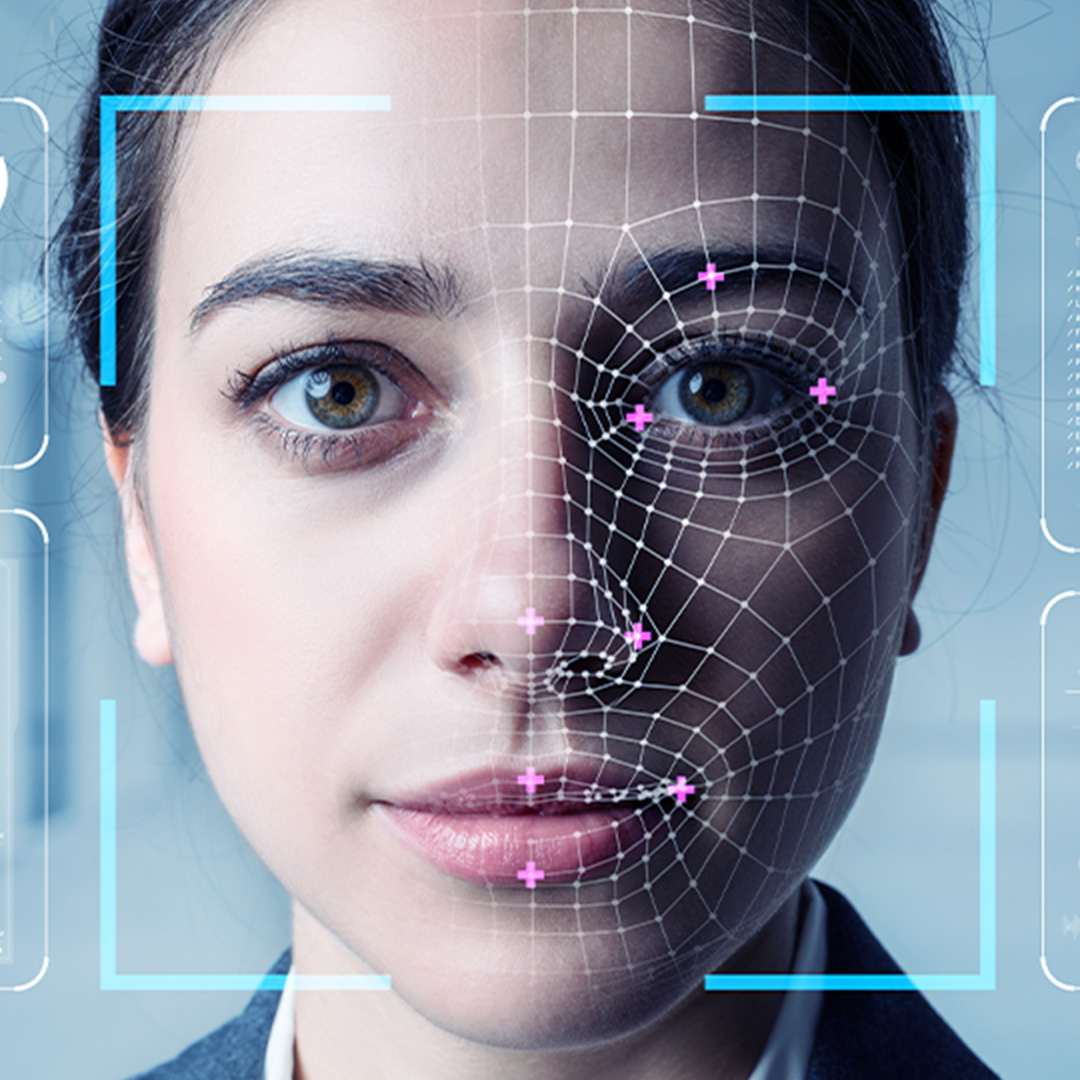 Face Detection
Generate highly precise locations for faces detected in a video stream or image. Provide a face bounding box and landmarks to empower customers to achieve more field applications.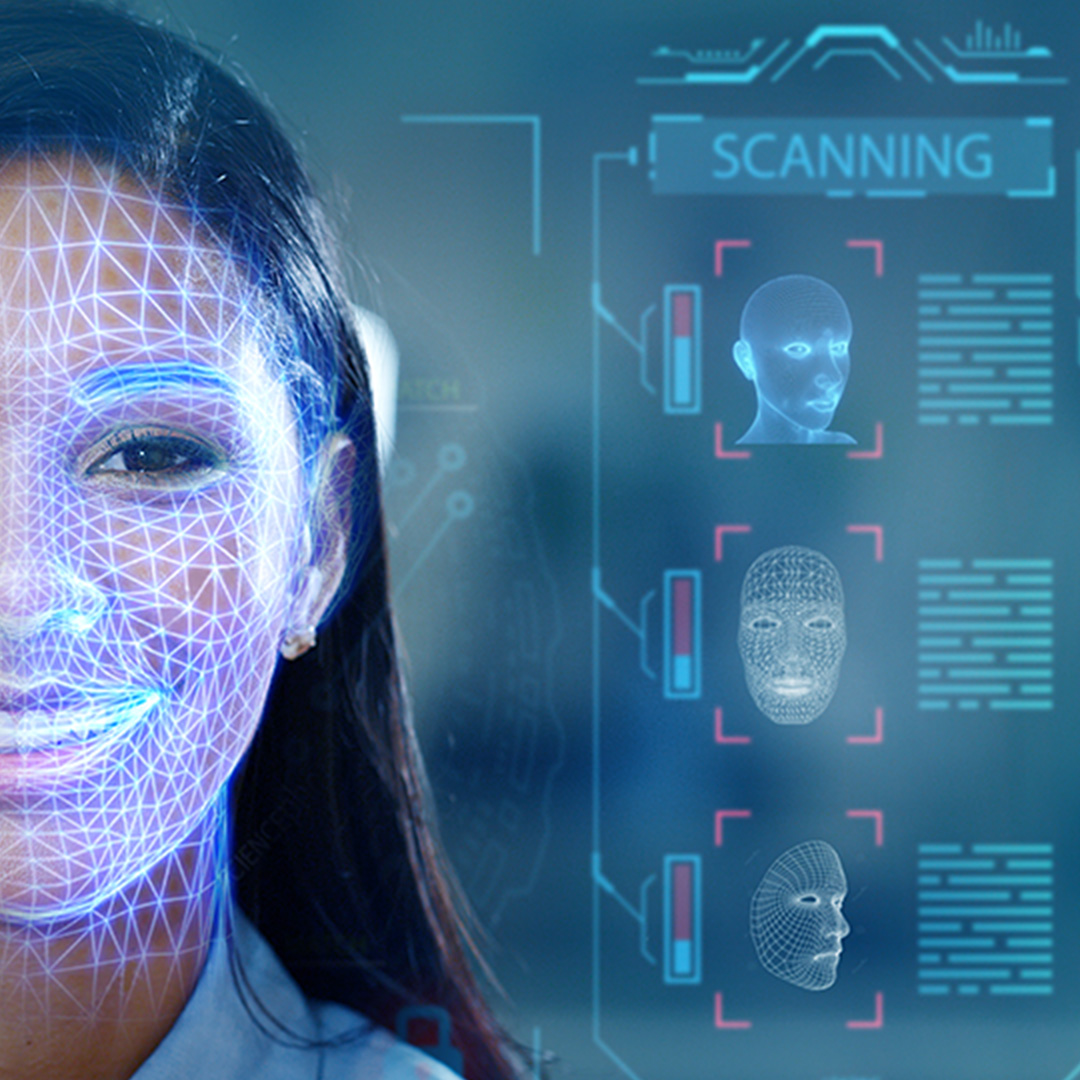 Face Recognition
Remote-Extract facial features and identify individuals from a database. Provide 1:1 verification and 1:N identification recognition mode.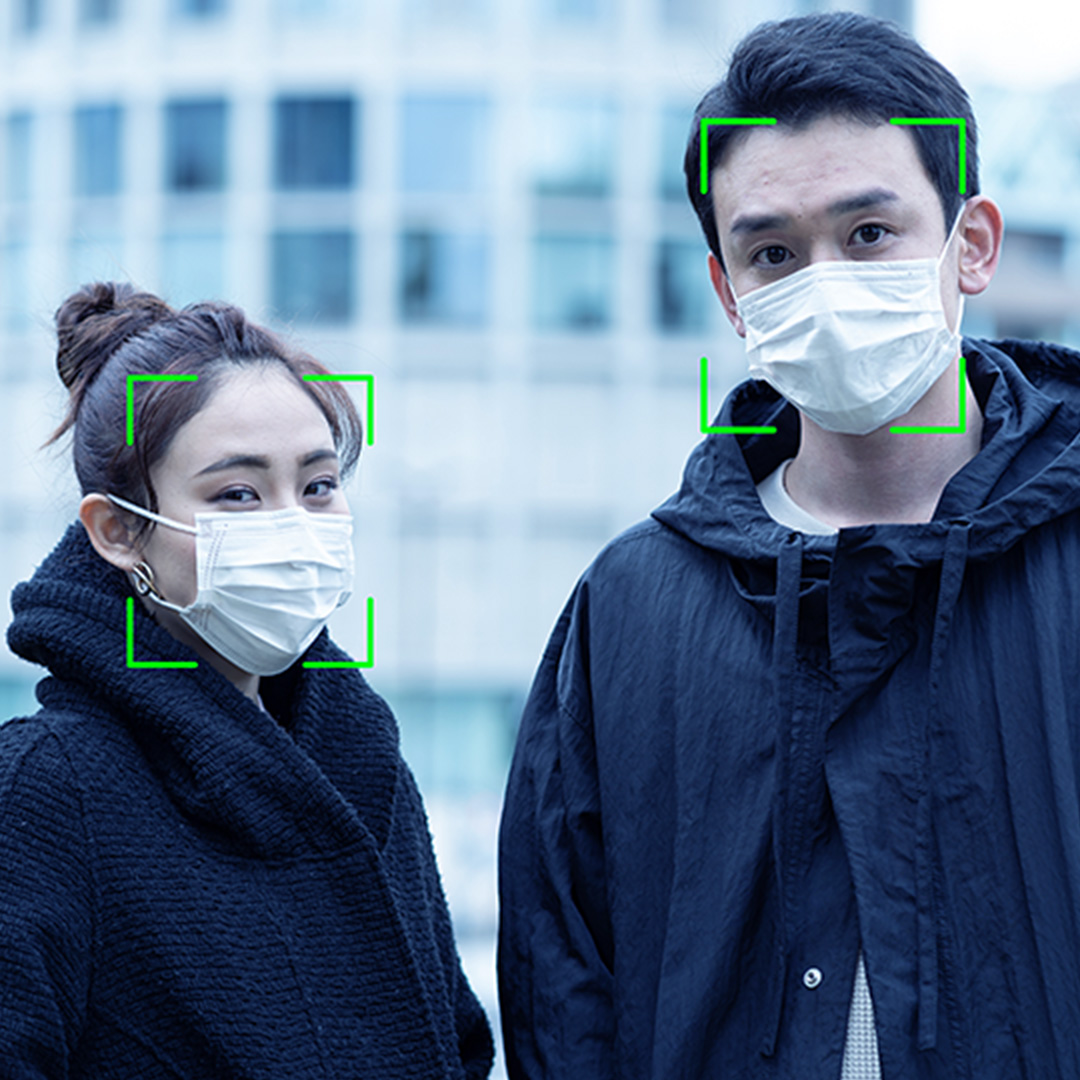 Mask Detection & Recognition
Identify individuals even if they are wearing a mask, and monitor who is wearing a mask or not. And there is no need to separately register a face wearing a mask.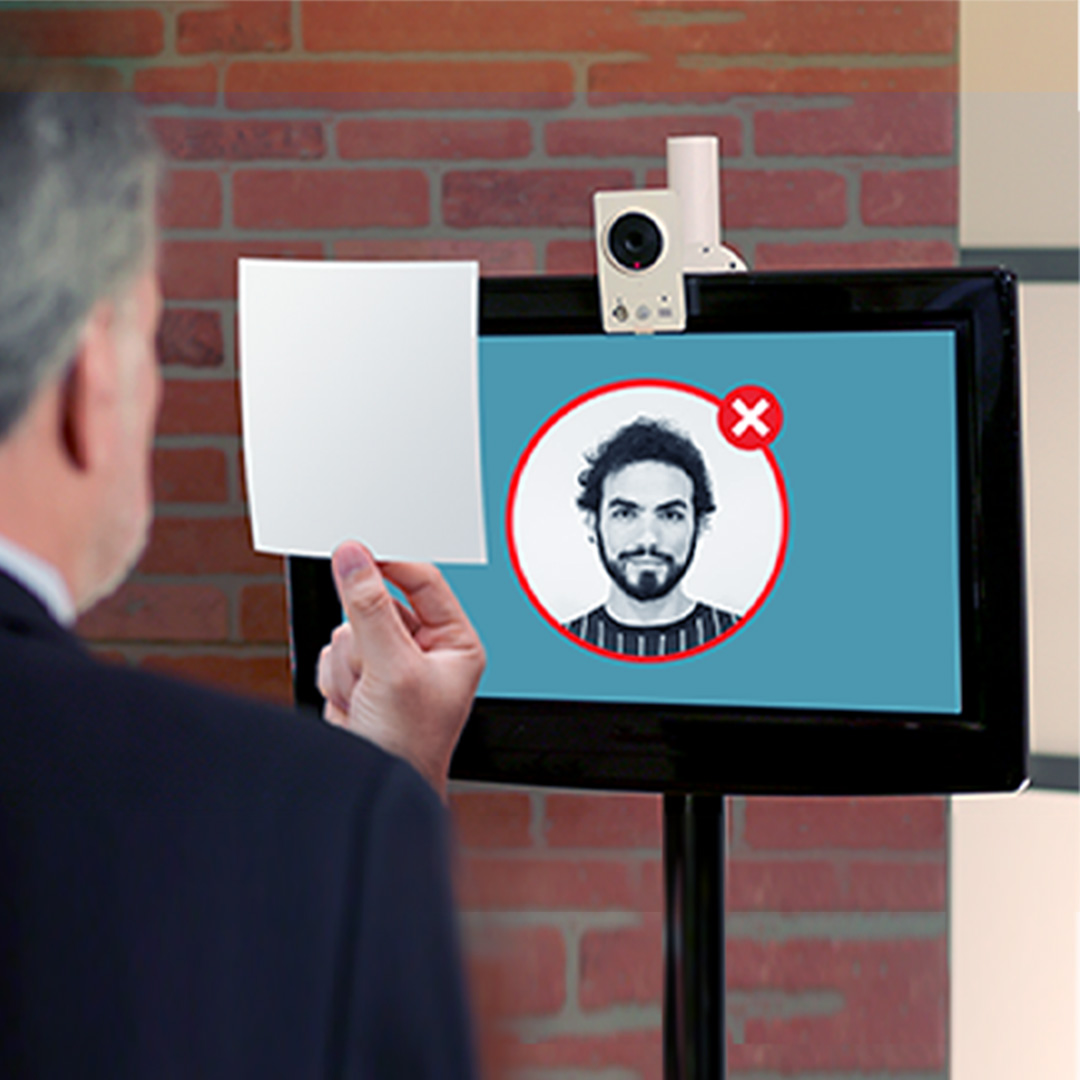 Anti-spoofing
Provide secure and accurate liveness detection to protect against biometric fraud with cameras.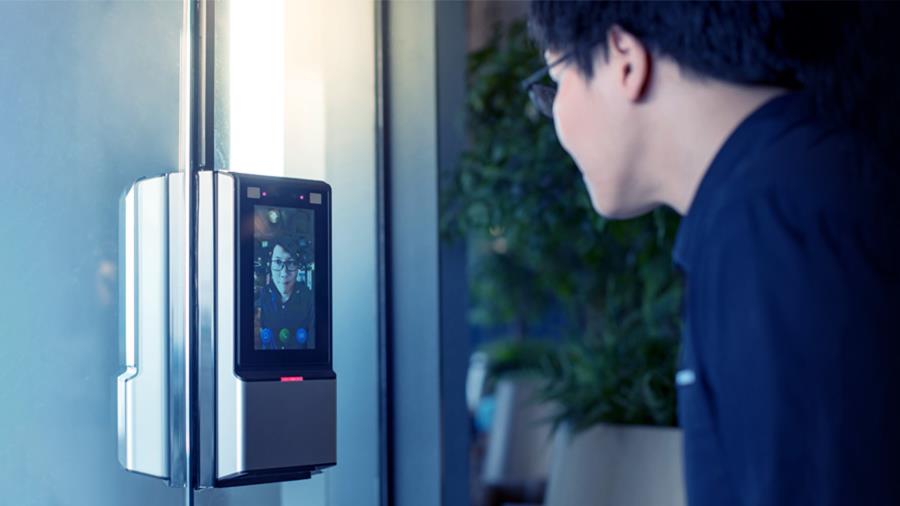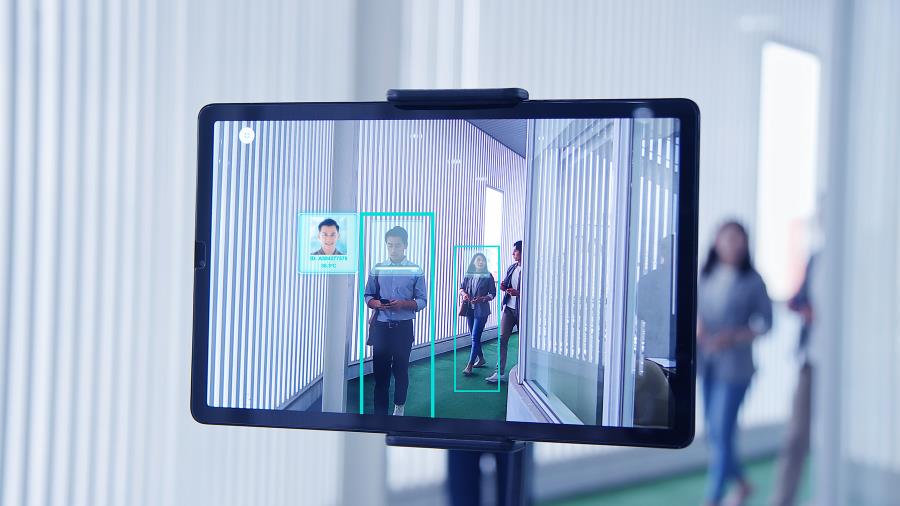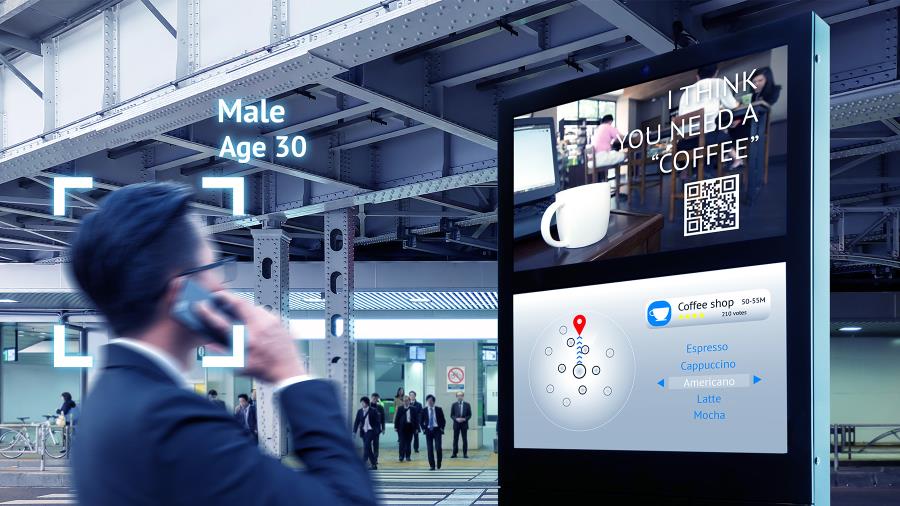 Access Control
Only authorized personnel are allowed in certain spaces. Easier personnel control and security monitoring through a touchless interface.
Attendance Management
Easily manage a high-accuracy attendance system. Build a database for security management.
Smart Retail
Build VIP lists to provide customized products or services. Order online and pick up from the store, without employee interaction. Monitor aisle dwell time.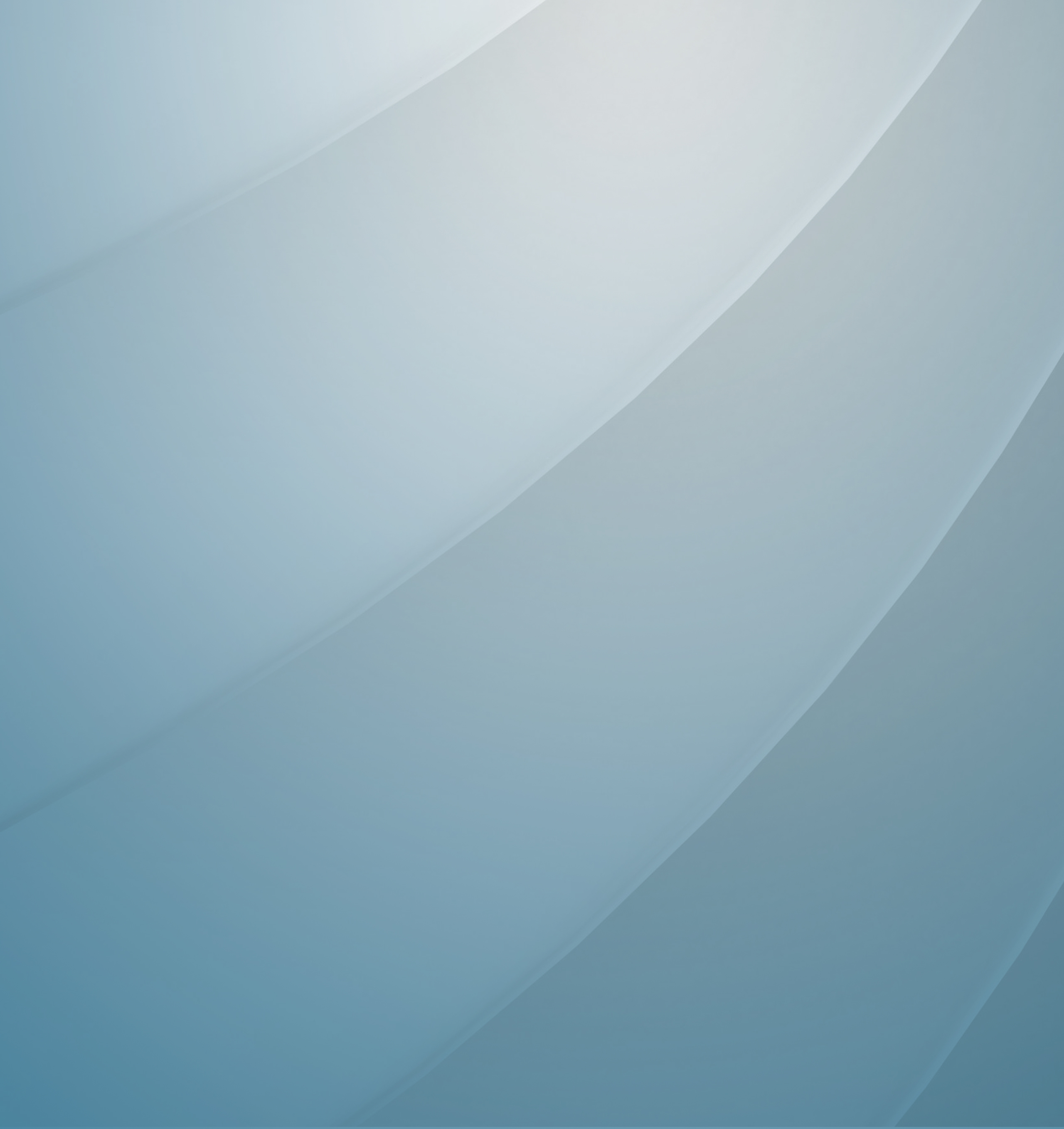 Discover our products
With ASUS IoT' wide range of digital tools and smart features, there's something for every business.
Face Recognition SDK
Face Recognition Solution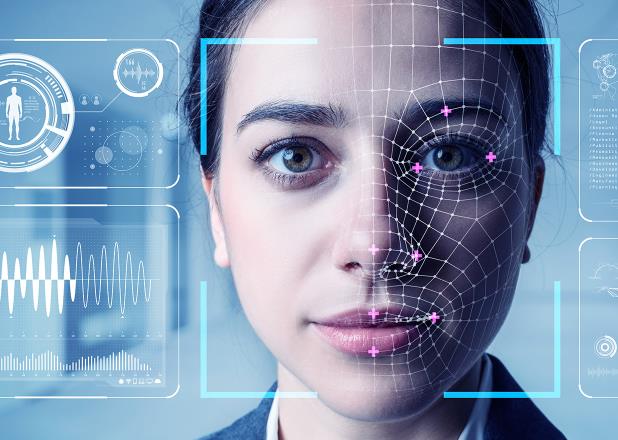 ASUS IoT Face Recognition SDK
ASUS IoT Face Recognition SDK works with ASUS IoT devices (Tinker Board series and PE1000N series) to provide customers with the best face recognition performance and services. Multiple OSes are supported with easy-to-use APIs, making customer development more convenient and flexible.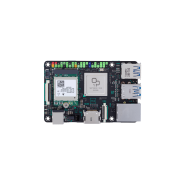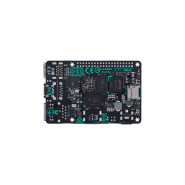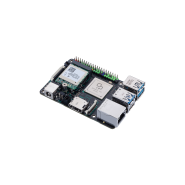 An Arm-based Single Board Computer (SBC), uses Arm big.LITTLE™ technology's 64-bits processor, offers enhanced computing performance with low power consumption.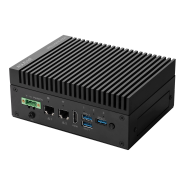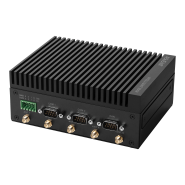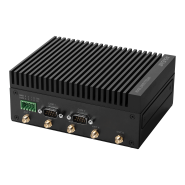 Arm System, NVIDIA Jetson, LPDDR4, eMMC, USB3, Dual LAN, HDMI, M.2 E, M.2 M, mini PCIe, AEM, Dual SIM, 12-24V