Overview
Why ASUS IoT
Products
Resources
Article
Future-proof your digital manufacturing
ASUS IoT helps you respond rapidly to industry changes and address the needs of an evolving workforce, empowering you to stay ahead of the competition and grow further.
Robust, reliable and best-in-class quality
Outstanding abilities to withstand extreme environments and achieve industrial-certification compliance.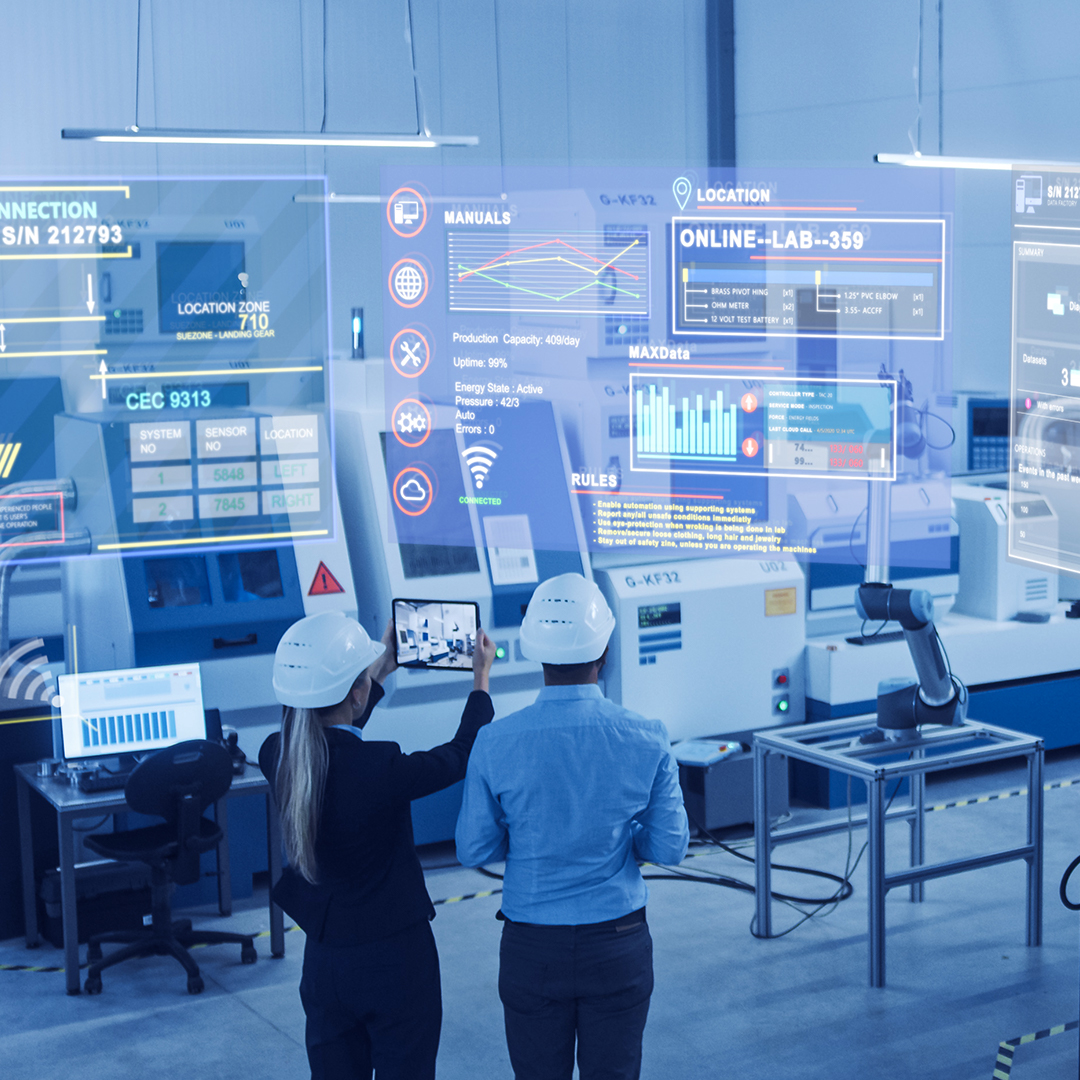 Extensive integrated AI technology at the edge
Powerful AI-driven software and solutions to realize next-generation smart factories.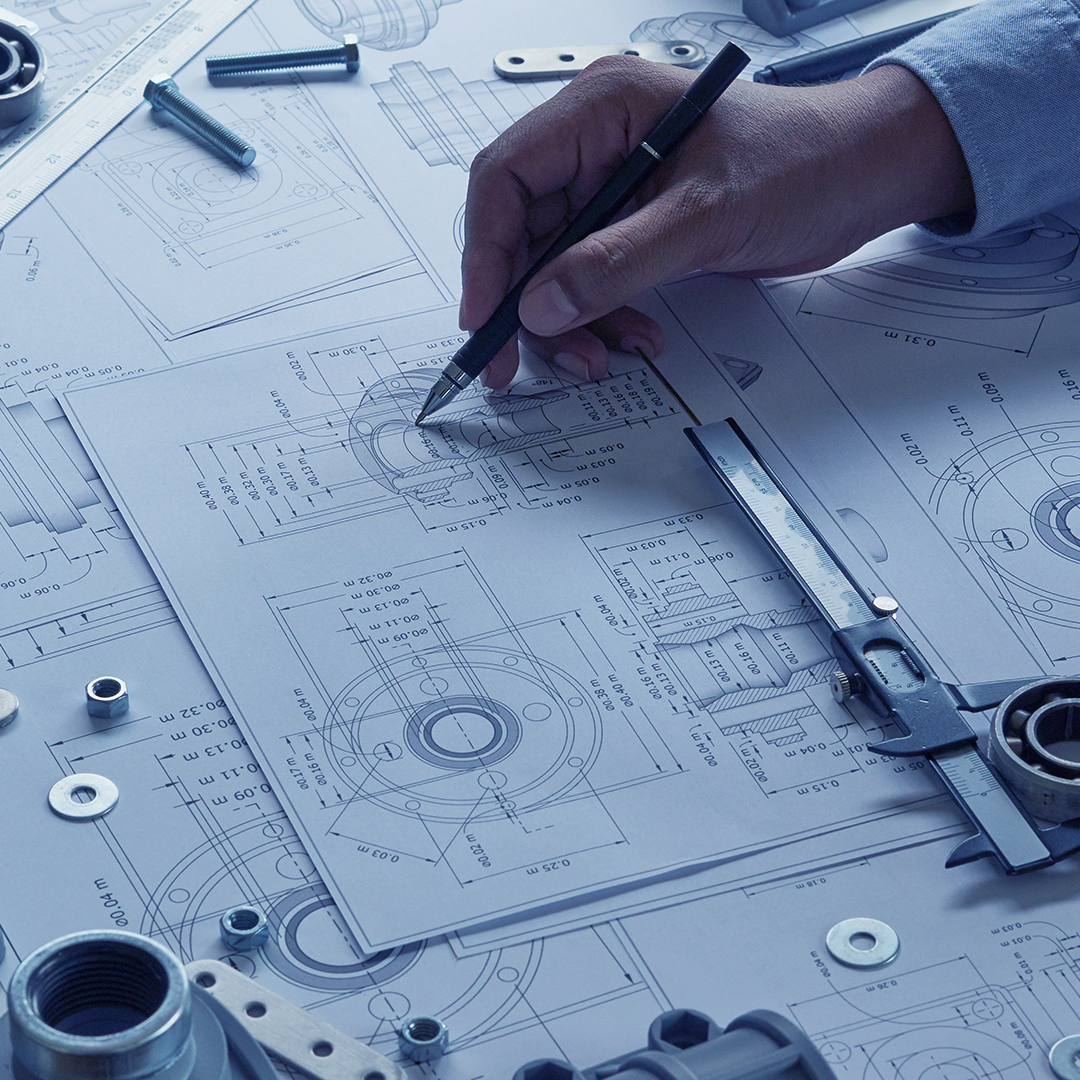 Flexible, scalable and efficiency-boosting
Comprehensive industrial-components range drives efficiency and increase productivity, with extended support assured.
Turn the digital transformation visions into reality.
A new era of automation combined with big thinking and the human touch is accelerating industry change. Discover how choosing ASUS as your technology partner makes your manufacturing business a better place to work.
87%
Manufacturers believe smart factory technologies will accelerate innovation and development1.
20%
Manufacturing workers are operating flexibly, resulting in a greater need for automation2.
94%
Manufacturers are adjusting their business in new ways to achieve growth3.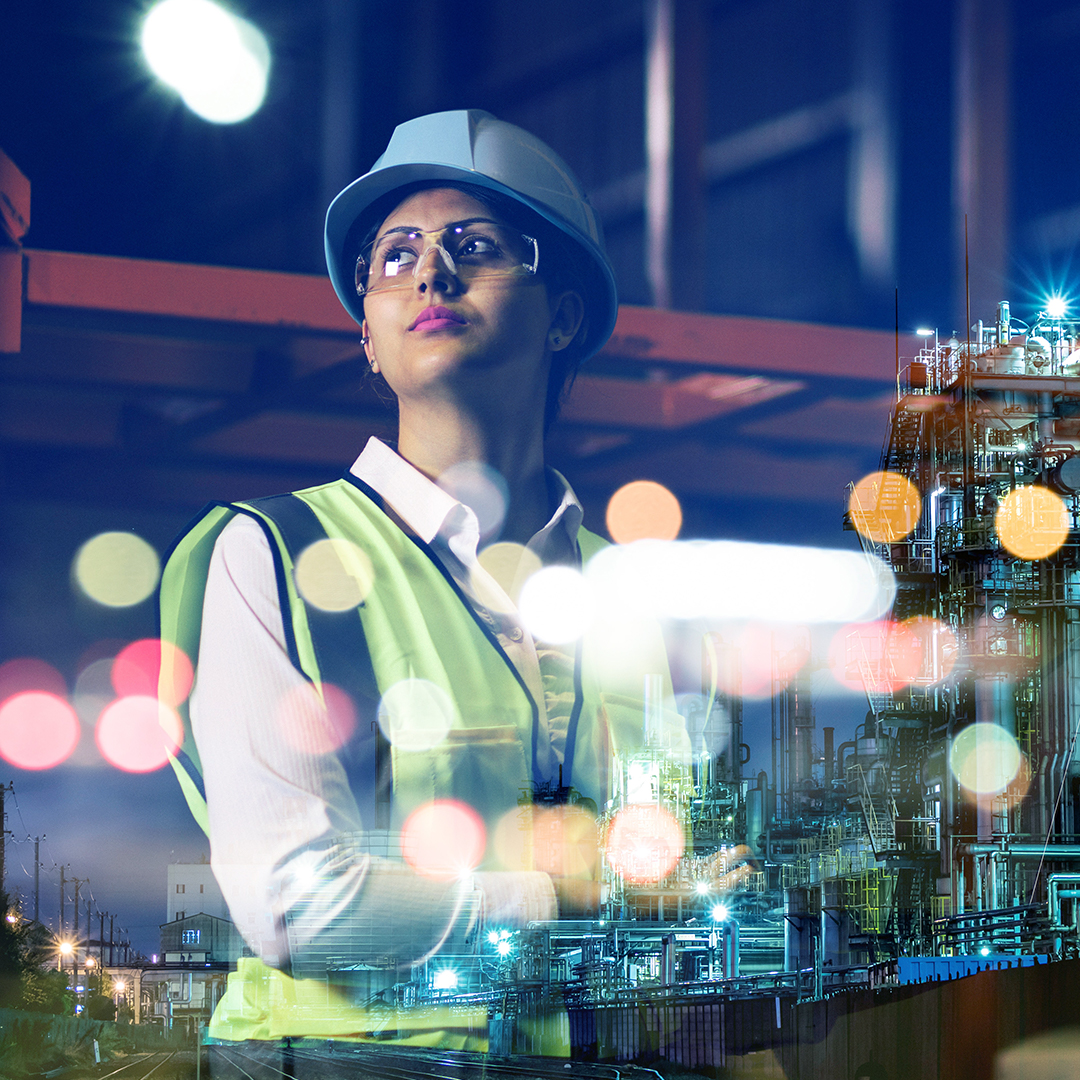 Stay competitive and foster growth
Industry 4.0 technologies are transforming operations, so manufacturers adapt to find new ways to achieve growth — or risk being left behind.
ASUS IoT's smart-factory technologies accelerate innovation and design development. Our burgeoning ecosystem and committed partners, along with the real-world practice, help you stay competitive.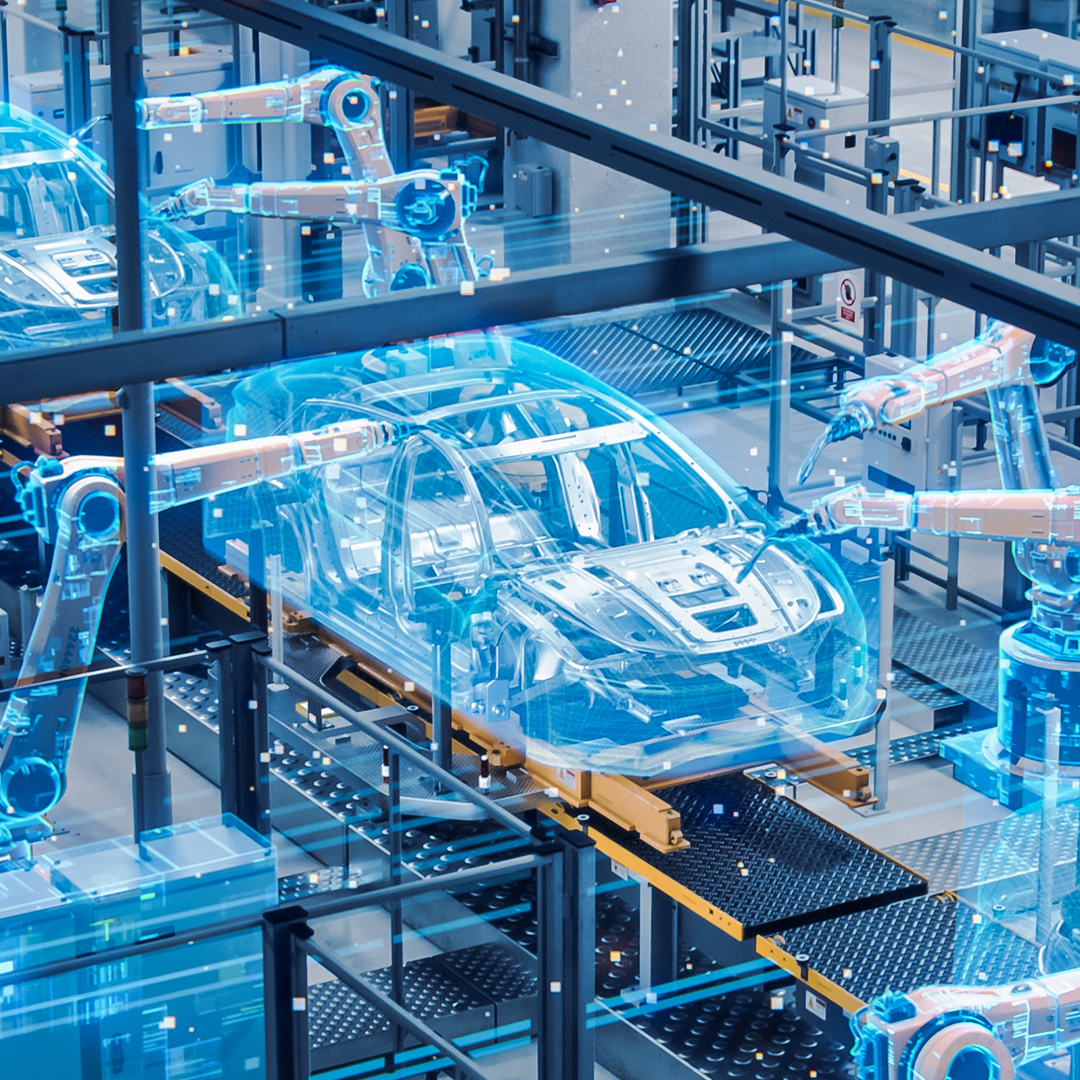 Empowering customers and advancing digital transformation
Tailor-made for manufacturing applications, including AI-driven predictive maintenance of single assets, AI-powered automated optical inspection, production optimization, surveillance and physical threat detection, ASUS IoT solutions reduce costs, increase safety and security — improving quality assurance and facilitating regulatory compliance.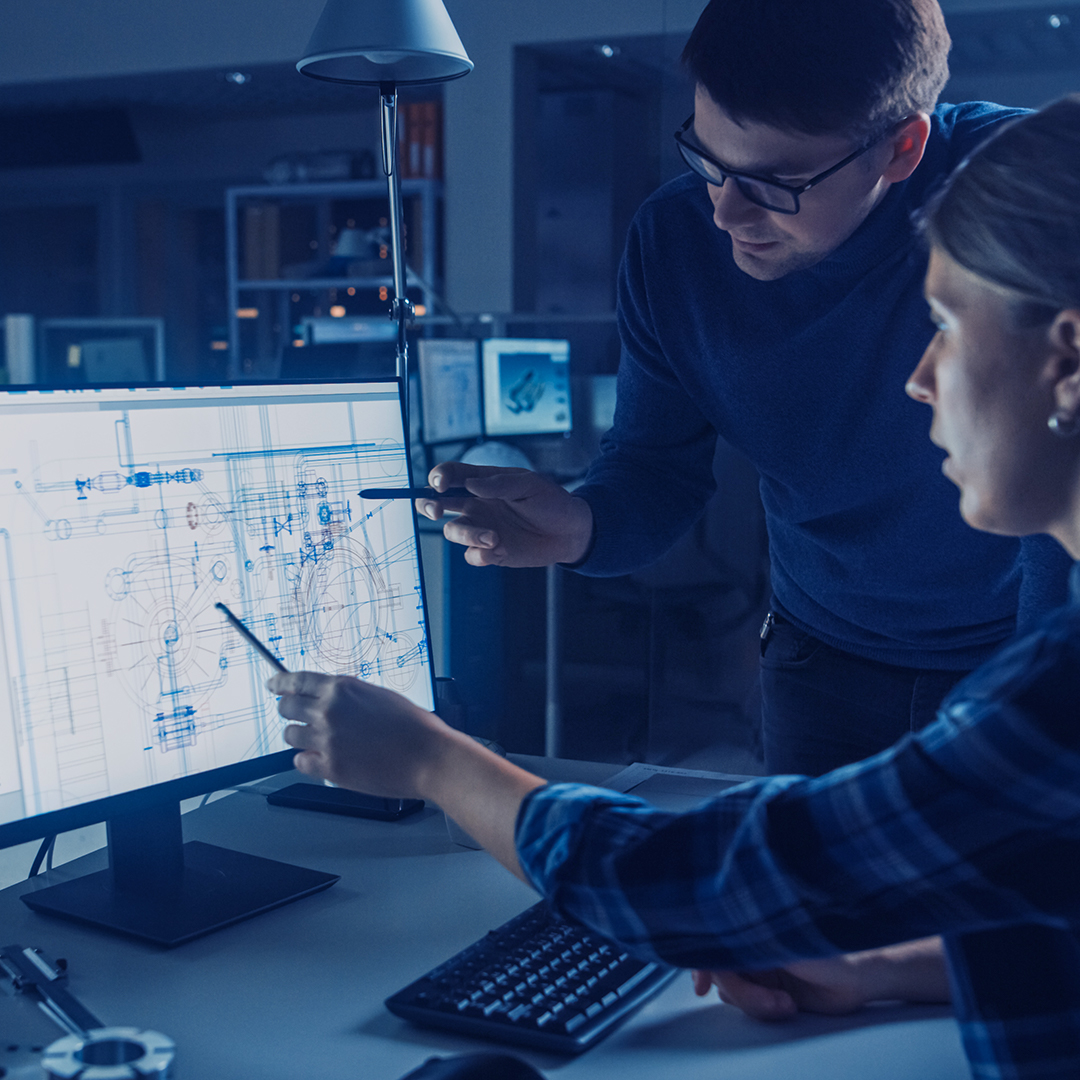 Meet your specific needs and optimize your systems
ASUS IoT Configure-to-Order Service offers diverse configurations meet any requirements, with exceptional quality guaranteed. Based on the latest and comprehensive motherboard portfolio, industrial systems and accessories, our exclusive technical support provides optimized recommendations, rapid feasibility evaluation and verification — helping to accelerate your business.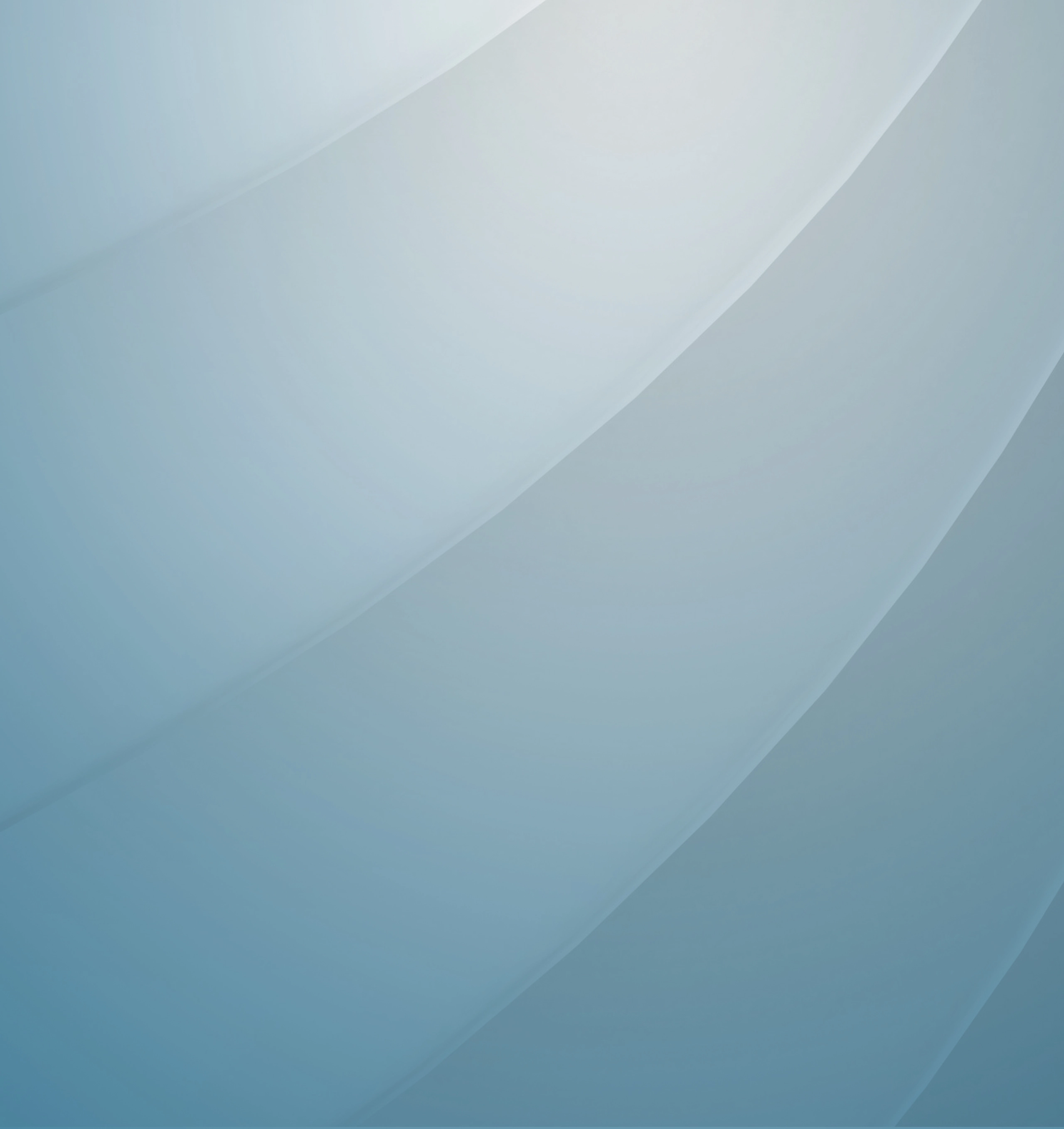 Discover our products
With ASUS IoT' wide range of solutionss and smart features, there's something for help you stay in competition
AI-powered Solutions
Comprehensive Embedded Portfolio
Application-oriented platforms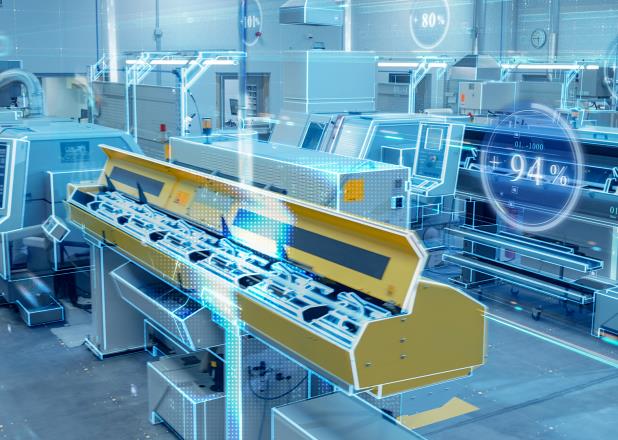 Smart manufacturing
Leveraging our world-class AI expertise and comprehensive AI-ecosystem partners, ASUS IoT's easy-to-use software tools, SaaS offerings and integrated solutions helps you streamline operations and increase productivity to maximize results.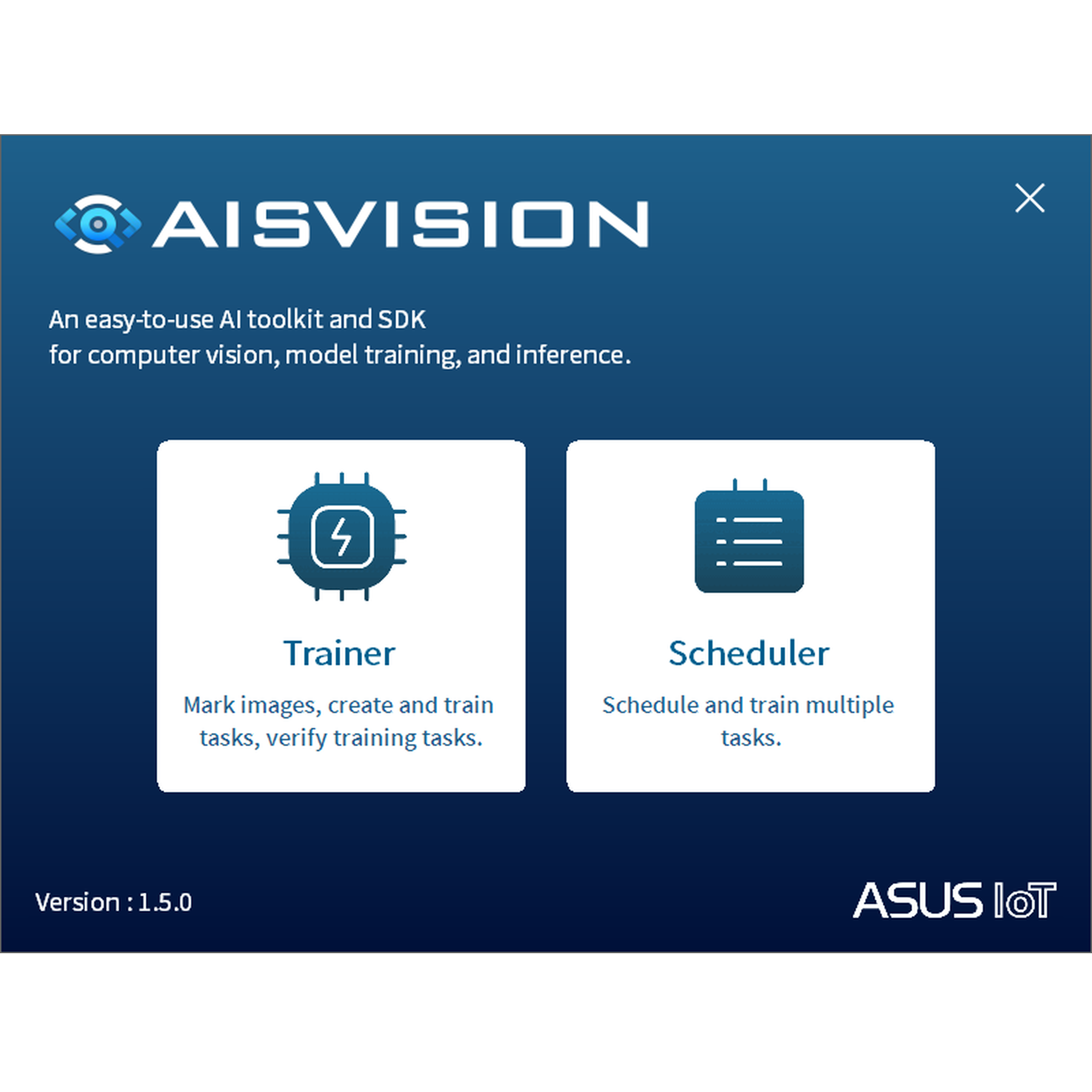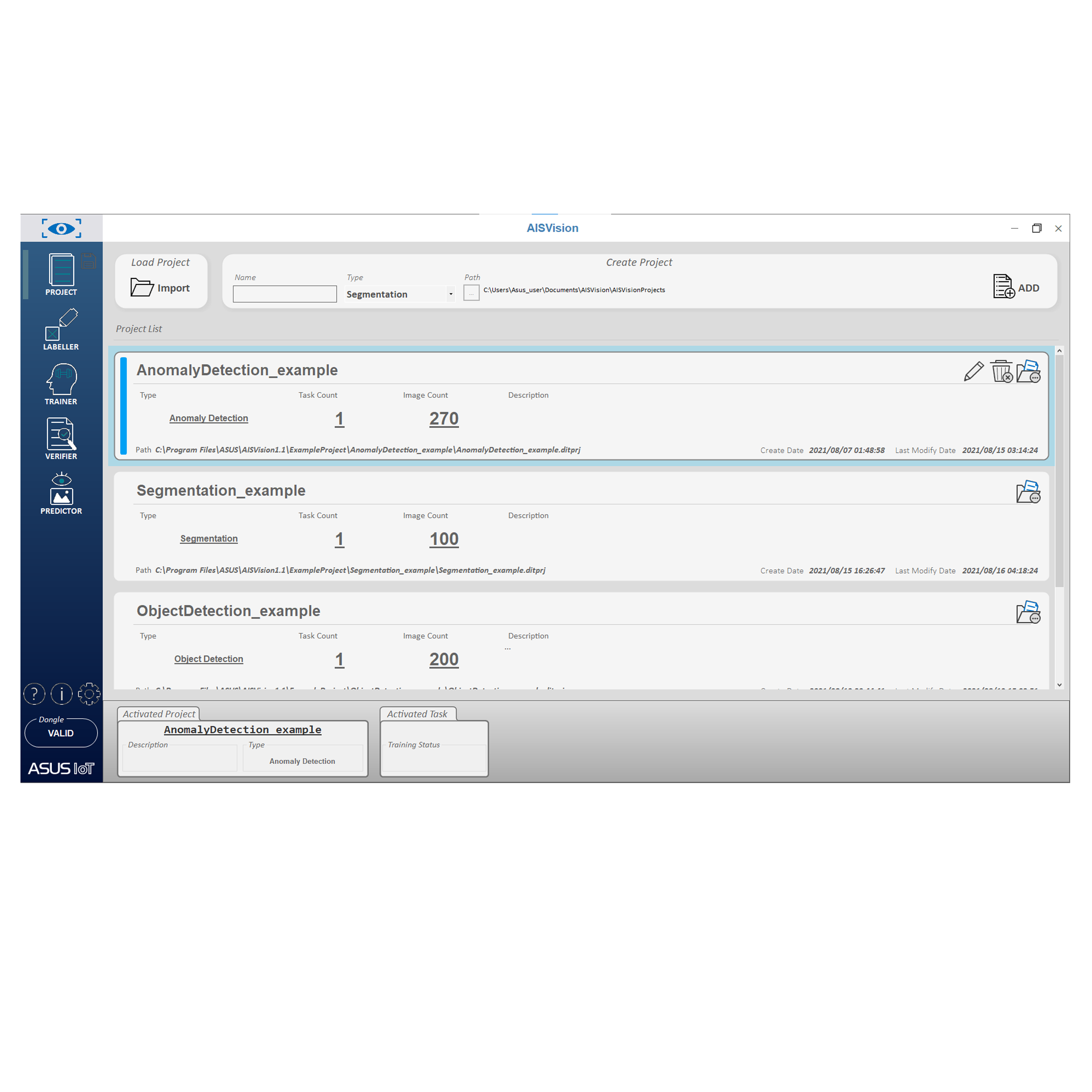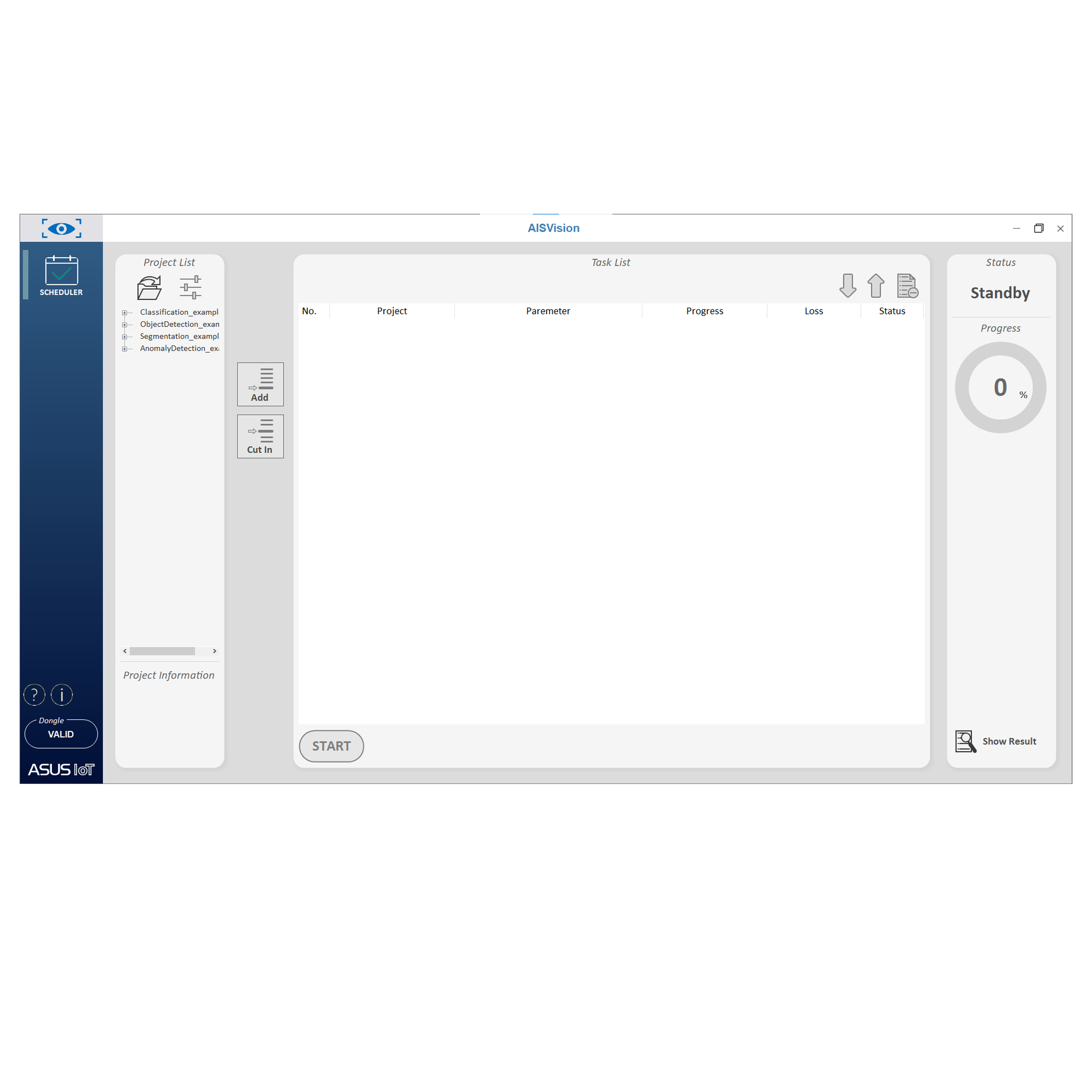 An easy-to-use AI toolkit and SDK for computer vision, suitable for model training and inference.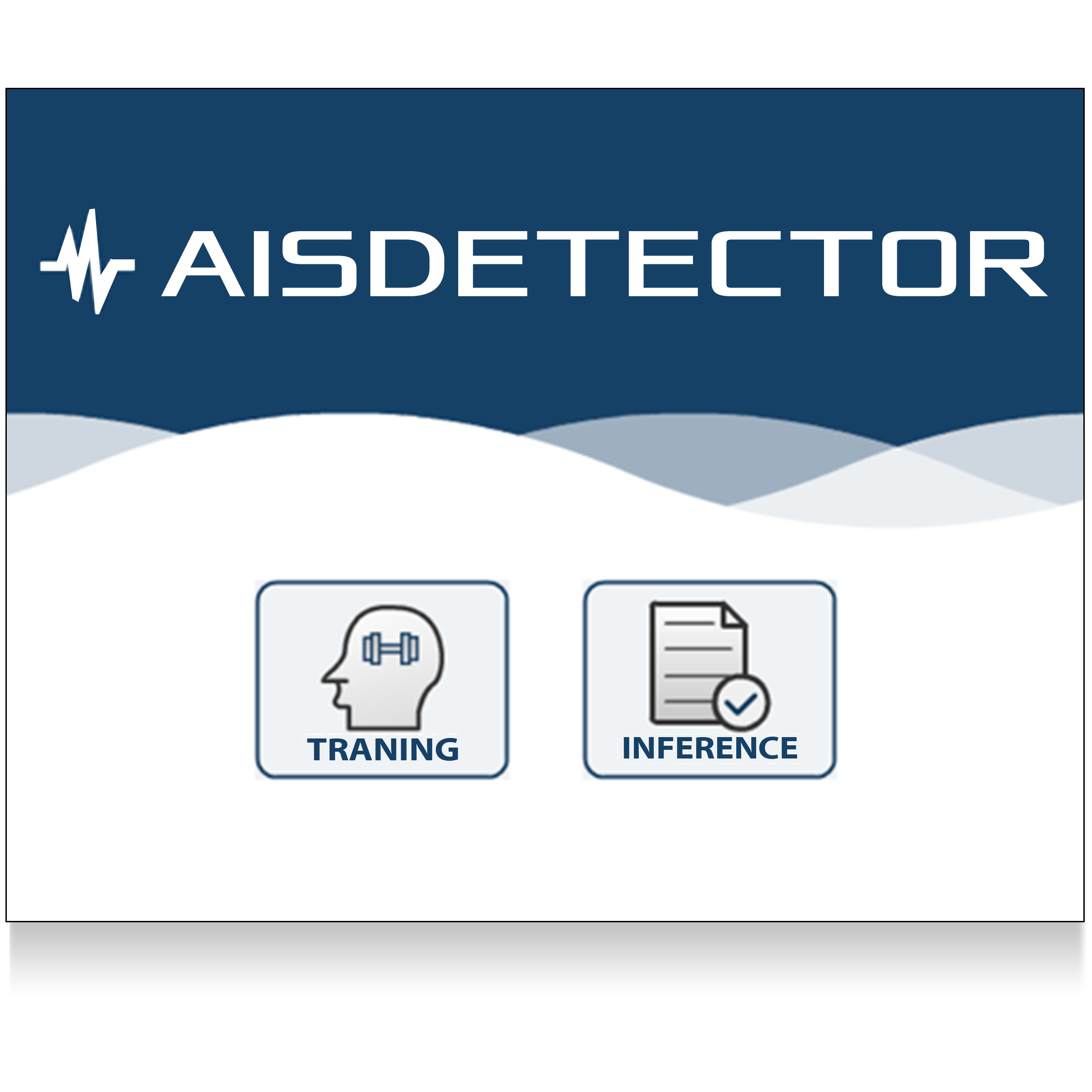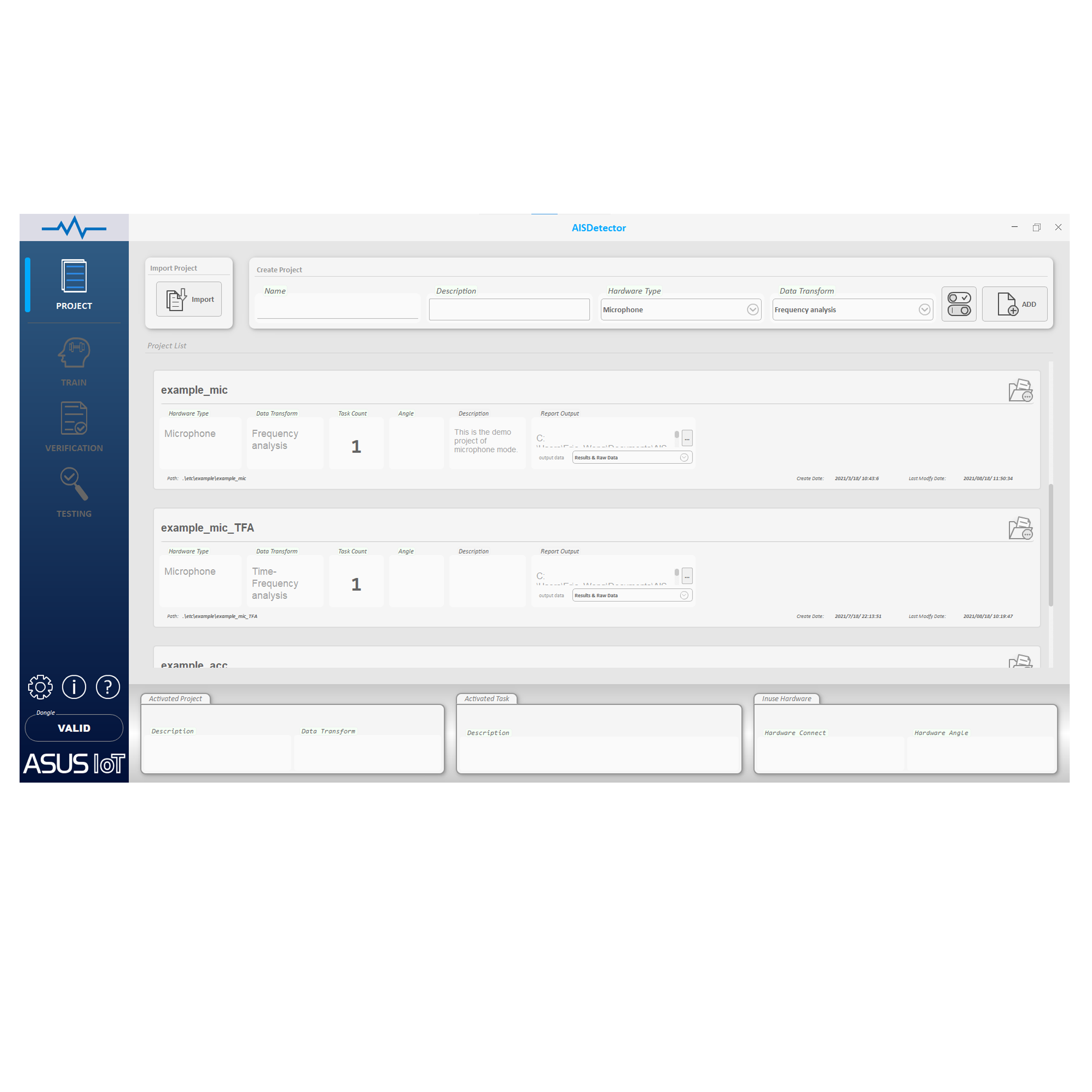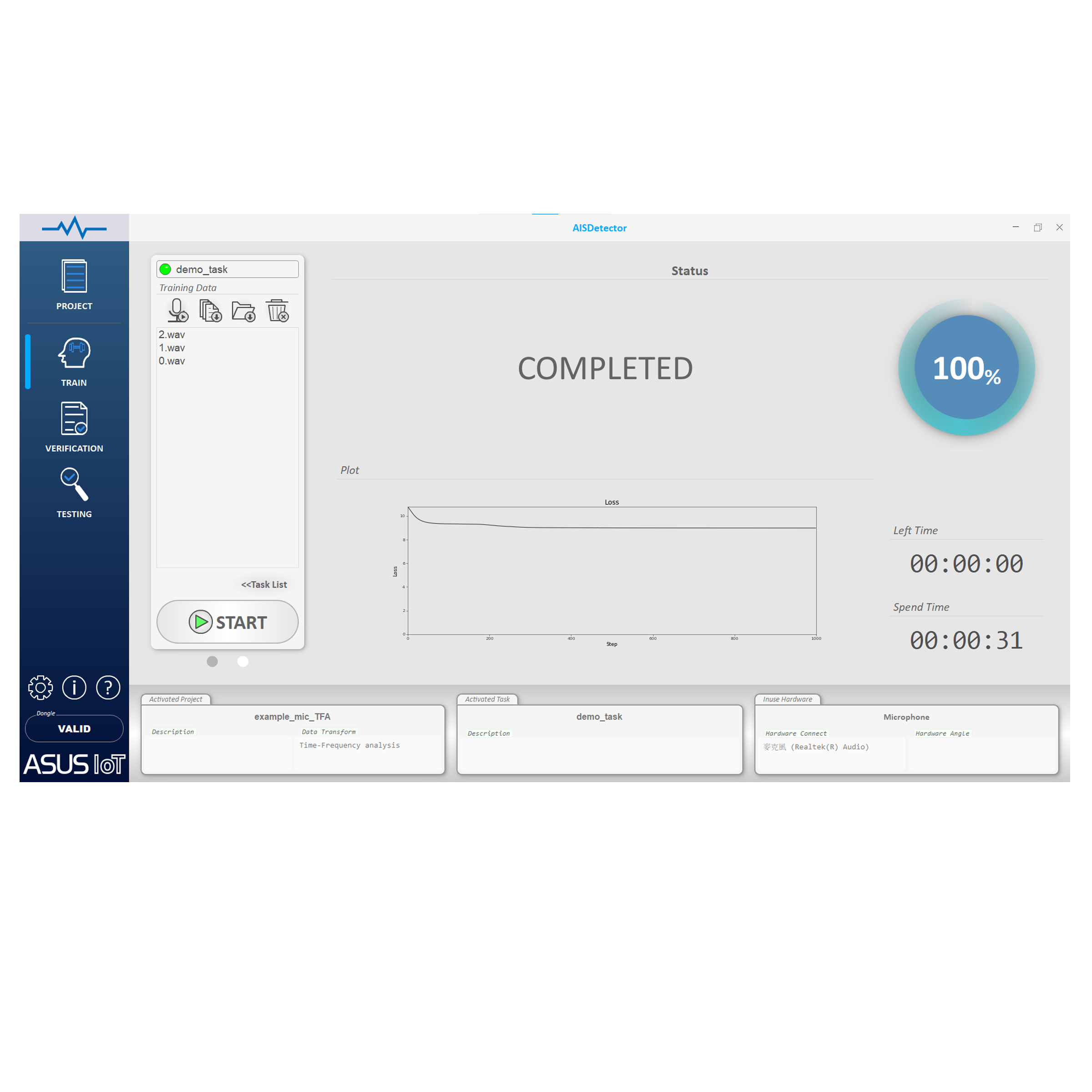 An AI-based application software for product quality inspection during production phase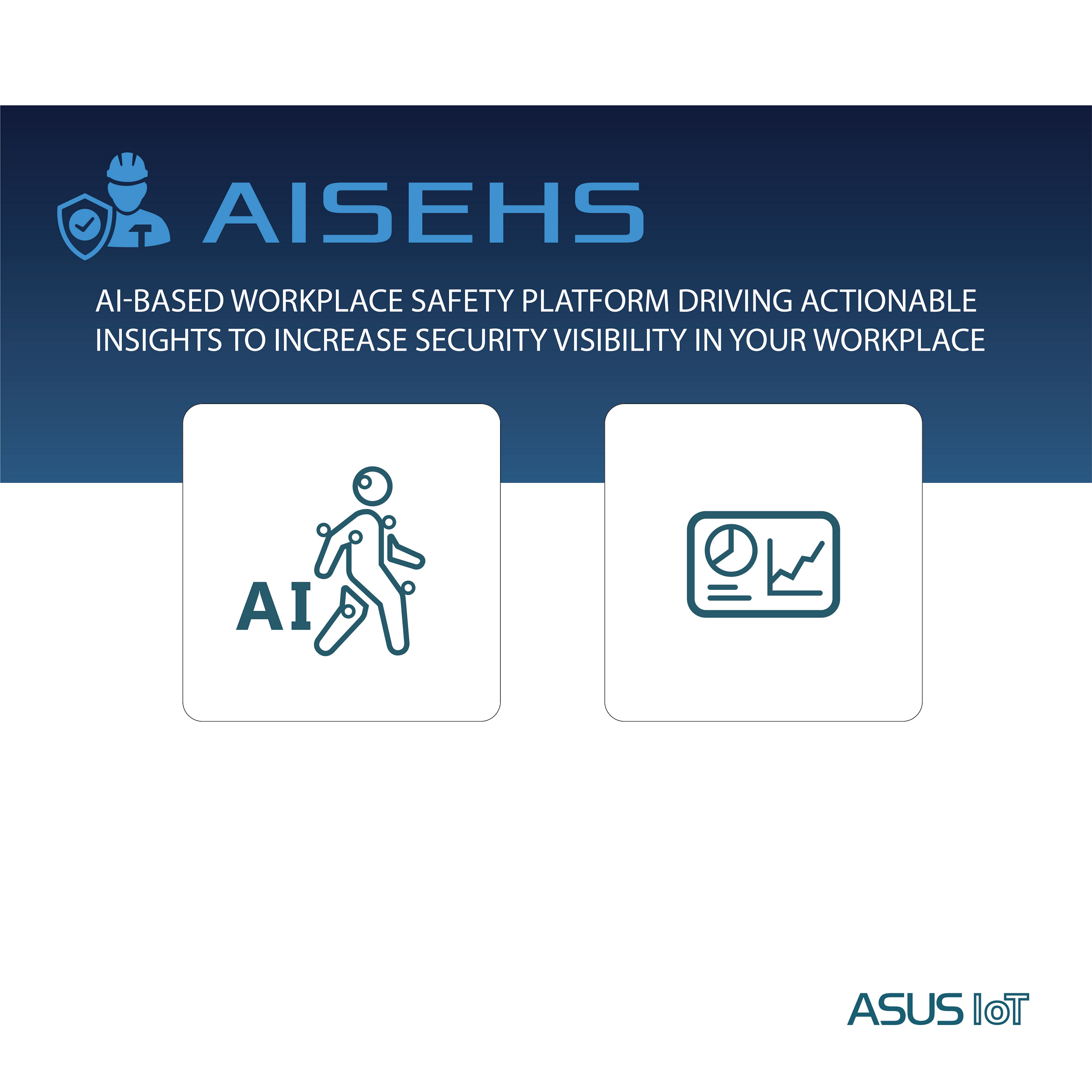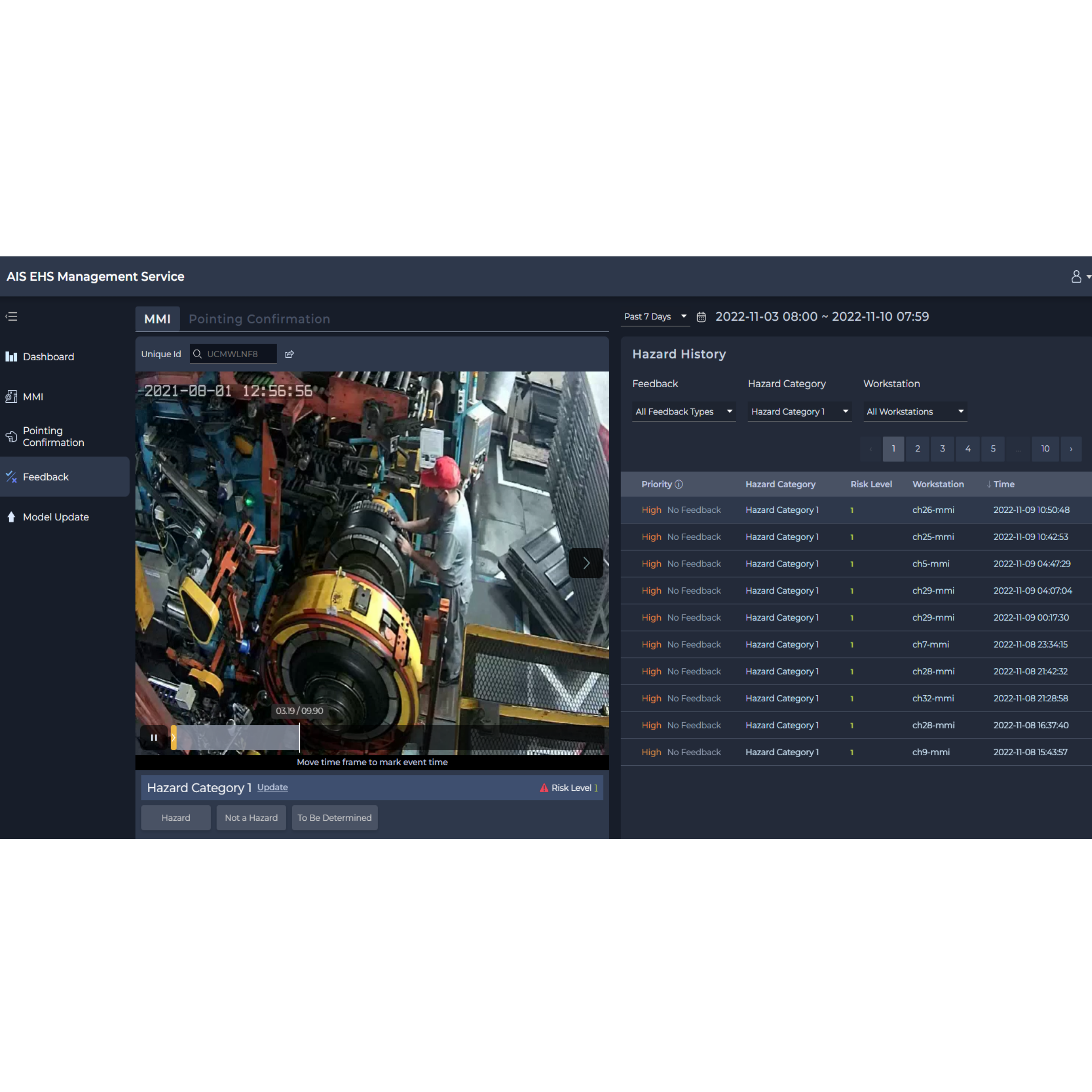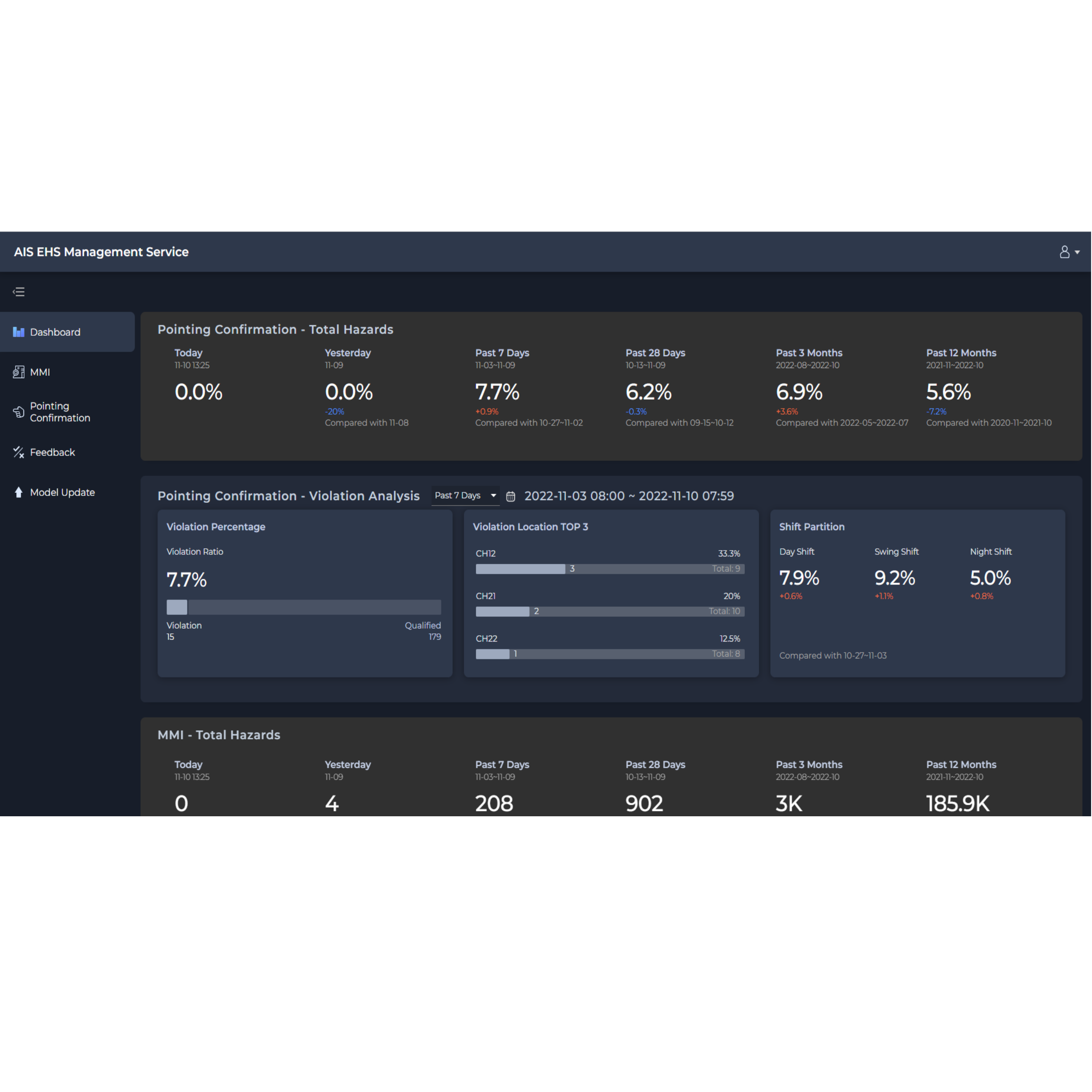 An easy-to-use AI-based Management Service Platform for worker safety
Resources
Select the topics you are interested in
Featured Article
ASUS IoT and Hitachi Energy Transform Energy Industry with TRO610 Cellular Router
Hitachi Energy partnered with ASUS IoT to develop the TRO610 cellular router, a compact and rugged communication gateway for industrial IoT applications.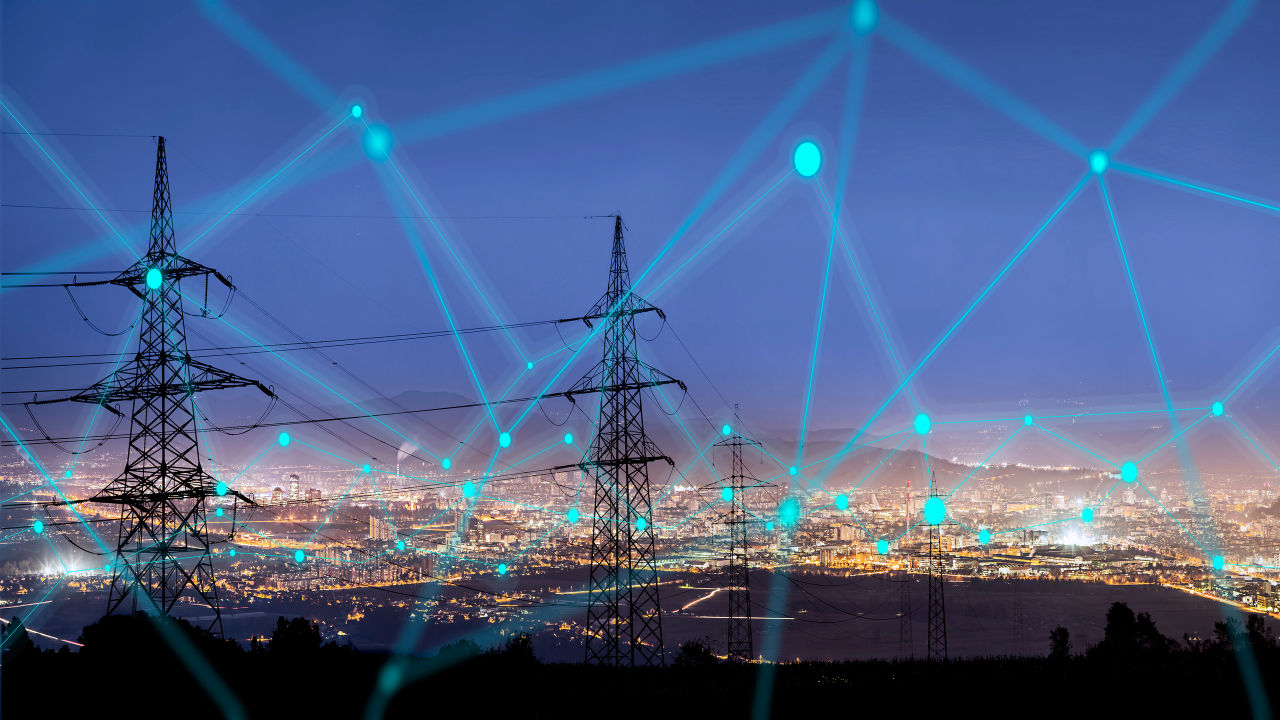 PwC, Annual Manufacturing Report 2020, 2020. https://www.pwc.co.uk/industries/manufacturing/insights/annual-manufacturing-report.html
IPPR, The Covid shift: Working time in manufacturing, engineering, shipbuilding and aerospace, 2020. https://www.ippr.org/research/publications/the-covid-shift
PwC, Annual Manufacturing Report 2020, 2020. https://www.pwc.co.uk/industries/manufacturing/insights/annual-manufacturing-report.html