Realize the future of smart retail
ASUS IoT smart retail is designed for retailers that seek for a combination of diverse solutions and services, from capable hardware and market-ready application solutions to advanced data analysis. We provide a comprehensive product range and competitive tailored solutions for any retail environment, empowering our customers the most of emerging opportunities.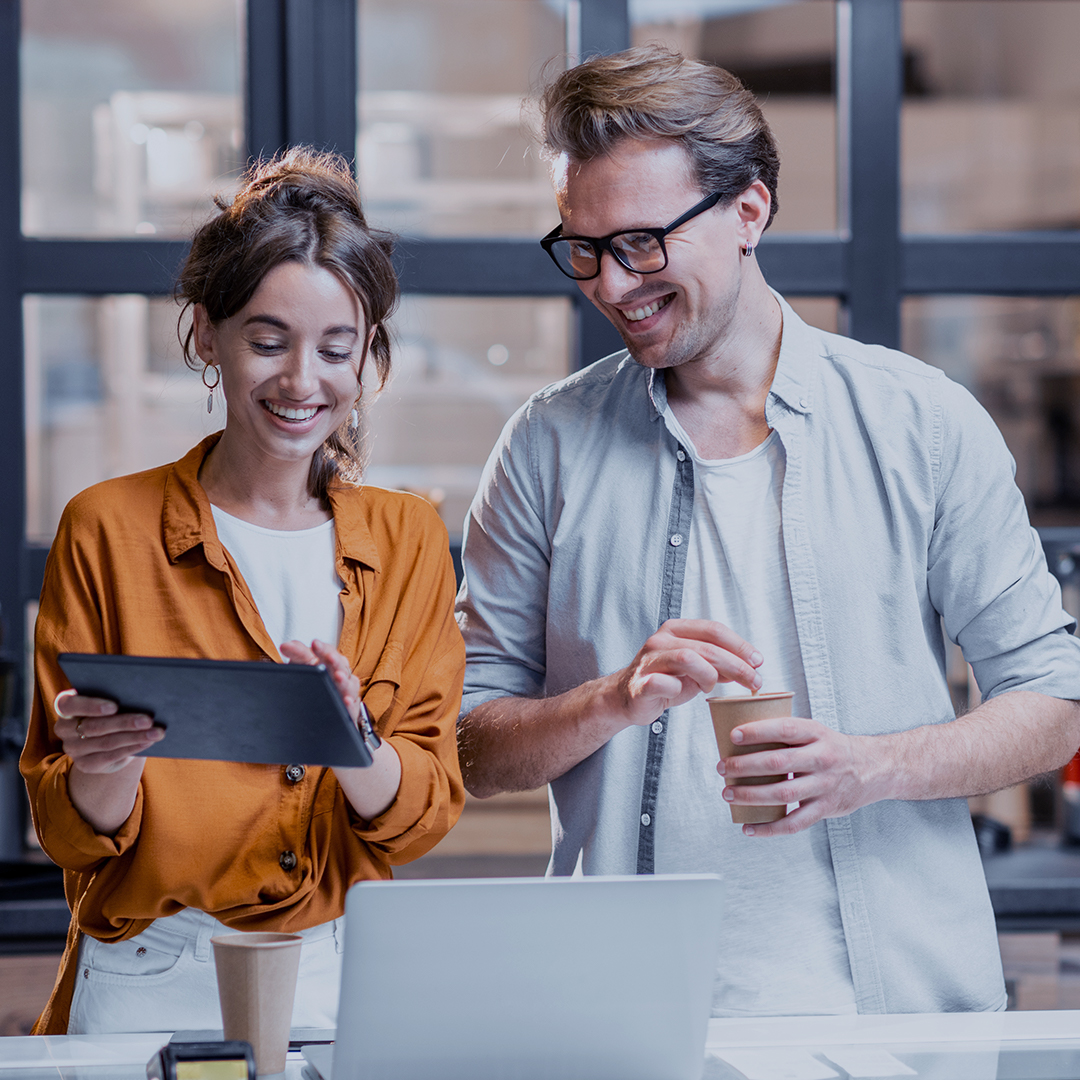 Custom builds
Supporting retailers with rapid time-to-market and production flexibility for diverse commercial applications.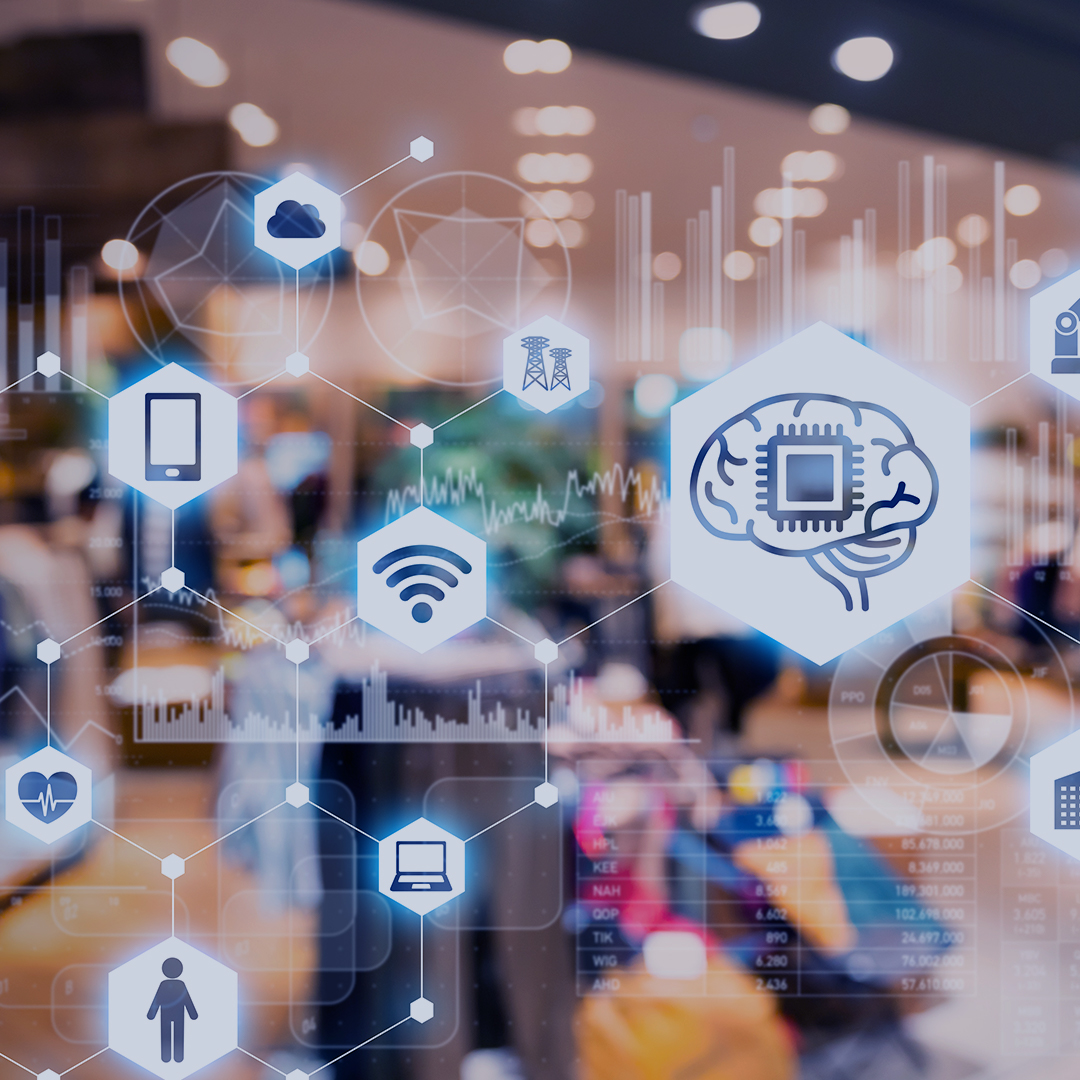 Market-Ready Solutions
Ready-to-use solutions for intelligent retail, providing a more efficient management.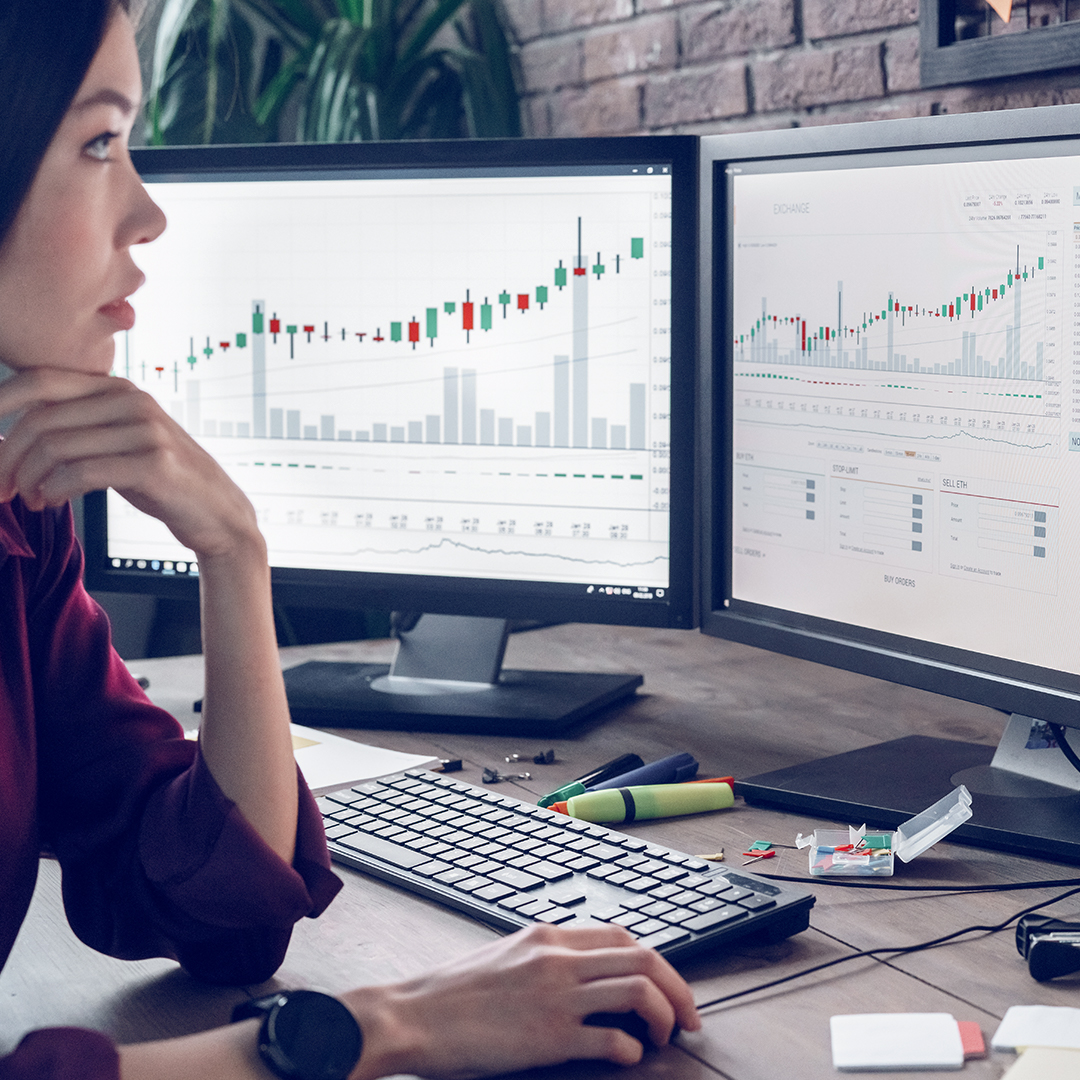 Data Integration & Analysis
Integrating cross-channel shopper behaviors, and putting digital at the heart.
Where the physical and digital become seamless
With the new era of AIoT, any detail in the retail store can be useful data for retail owner. Discover how these data can help your business grow.
72%
of retail customers believe retail stores still have an important role to play.*1
72%
of omnichannel customers will share a positive experience with six or more people.*2
81%
of consumers who prefer stores with automation technologies.*3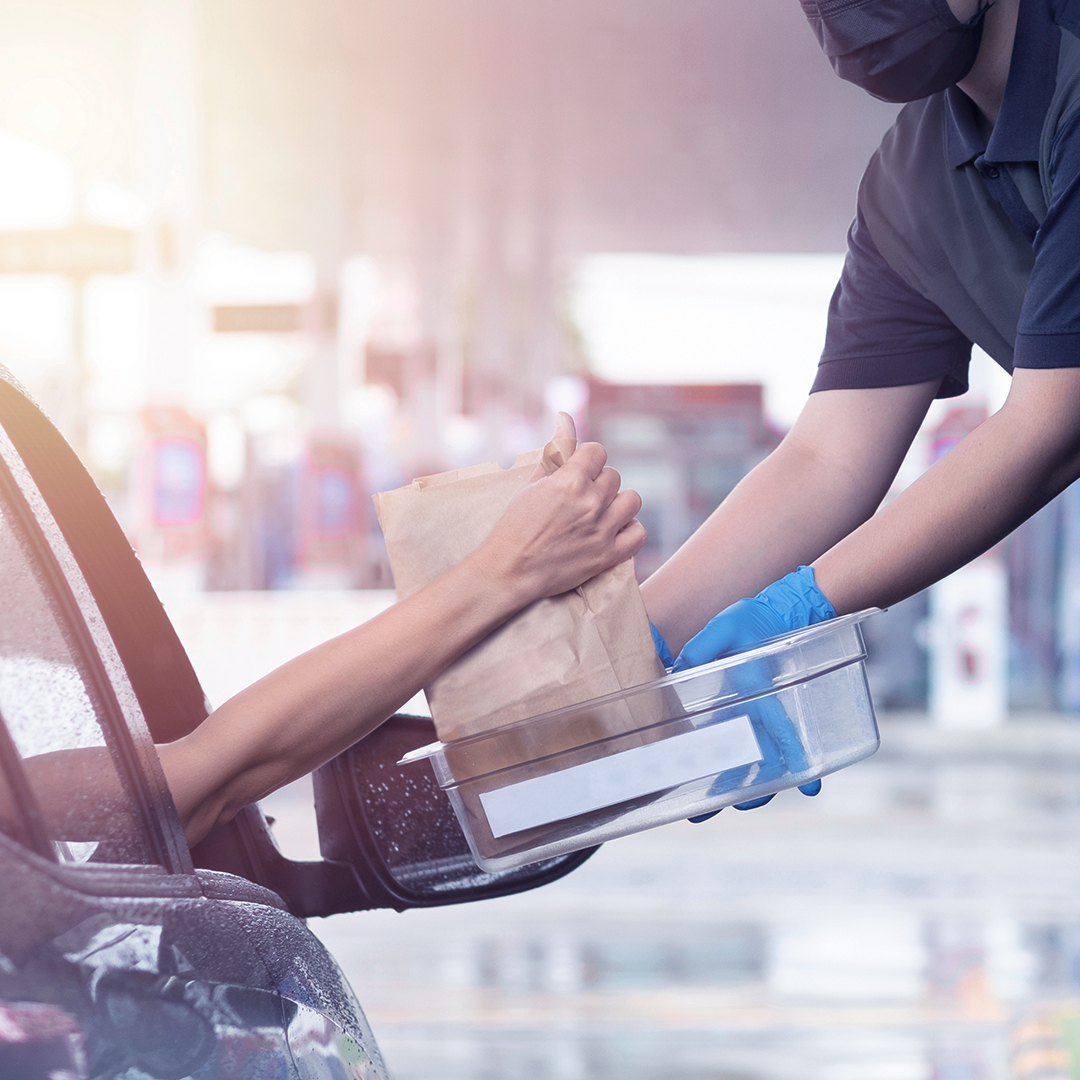 State-of-the-art in-vehicle service solutions
Edge AI solutions from ASUS IoT enable businesses to create seamless shopping experiences for customers, with powerful, flexible technologies to empower smooth drive-through retail services and curbside pickups — building satisfaction and loyalty.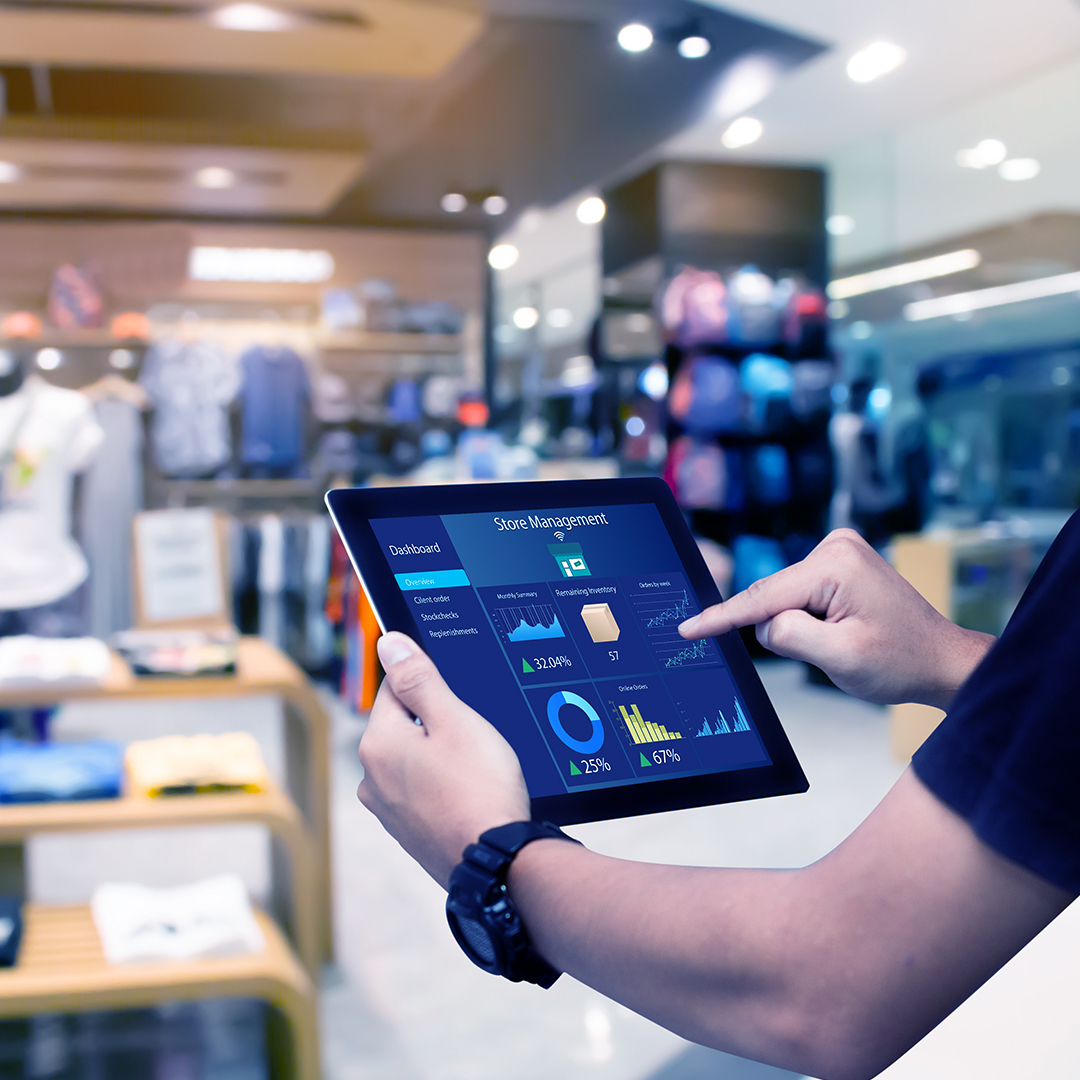 Embracing smart retail capabilities
To build a smarter retail store, it is essential to embrace the latest innovations.
Set your business apart from the competition by updating your point-of-sale (PoS) systems, interactive kiosks and device-management SaaS with smart solutions from ASUS IoT, providing an effortless integration for shoppers and employees.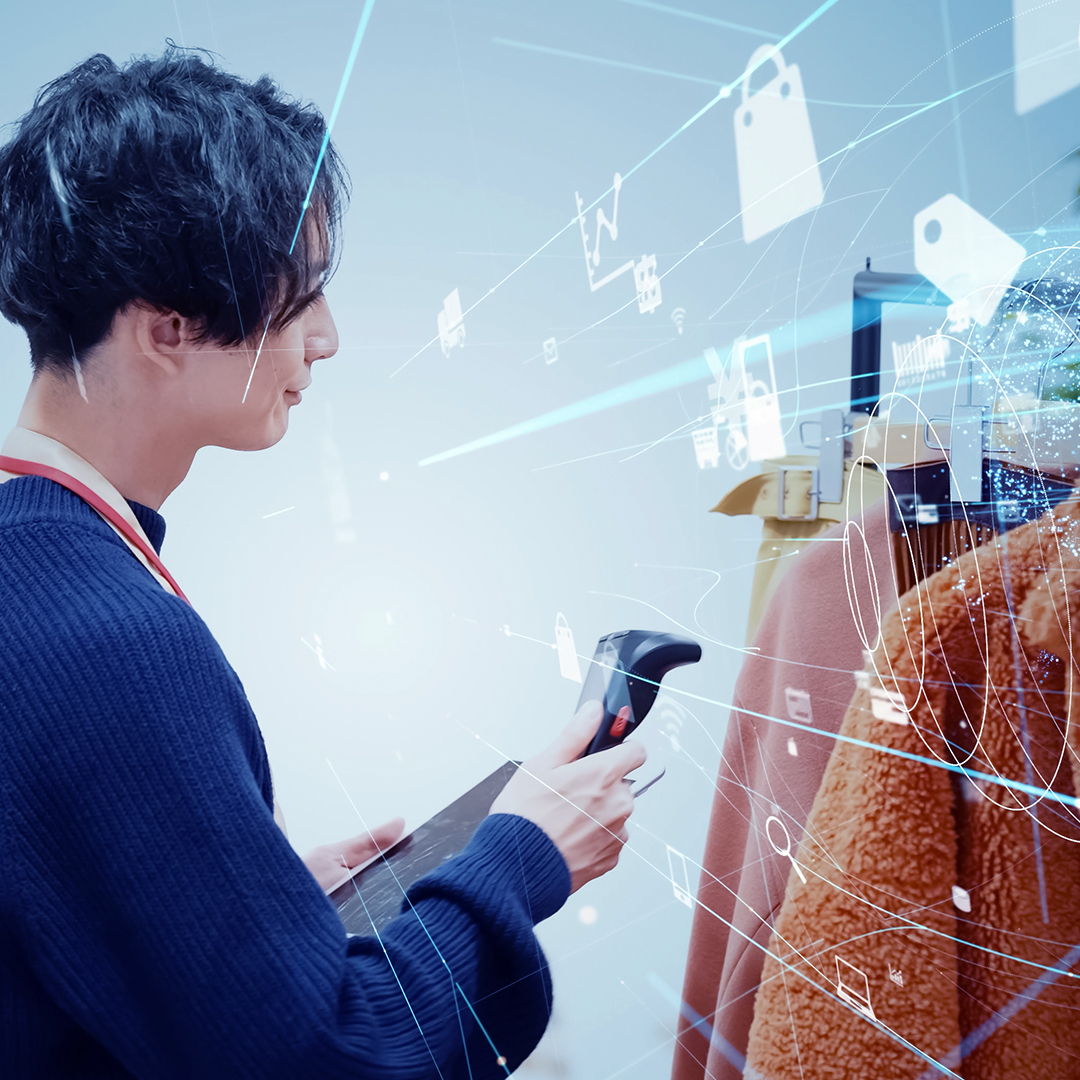 Unifying and analyzing customer and employee experiences
Modern customers expect to be able to interact with retailers in multiple ways. For seamless omnichannel marketing, it's vital to analyze both customer and employee experiences — resulting in more effective overall promotion.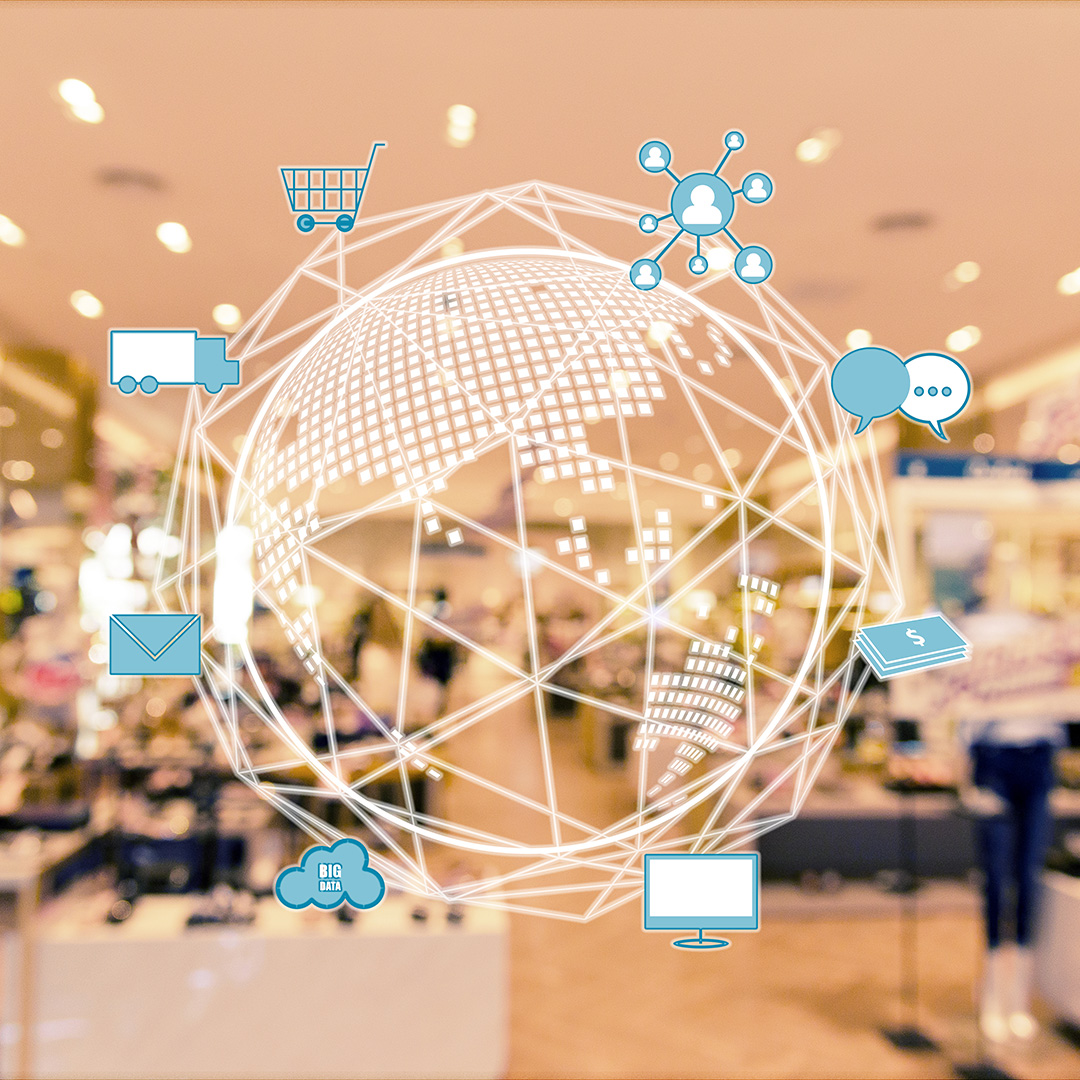 Empowering with value-added micro services
Creating a unique retail business, coupled with diverse solutions and services. ASUS IoT offers competitive tailor-made micro services, such as OneID membership, IoT store sales system and customer data analytics. Bringing your business into the most promising opportunities.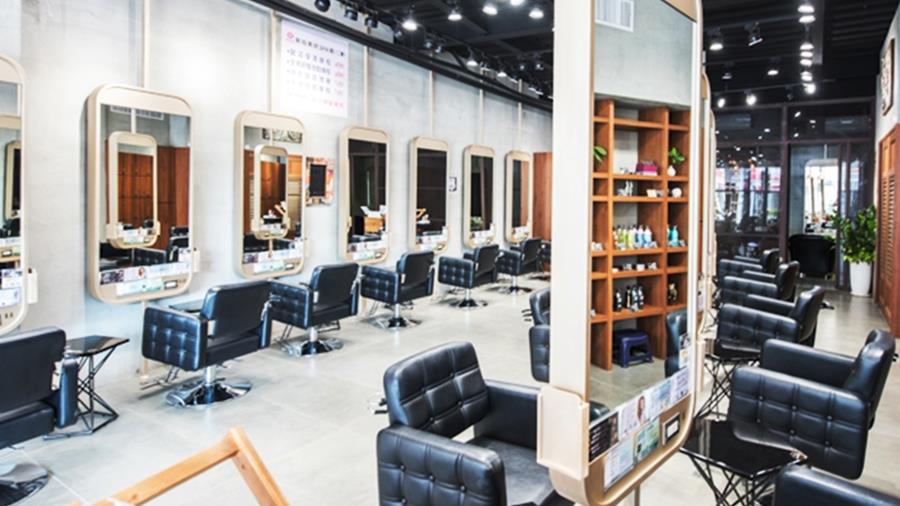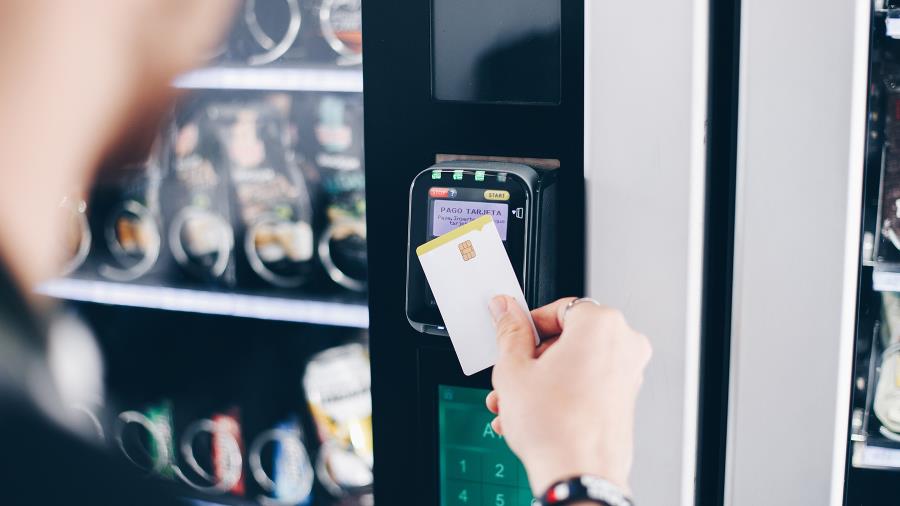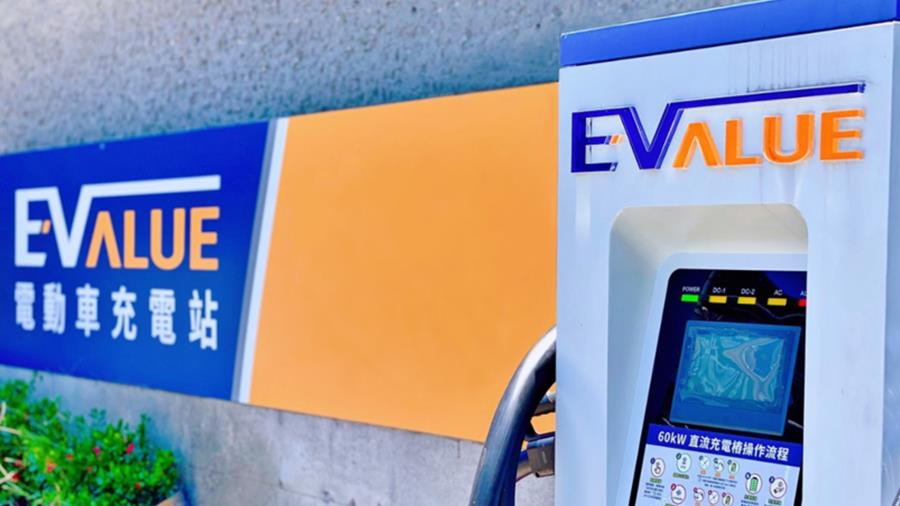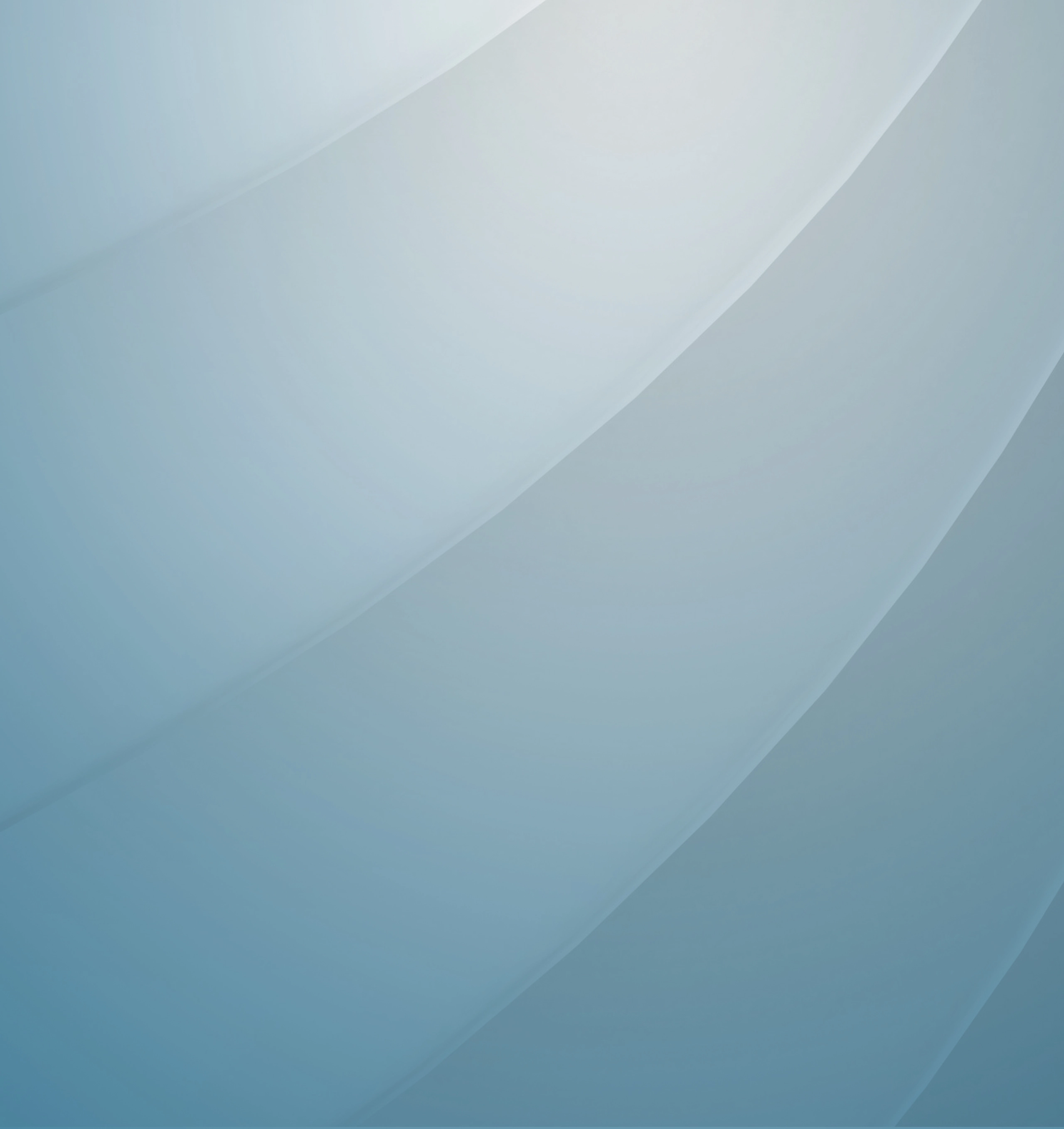 Discover our products
ASUS IoT provides a wide range of smart retail offerings to accelerate digital transformation.
Industrial motherboards and single board computers
Edge Computers
Arm-based single board computers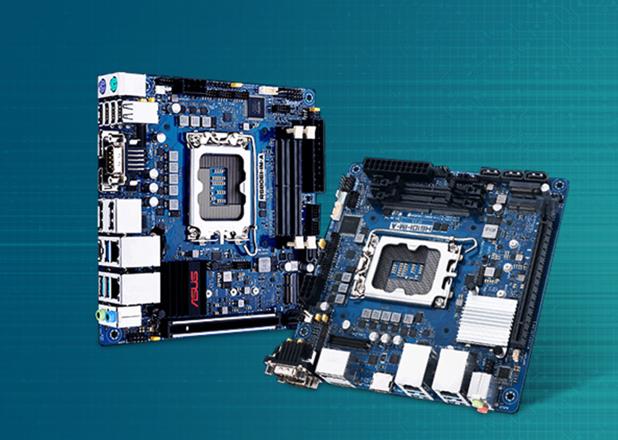 Embedded series for IoT applications
With multiple form factors ranging from ATX, Micro-ATX, Mini-ITX, Thin-ITX and single board computers (SBC), ASUS IoT offers excellent environment adaptability, rich connectivity and powerful expandability — for embedded retail, kiosk and point-of-sale (PoS) applications.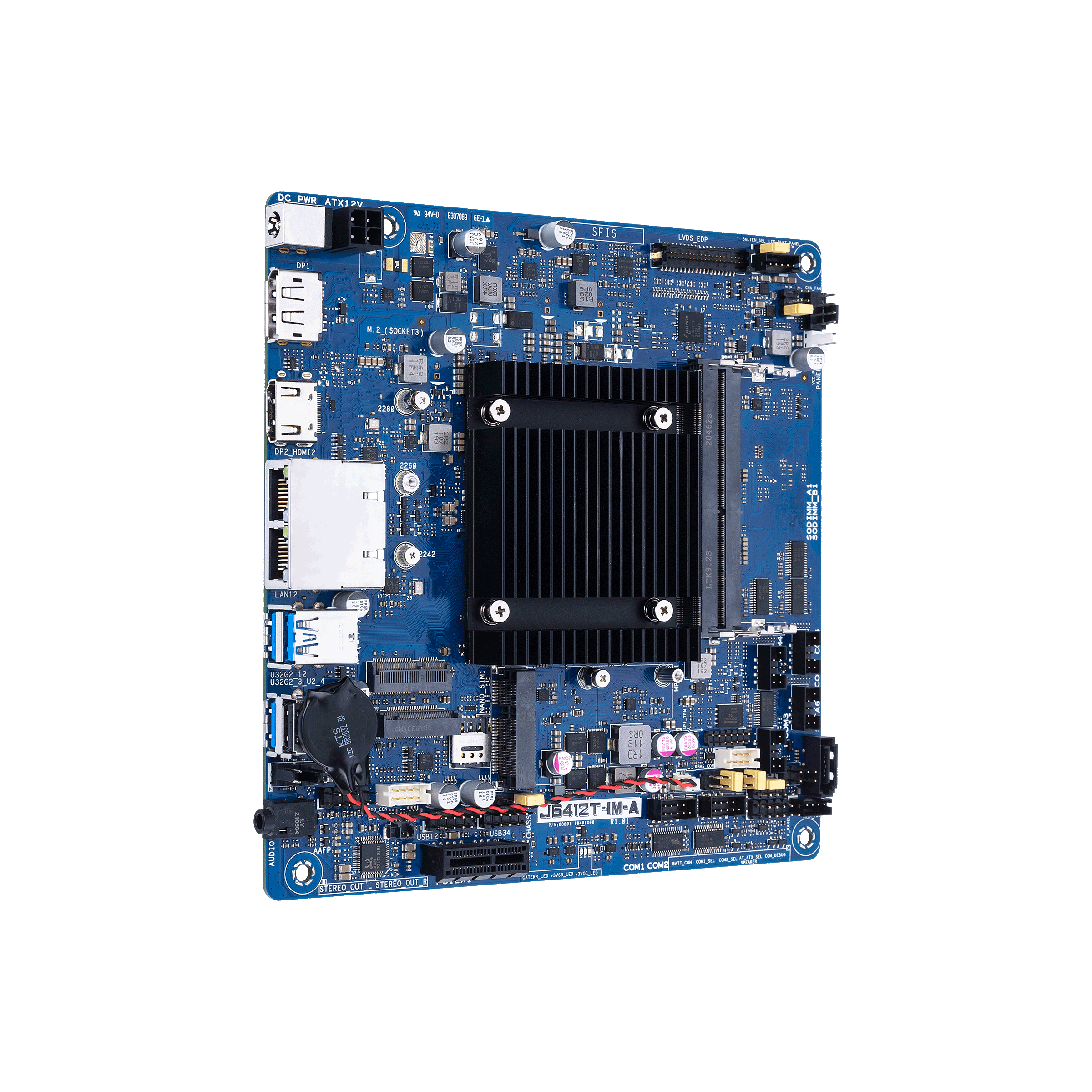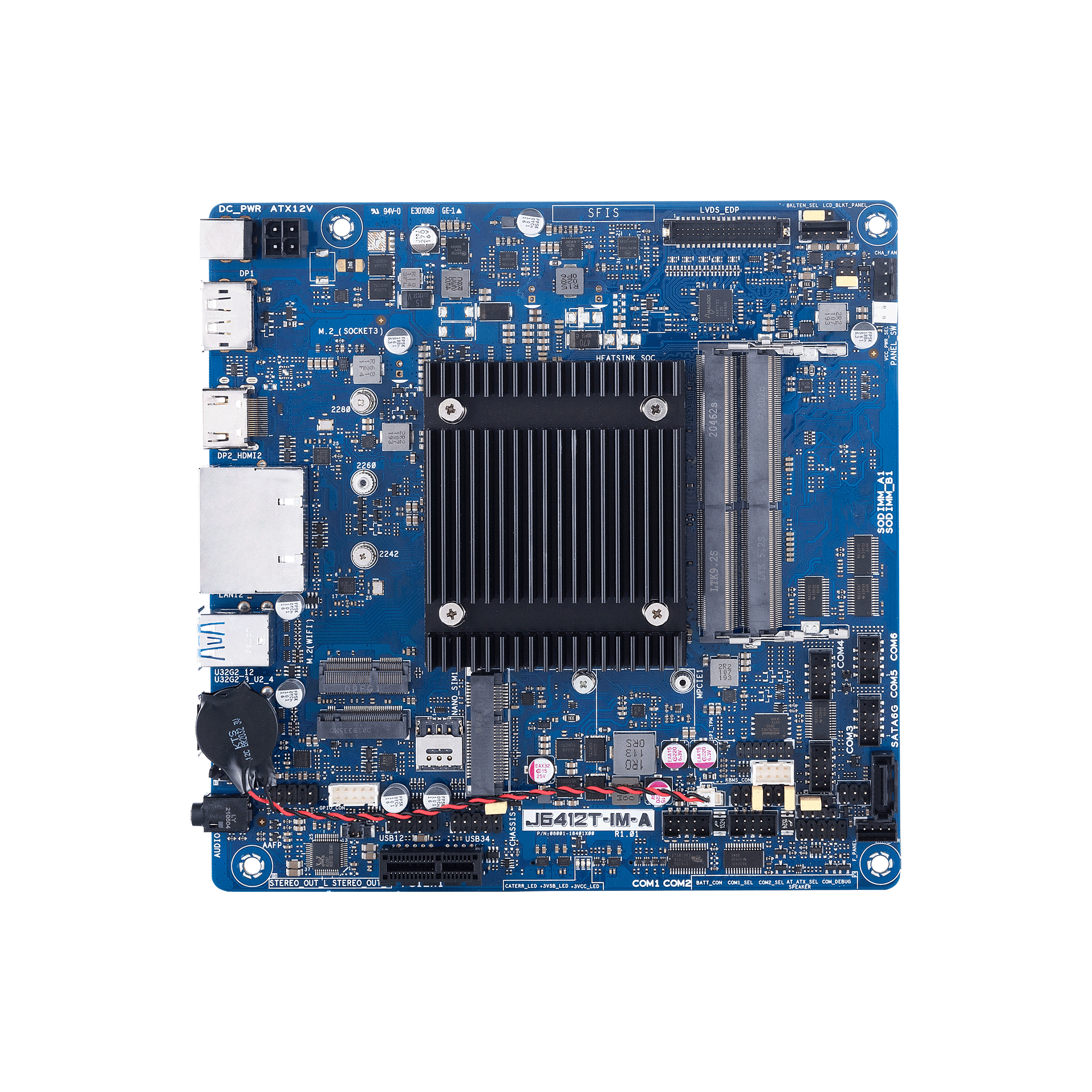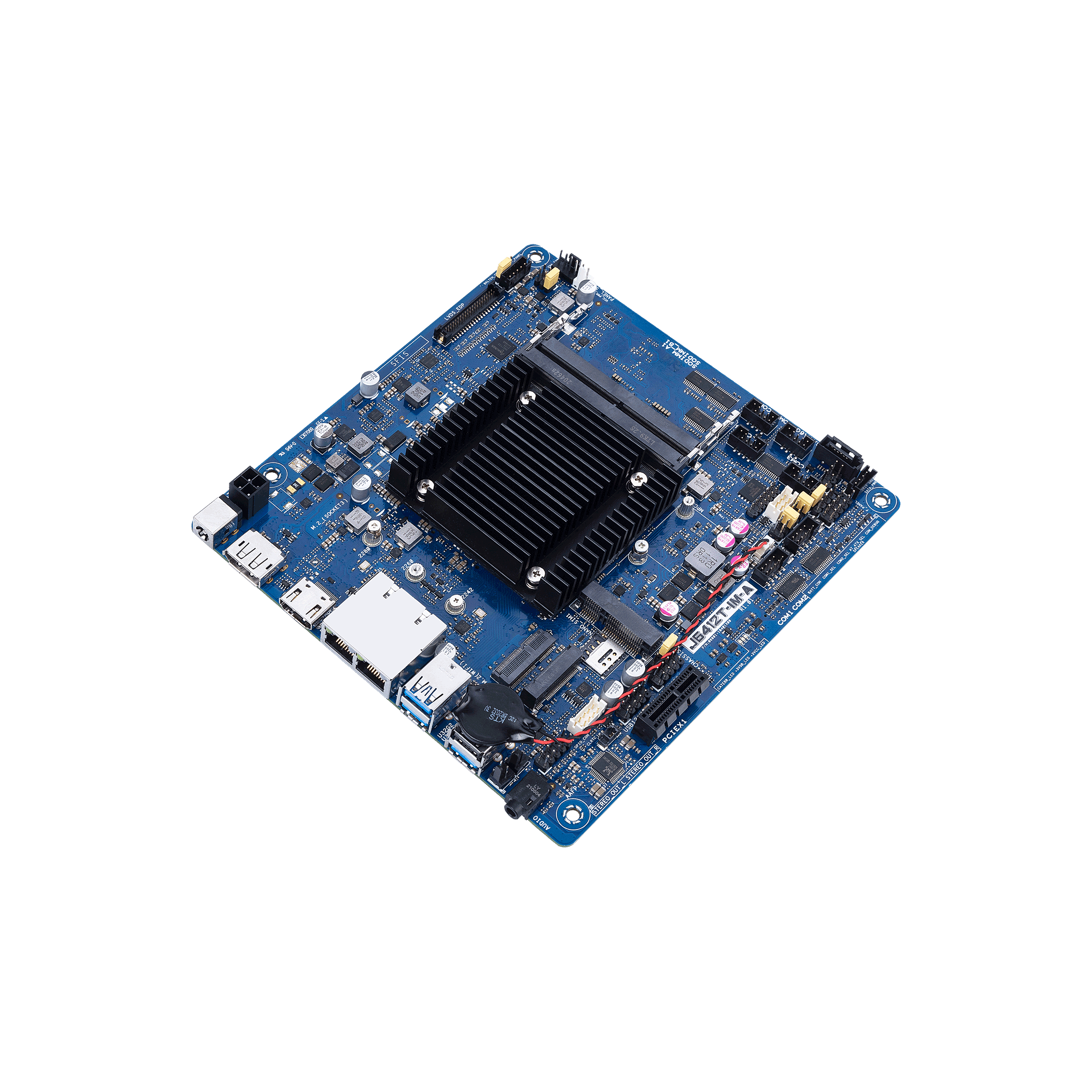 fan-less thin mini-ITX motherboard for Intel Celeron® Quad-Core J6412 processor, Low-power, 2 x SO-DIMM slots, HDMI, LVDS, M.2 E Key, M.2 M Key, Mini-PCIe, 6 x COM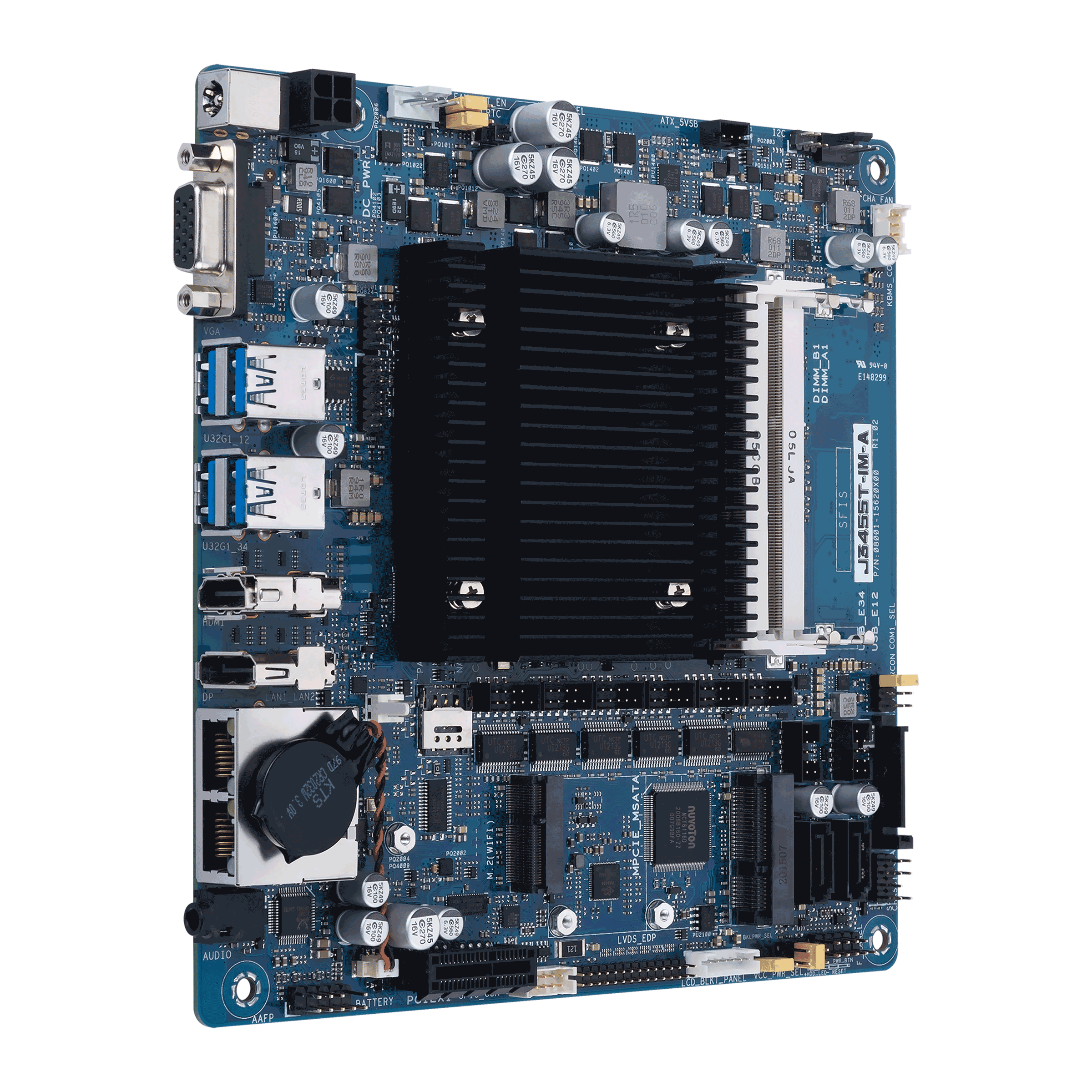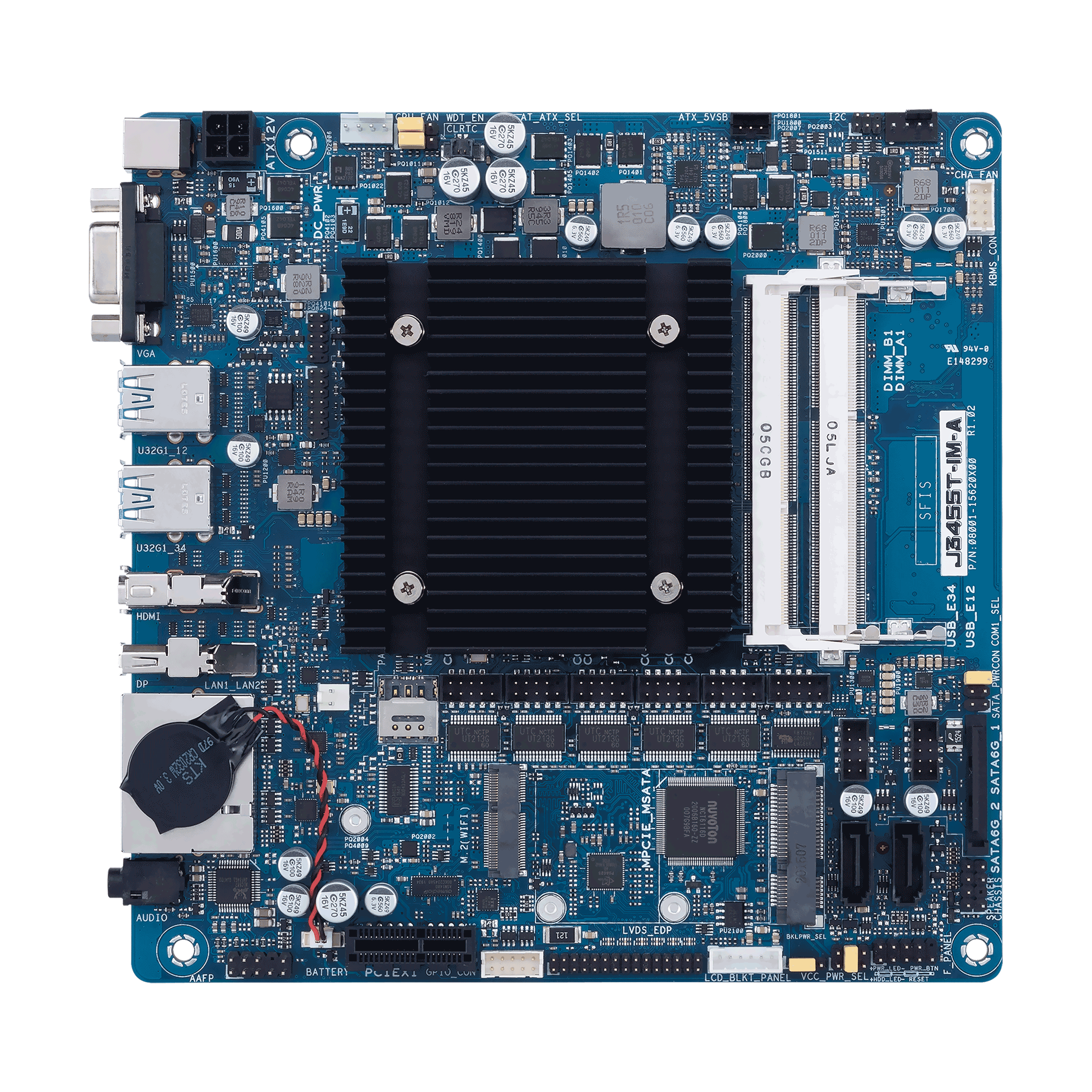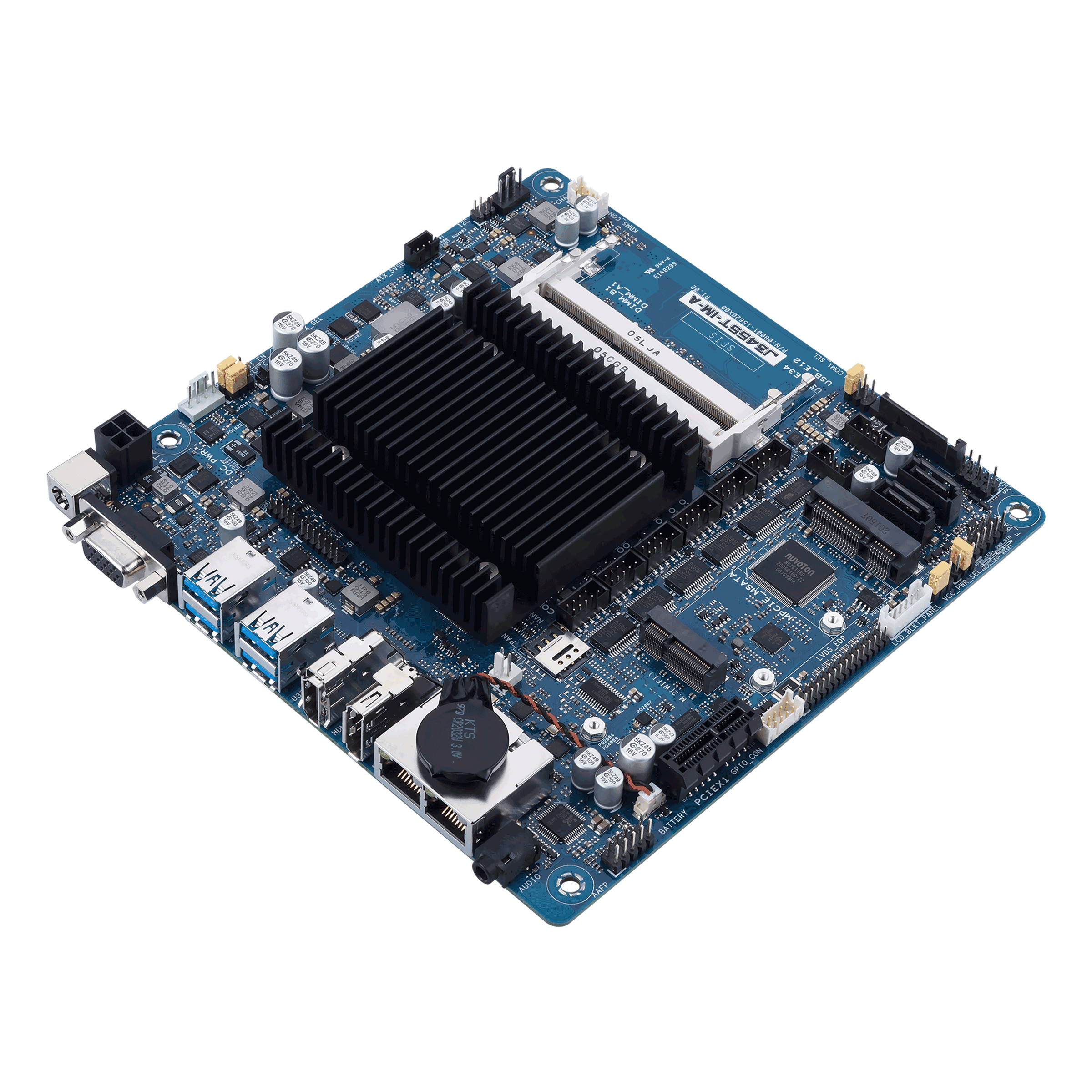 Fan-less thin mini-ITX motherboard for Intel Celeron® Quad-Core J3455E processor, Low-power, 2 x SO-DIMM slots, VGA, HDMI, LVDS, M.2 E Key, Mini-PCIe, 6 x COM