Overview
Why ASUS IoT
Case Studies
Products
Improve quality of life
Innovative technologies from ASUS IoT elevate real-world experiences for people everywhere. Intelligent transportation solutions can improve safety, reduce congestion and emissions, and increase accessibility and convenience.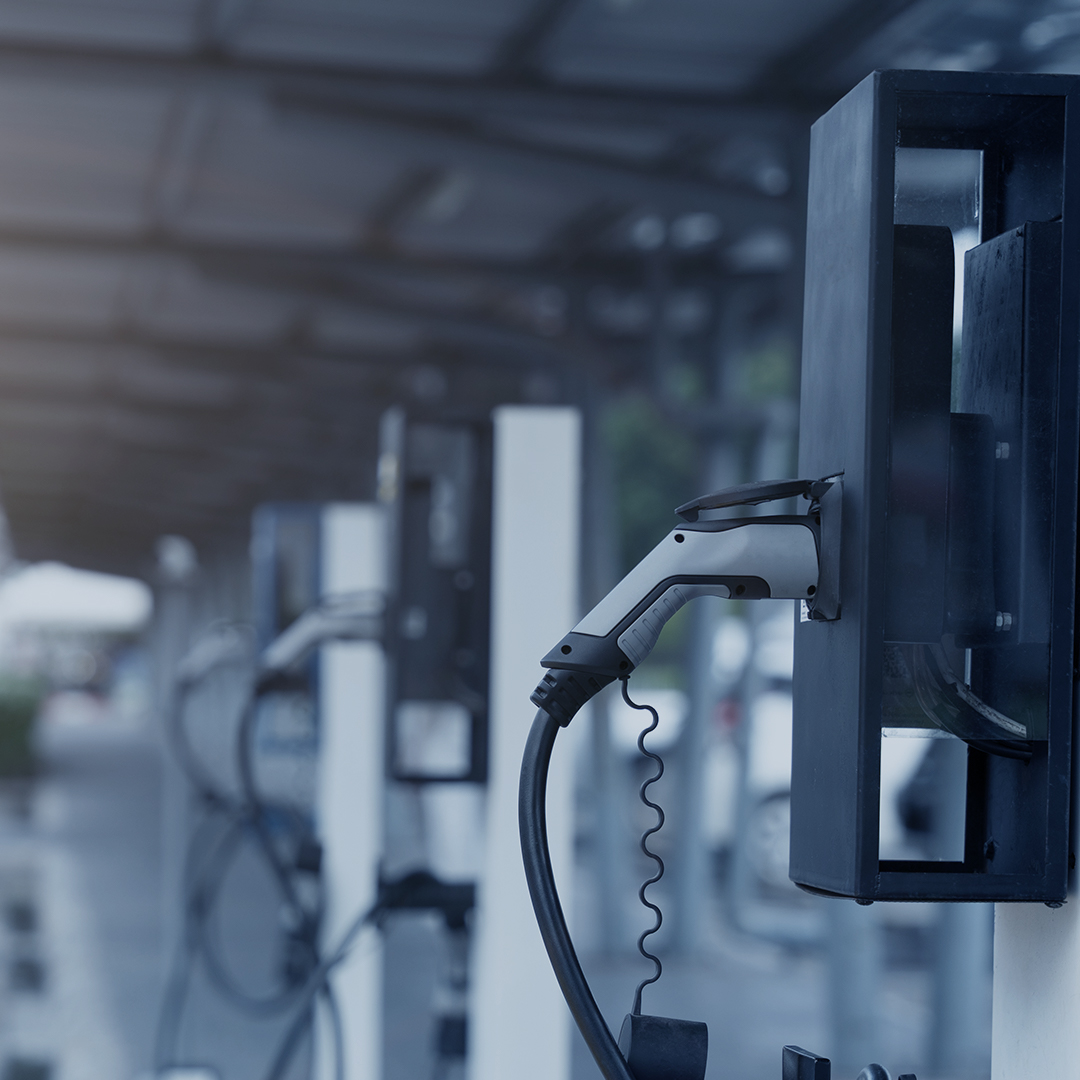 Robust, reliable and best-in-class quality
Quality is crucial in intelligent transportation applications to ensure that products can be applied to mission-critical situations.
Empowering high-computing AI capabilities
SWaP-optimized design for deployment in a variety of challenging environments.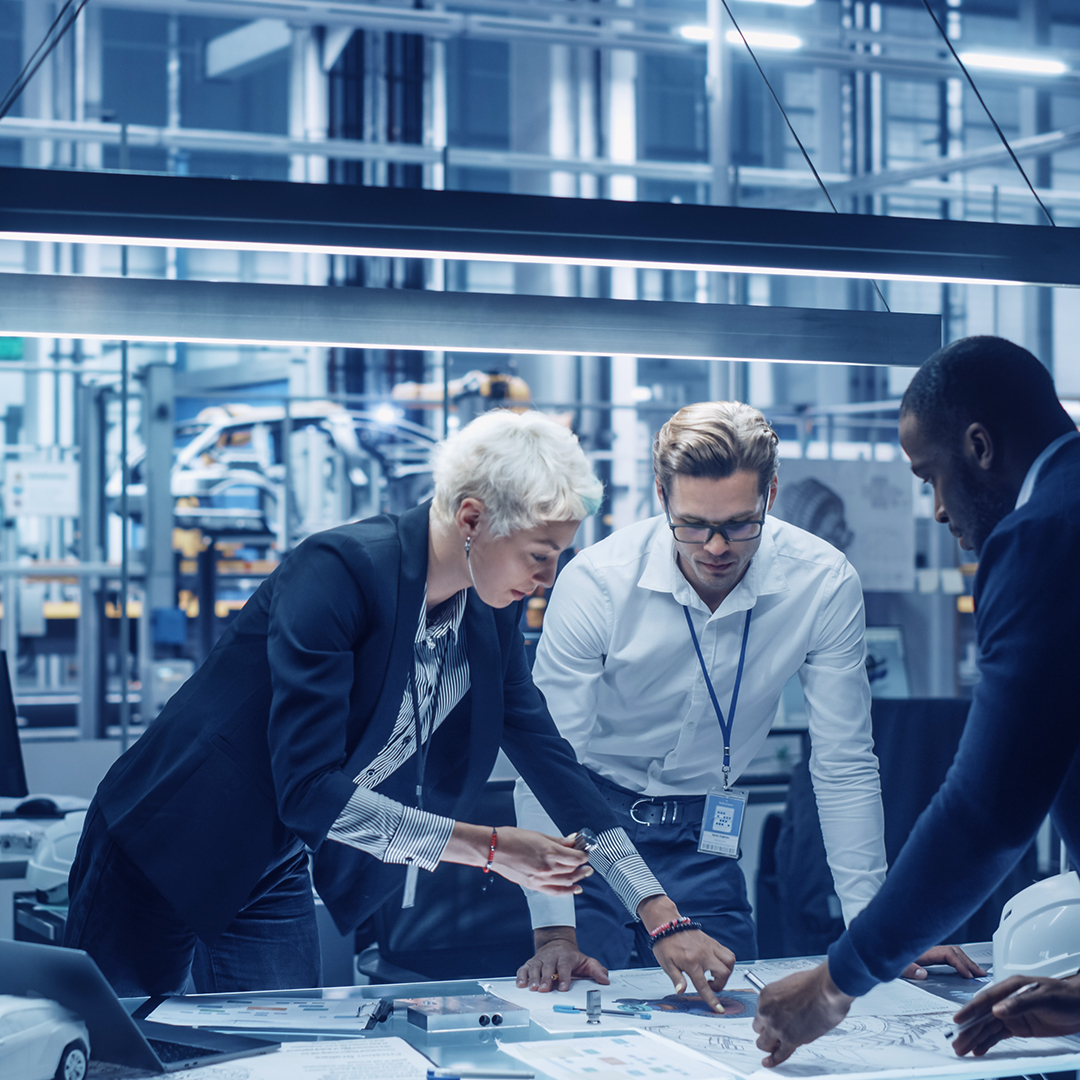 Easy to develop, easy to deploy
Our application-oriented platform is based on powerful AI algorithms, so solutions can be tailor-made to meet specific requirements.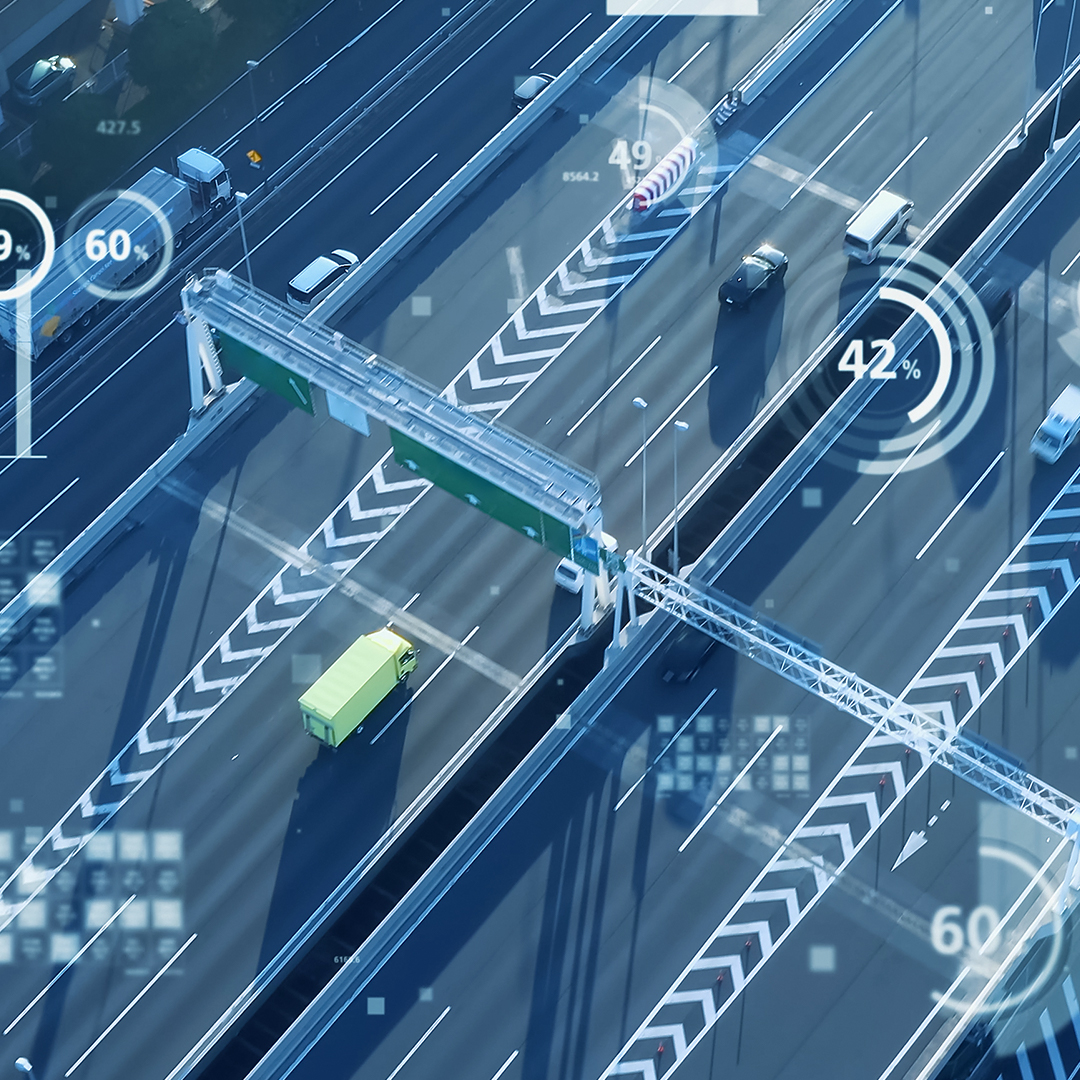 Traffic flow and monitoring
Traffic-flow-monitoring solutions provide data and analysis to help traffic managers and road-maintenance contractors improve their network operation, allowing road users to make informed decisions on faster and more reliable journeys.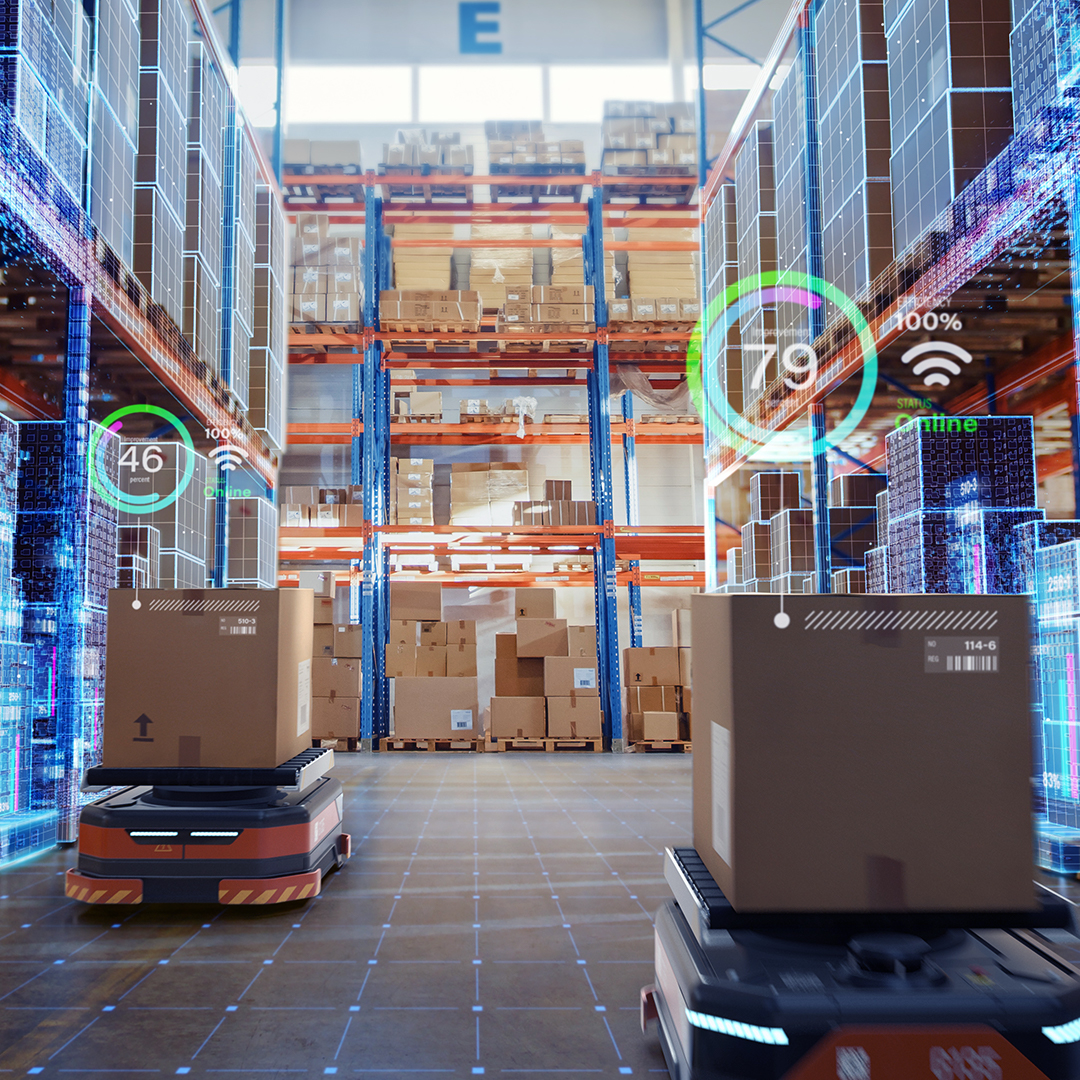 Autonomous vehicles for industrial use
Industrial automated guided vehicles (AGVs) and autonomous mobile robots (AMRs) excel at safely and consistently transporting products and materials in manufacturing and distribution operations.
Smart parking
Advanced technologies, including sensors, cameras data analytics optimize parking-space utilization, providing more efficient, cost-effective and convenient parking experiences for all.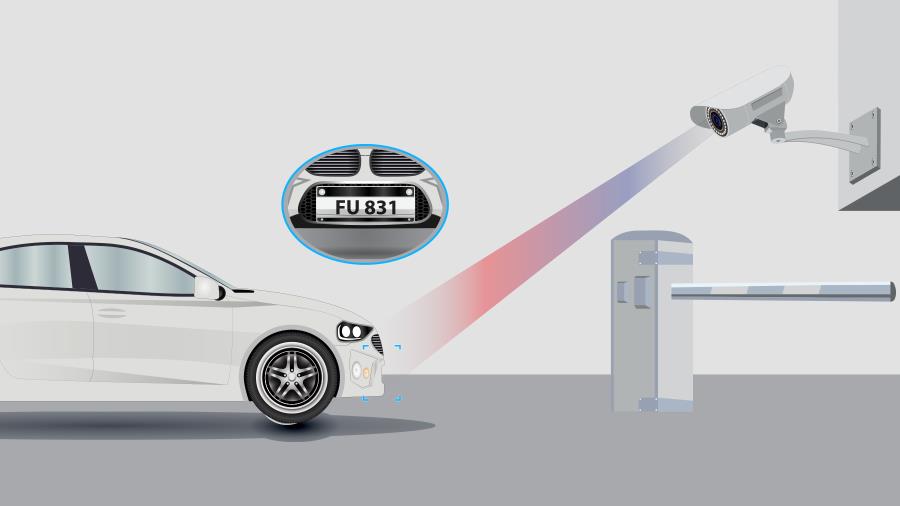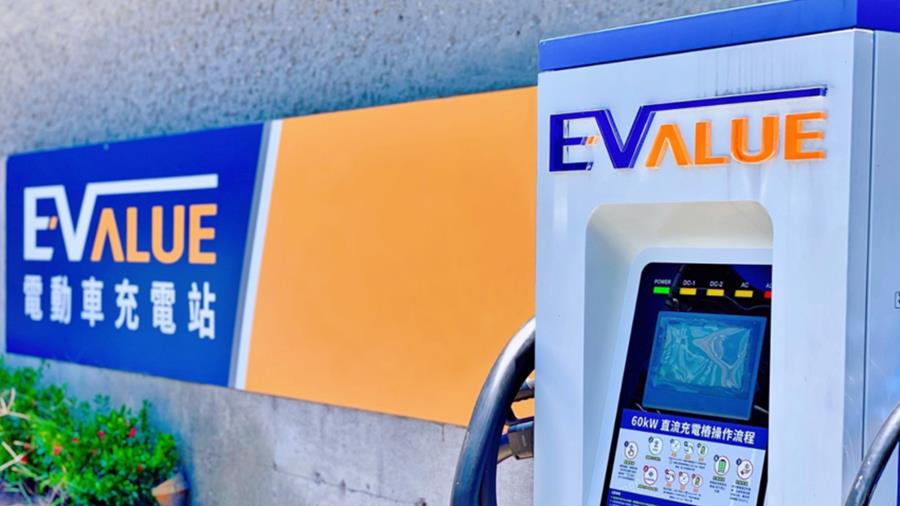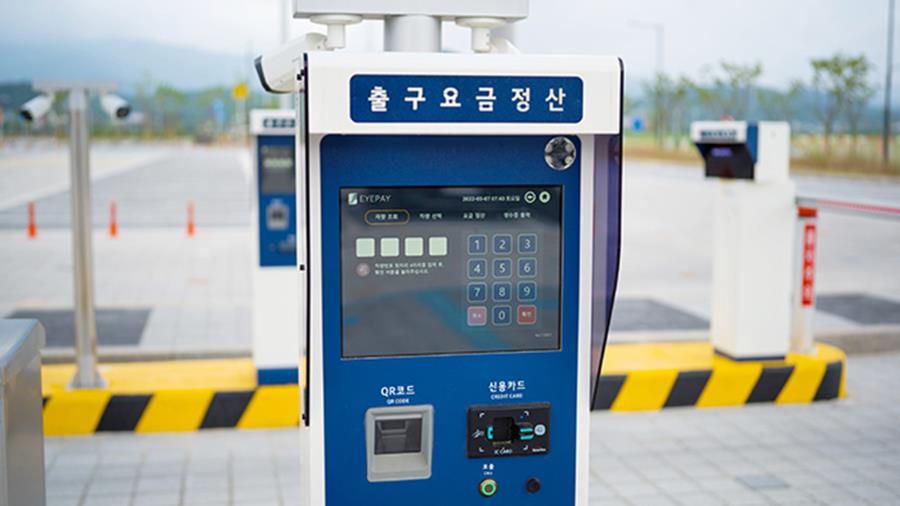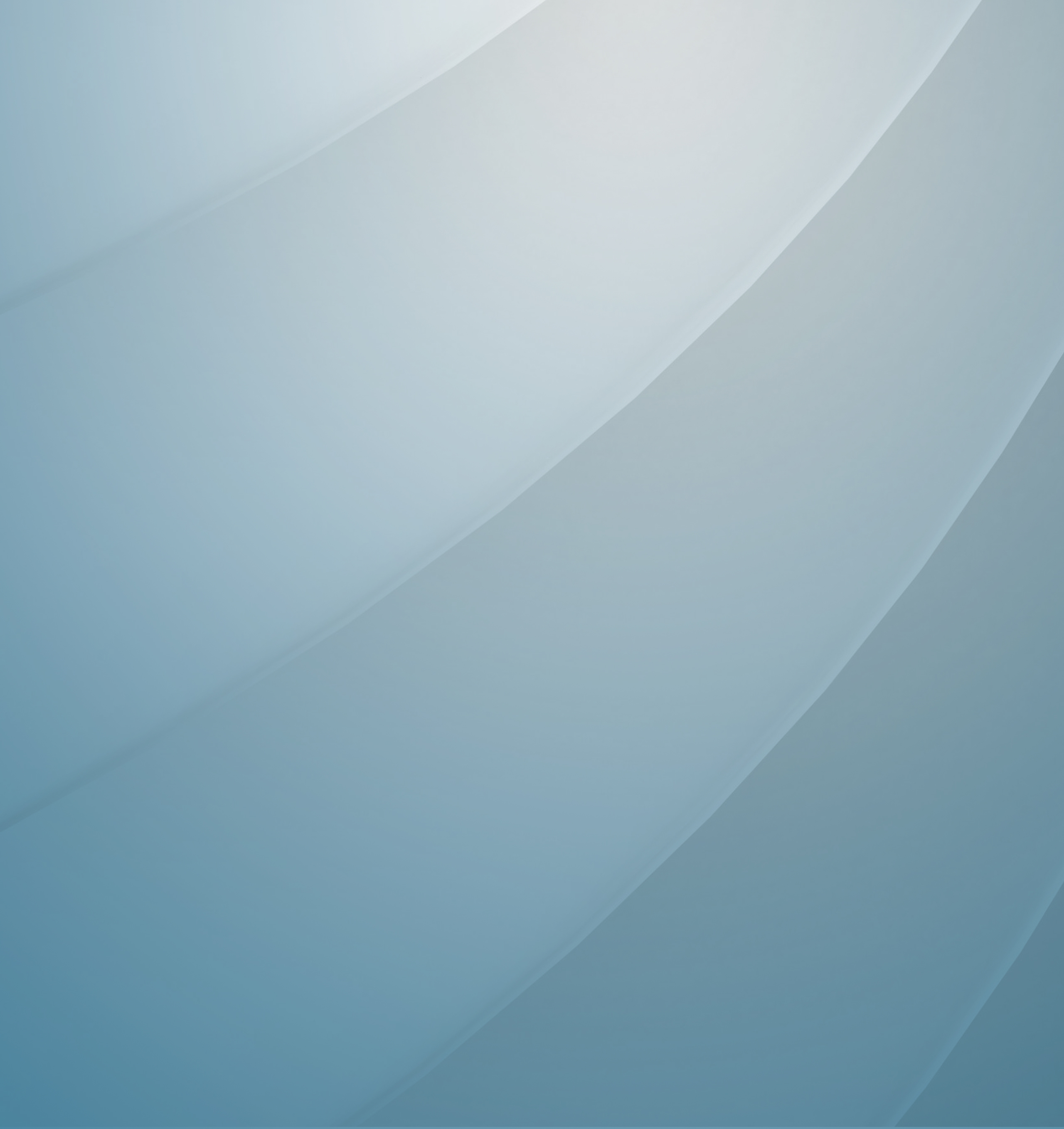 Discover our products
With ASUS IoT' wide range of solutionss and smart features, there's something for help you stay in competition
Rugged edge computers
Industrial motherboards
Tinker Board series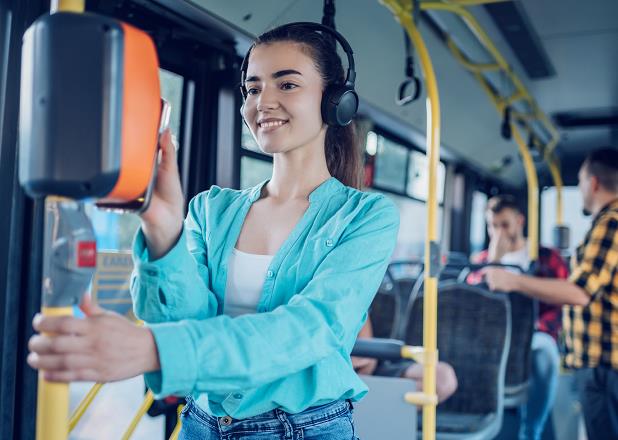 Ready for extreme environments
SWaP-optimized designs with high expandability and connectivity, anti-shock and vibration capability, make them ideal for outdoor and semi-outdoor intelligent transportation applications.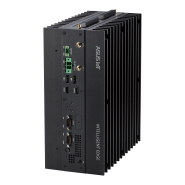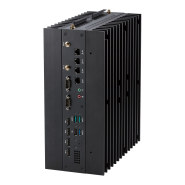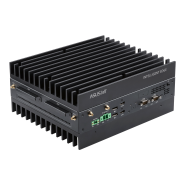 Rugged fanless edge AI computer supporting NVIDIA® or Intel® MXM GPU and 12th Gen Intel® Core™ processor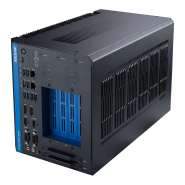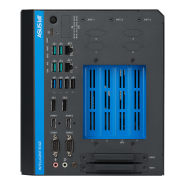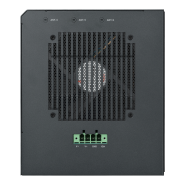 13th/ 12th Gen Intel® Core™ rugged edge GPU computer supports up to 200 W GPU and versatile expansion capabilities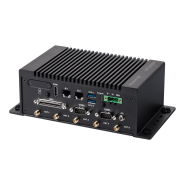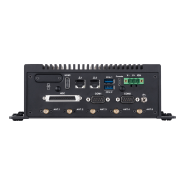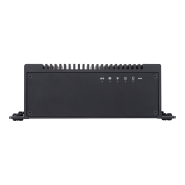 NXP i.MX8M chipset embedded in-vehicle edge gateway with one-sided I/O, full-line LED indicator, multiple essential I/O and expansion cable