Overview
Features
Scenarios
Products
A device-management and data-collection SaaS for IoT devices
ASUS IoT Cloud Console (AICC) is a unified platform for managing and analyzing big data collected by IoT devices running different operating systems. With an intuitive user interface and advanced data-encryption technology, AICC enables you to collect and analyze comprehensive information in a variety of smart-technology sectors, such as transportation, retail and farming, to assist you in making the best decisions at the right times to seize business opportunities.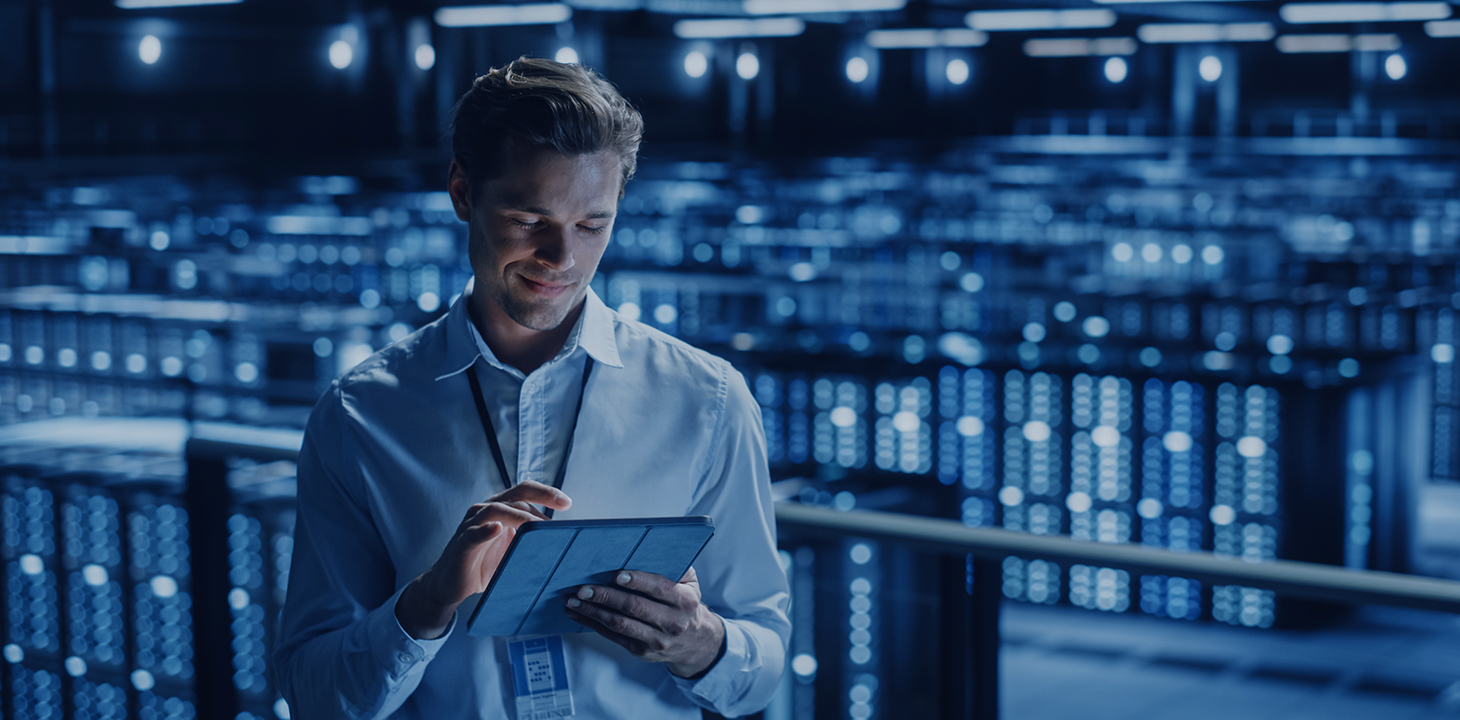 Centralized Management
With responsive web design, AICC can run on various devices. It enables centralized management anytime, anywhere.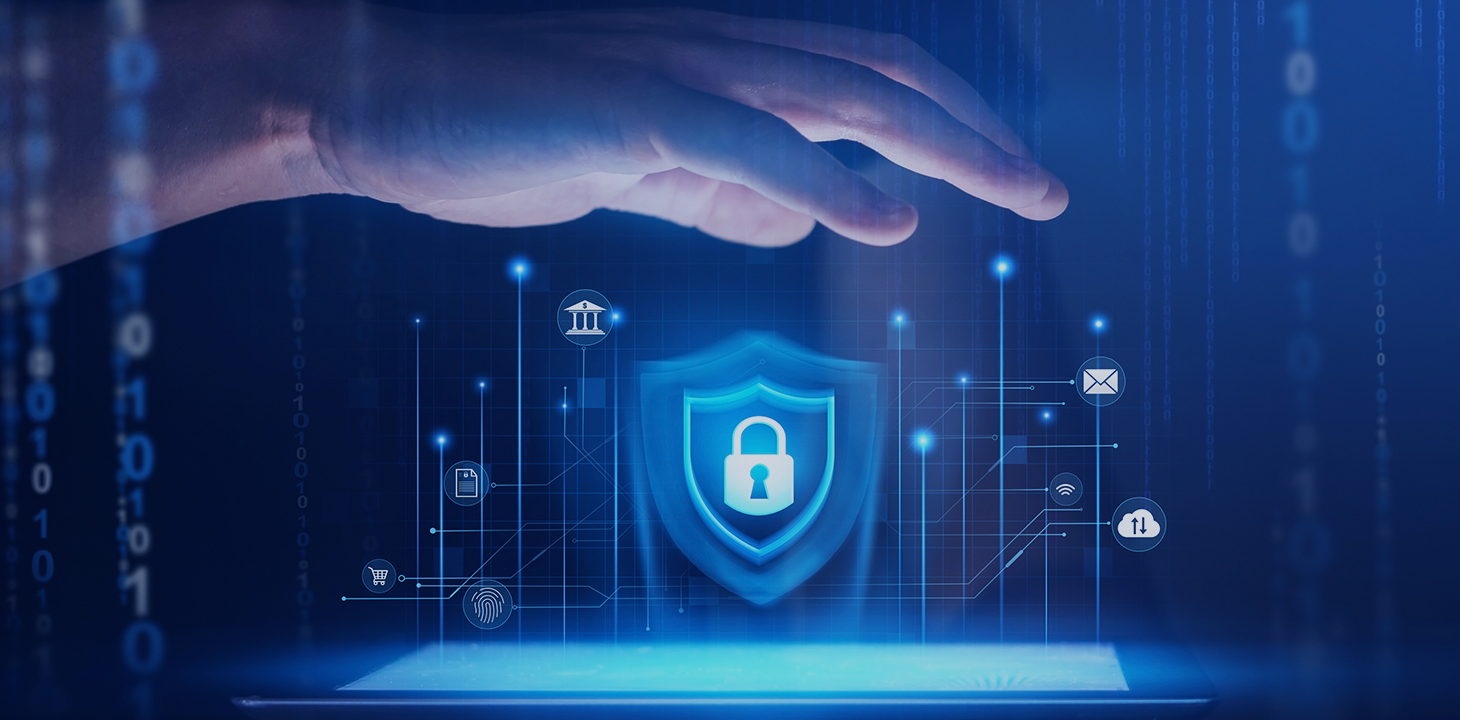 Reliable & Secure
AICC uses the Microsoft Azure platform and data-encryption technology to provide a safe and reliable device-management platform.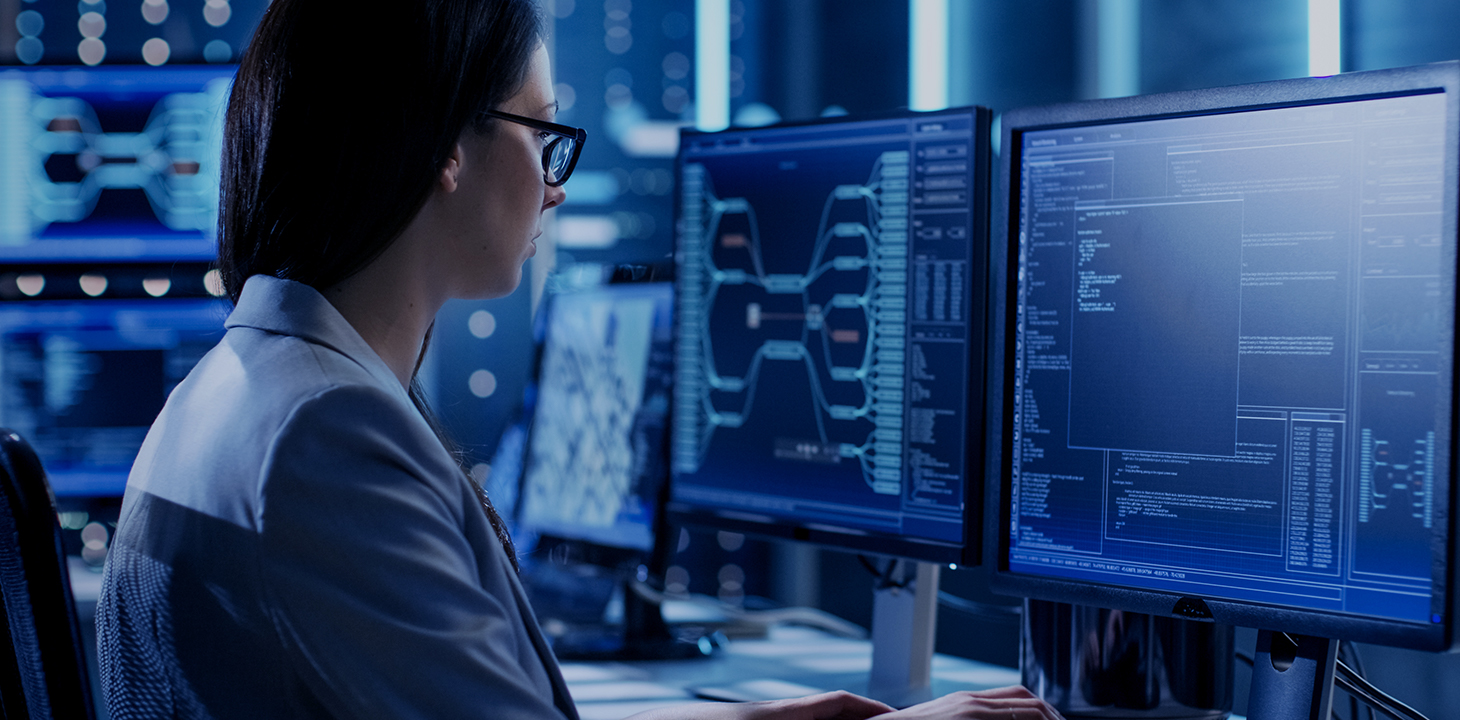 Customized Data Monitoring
AICC supports custom data monitoring mechanisms. It can generate charts based on user-defined data analysis formats.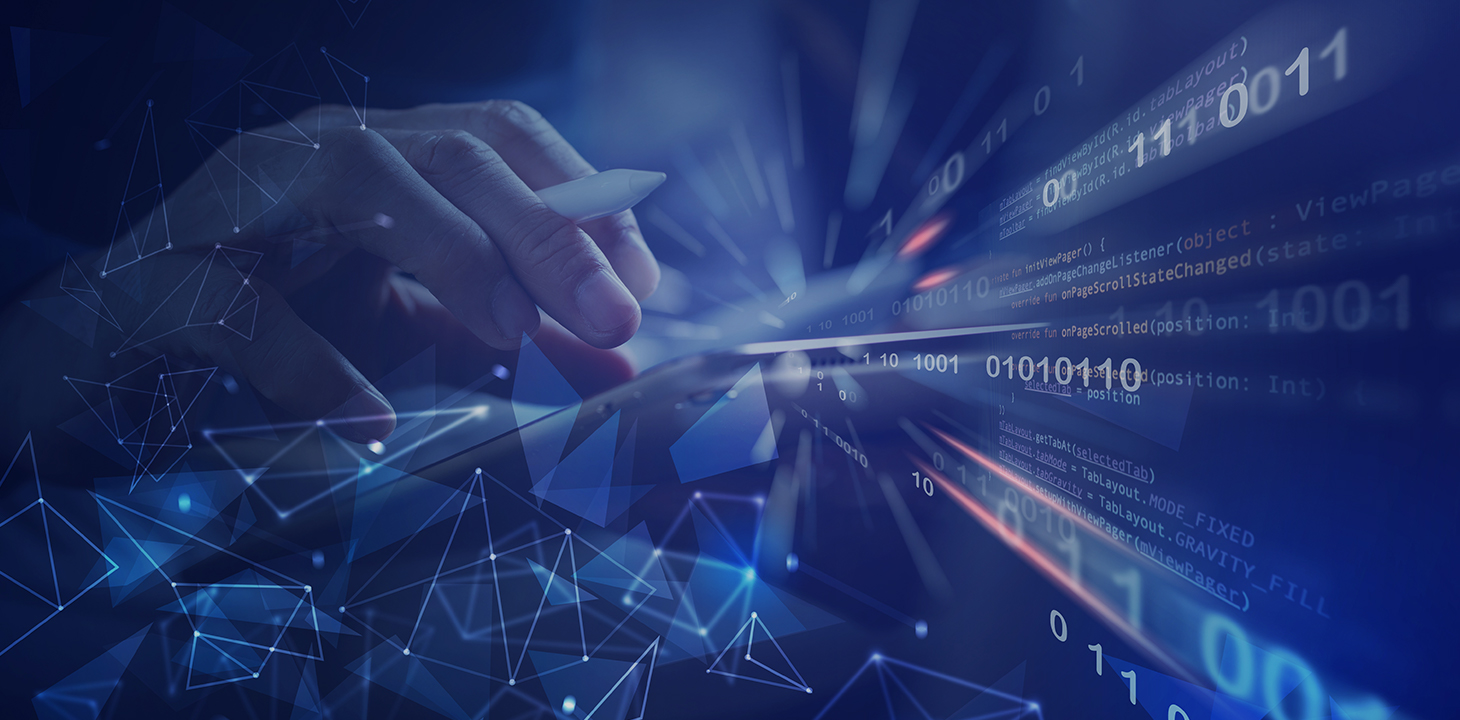 Real-time Management & Action
Software and hardware information is displayed in real time, with diverse and powerful functions to deal rapidly with problematic devices.
Supporting customers in every field
Continuous and stable device operation is our common goal. ASUS understands the challenges you face in the field. That's what makes us the ideal technology partner.
5 OS supported
Windows, Ubuntu, Debian, Yocto and Medel all supported.
15 models offered
Diverse device lineup, including Tinker Board series, edge computer and mini PCs.
30-day free trial
Enjoy a free for 30 days. Please contact us for more details.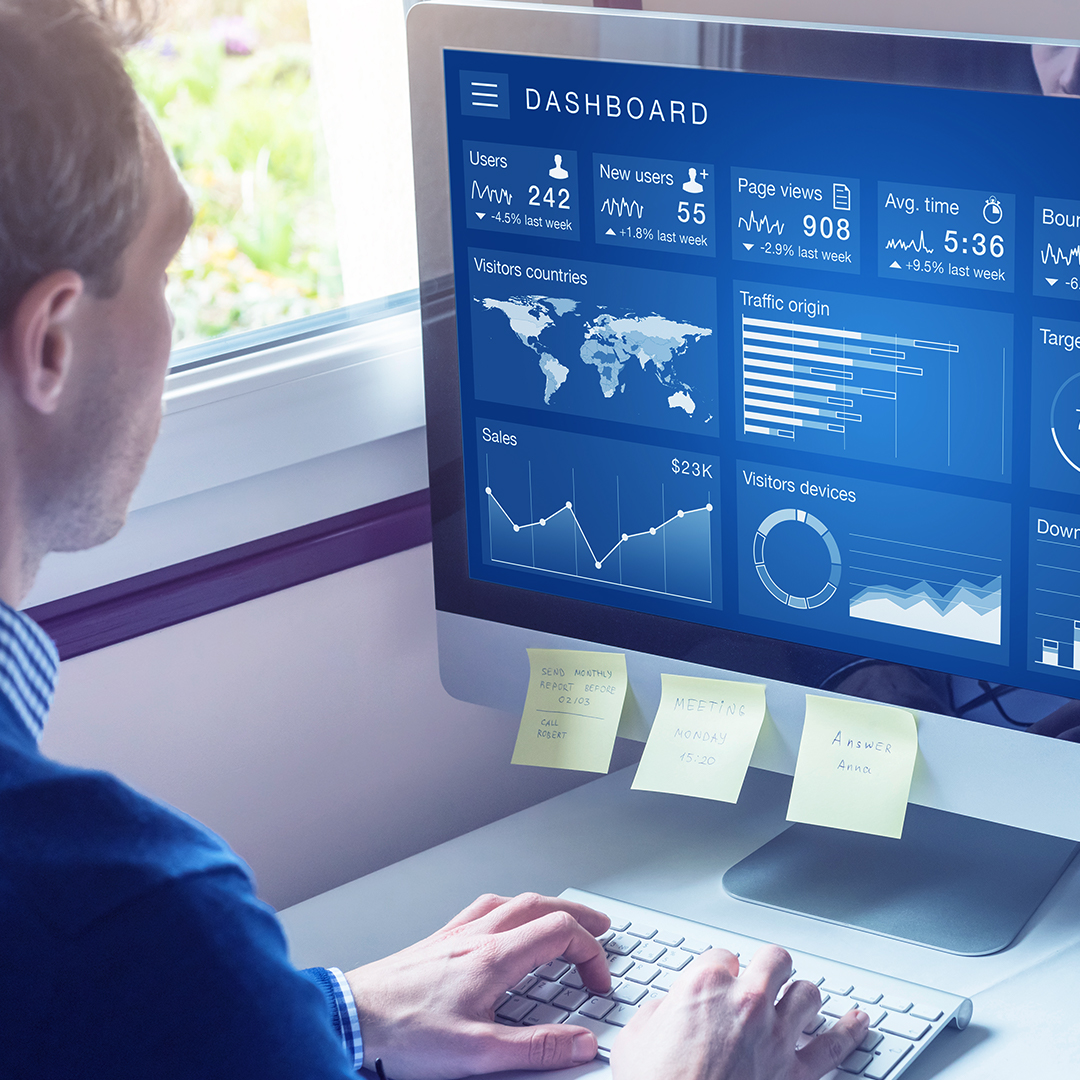 Device Management
Remote hardware monitoring and management, including hardware and system. Provides an intuitive interface to present information, set device parameters and remotely control devices in a simple way
.Group devices
.View online or offline information
.Monitor CPU, memory, storage and usage information
.Power off or restart devices
.Manage profiles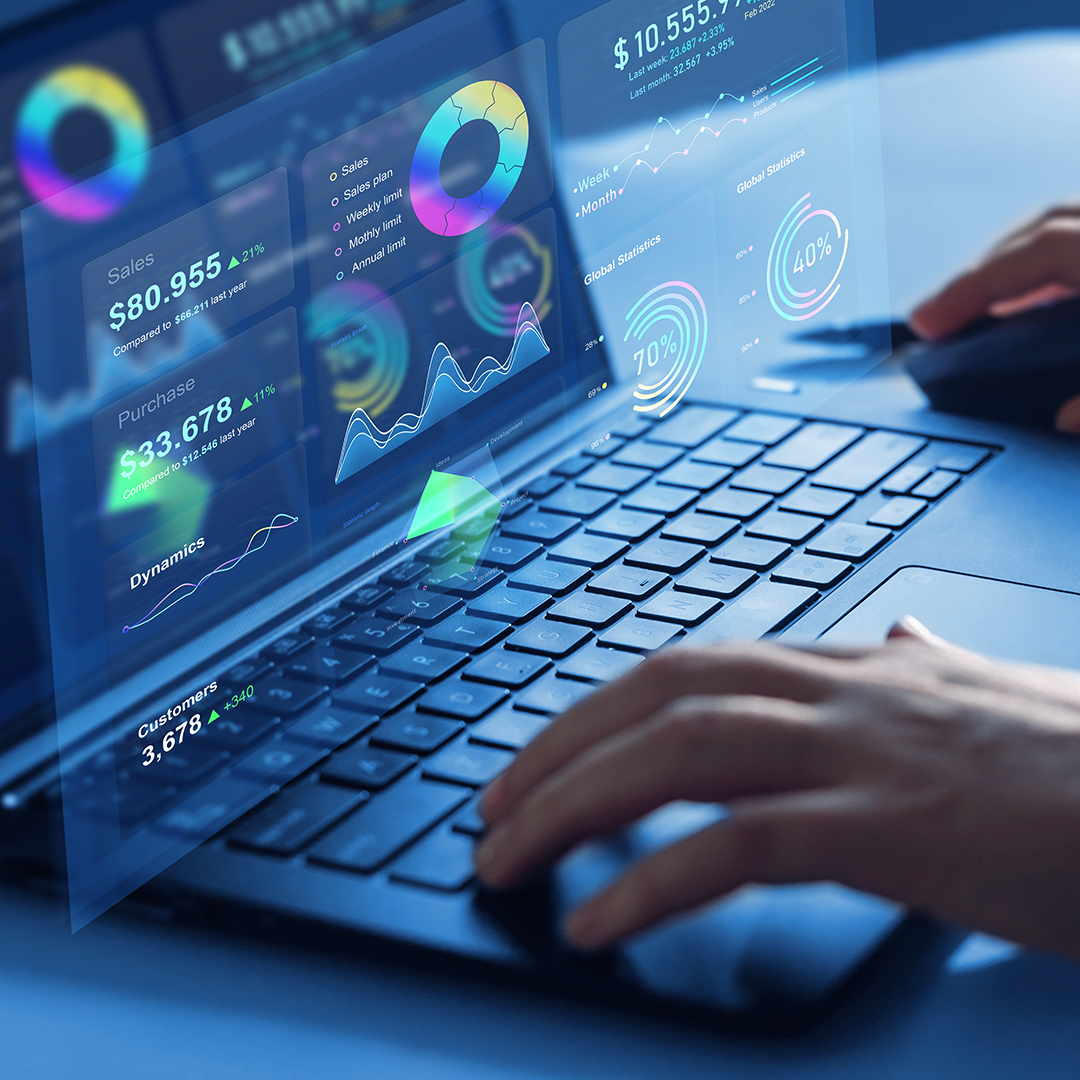 APP Management
Remote-management app, including the management of a single device and the management of a large number of devices at the same time.
.Install or uninstall apps
.Upgrade apps
.Monitor app information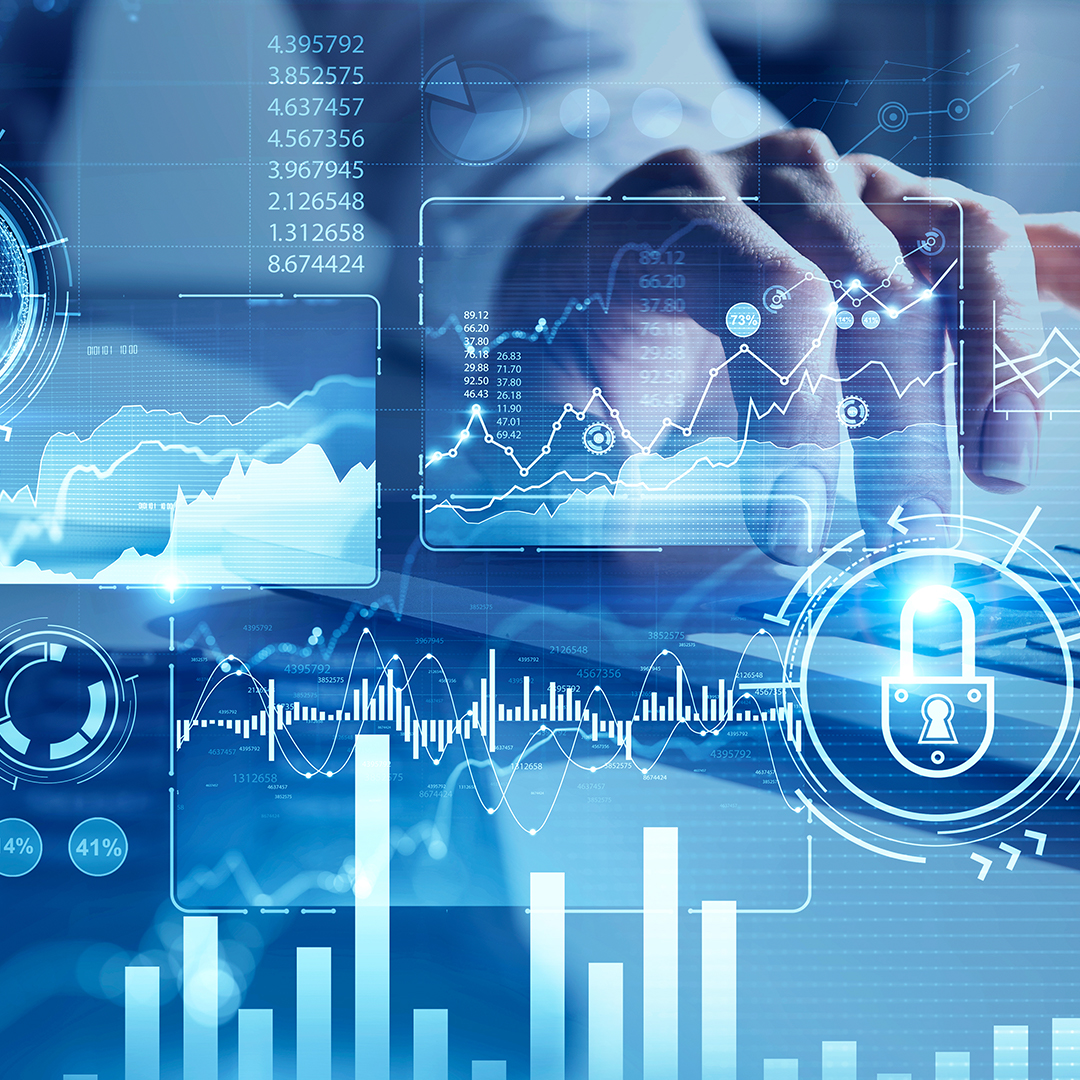 Sensor-data monitor
There are many sensors connected to IoT devices in field applications. The mass of data gathered needs to be sorted into digestible information for managers view in real time. The Data Monitor function empowers multiple abilities.
.Data acquisition
.Data visualization
.Data monitoring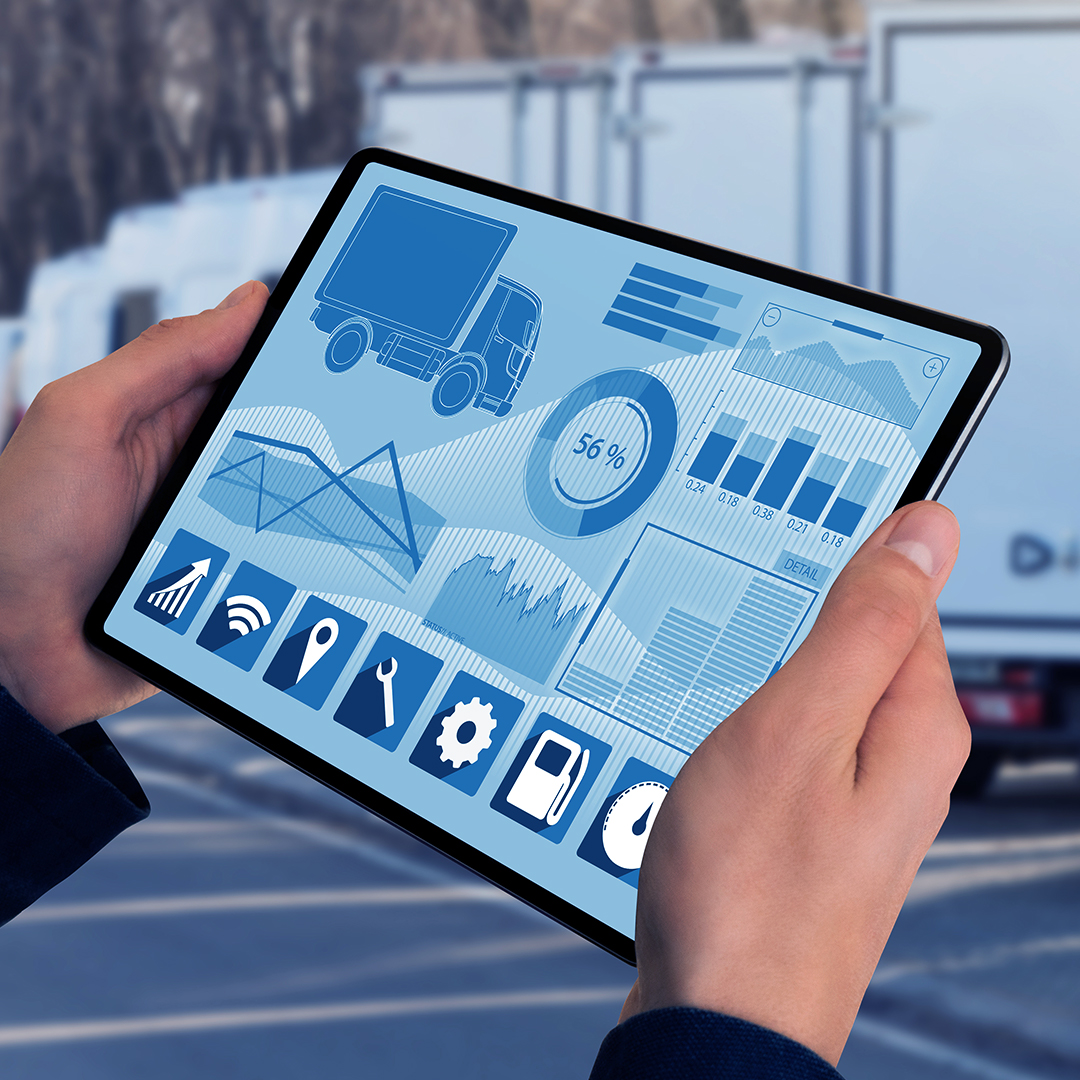 Notifications
The real-time detection and alarm system allows managers to know the status of devices at anytime and anywhere.
.Customized rules
.Detect and alarm abnormalities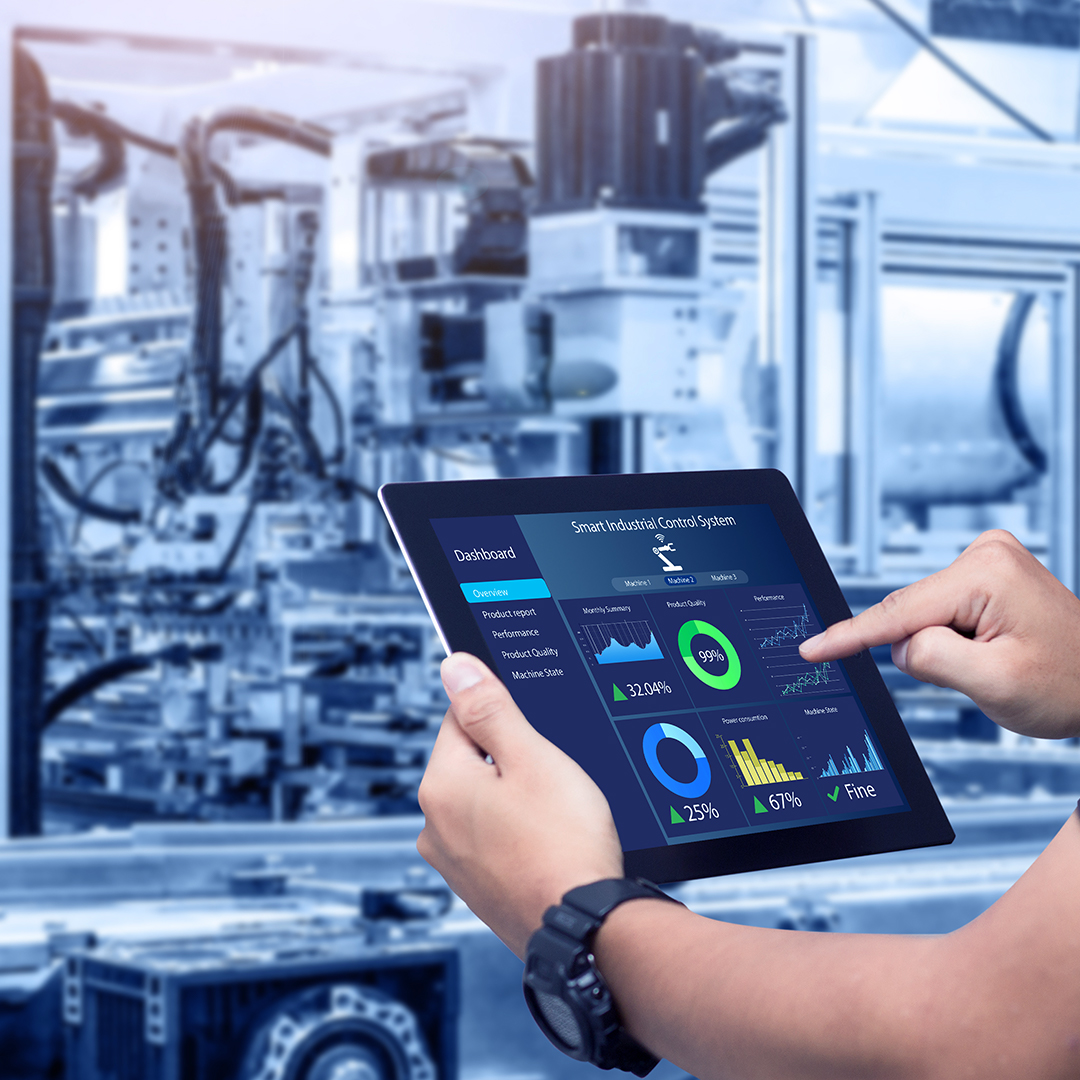 Remote Command
The Command feature enables administrators to manage devices remotely, including troubleshooting and information gathering. The administrator can also set common commands, and can issue commands to the device remotely — as quick as a click.
.Reboot
.Package update
.Debug
.I/O on/off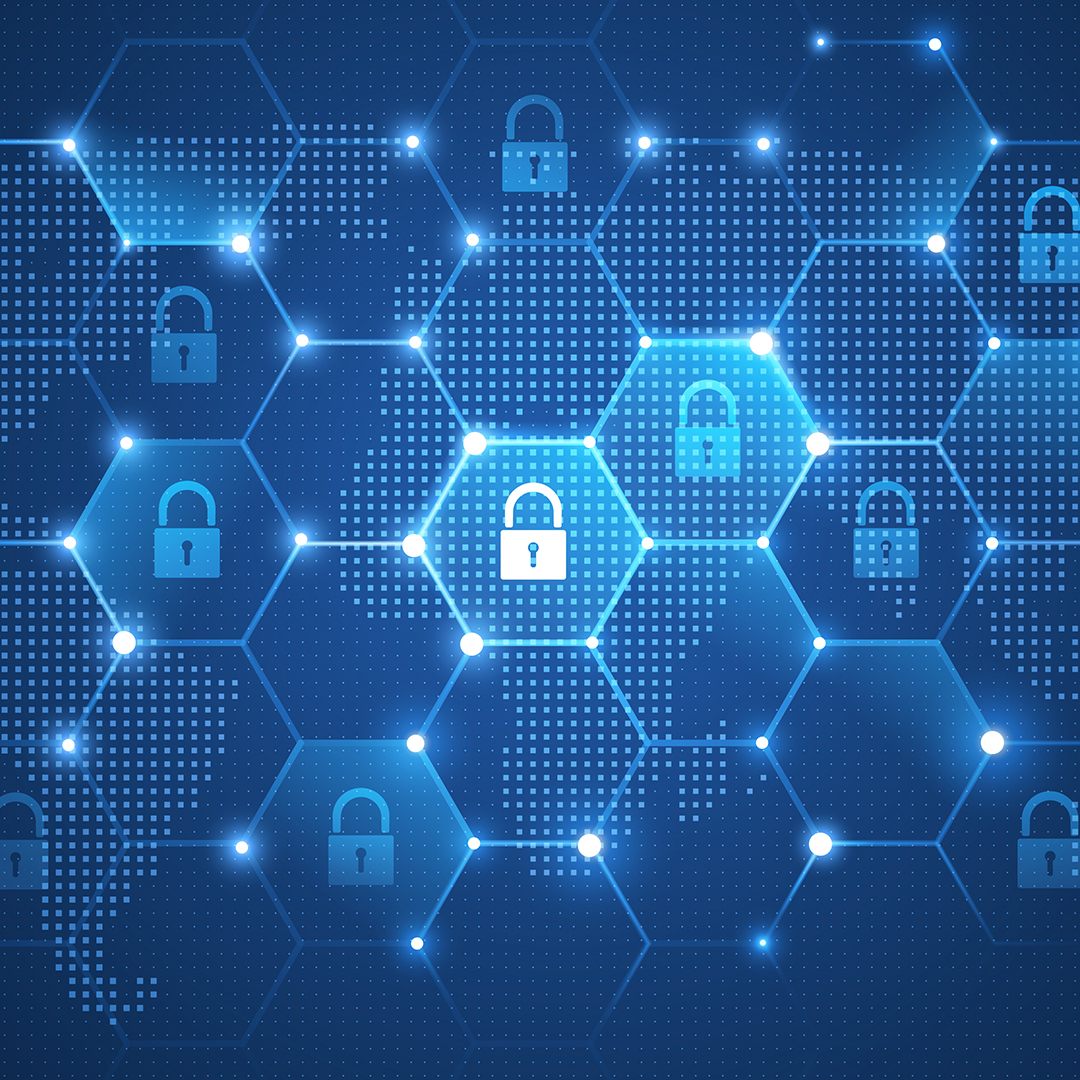 Out of Band
If a device will not load its operating system or the network cannot be connected, the ability to apply out-of-band controls allows administrators to restore the normal operating system of the device.
.Power on
.SSD recovery
.SSD destroy
*InnoAGE SSD & Windows OS only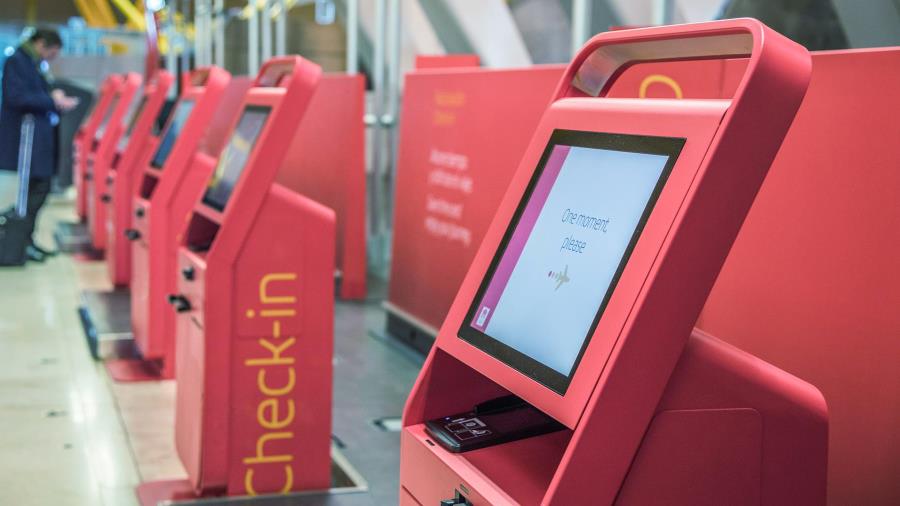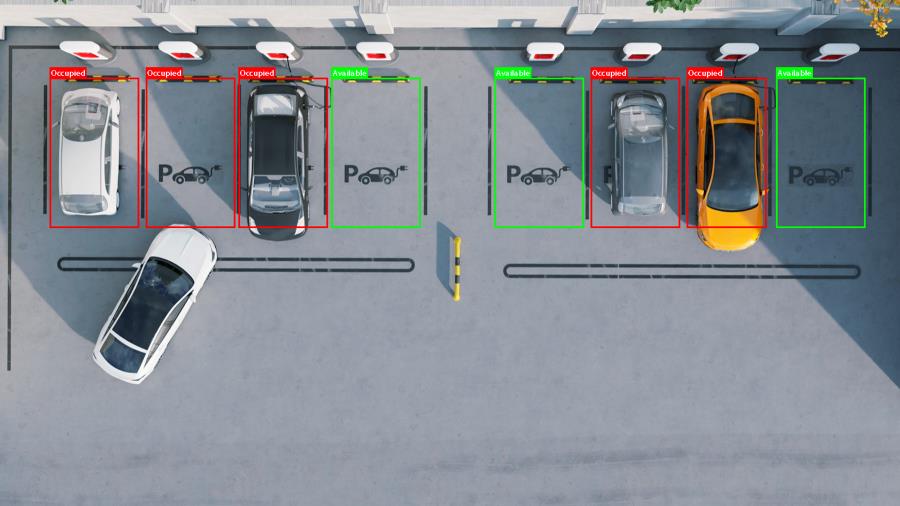 Smart Retail
PoS, self-service machines and digital signage in retail stores. Manage and maintain normal operation of devices so ensure that business activities are not interrupted.
Learn more
Smart Traffic
Minimize operating costs by managing curbside smart parking poles and smart parking systems with AICC and Automatic License Plate Recognition (ALPR).
Learn more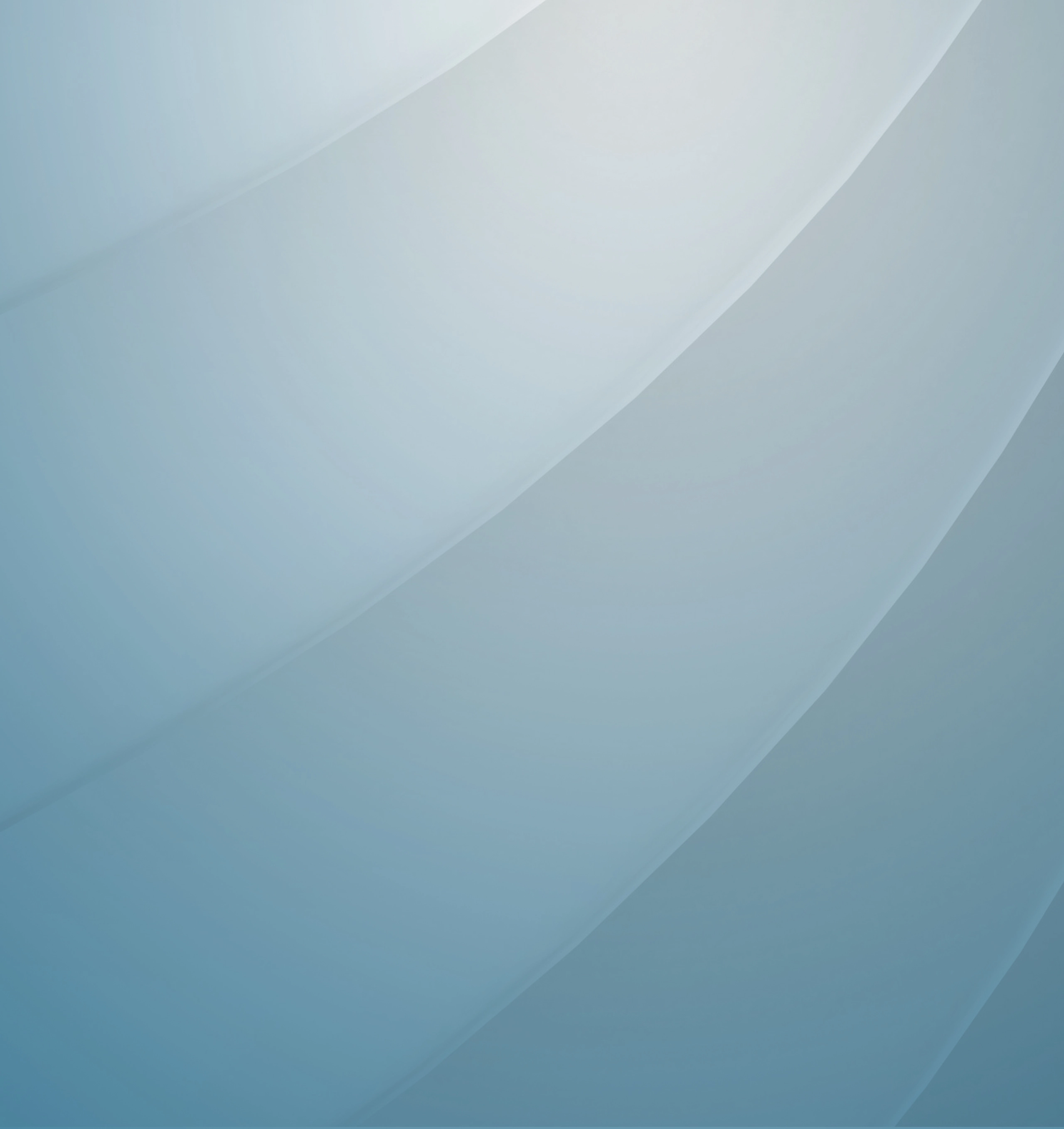 Discover our products
With ASUS IoT's wide range of digital tools and smart features, there's something for every business.
AICC with Tinker Boards
AICC with Edge Computers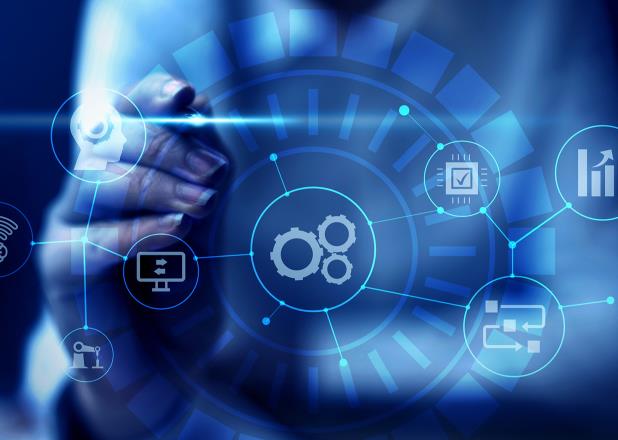 Perfect hardware and software management
Increase the management efficiency of system administrators. Get device statuses in real time and remotely analyze and deal with problems. Improve customer-management and equipment-maintenance experiences.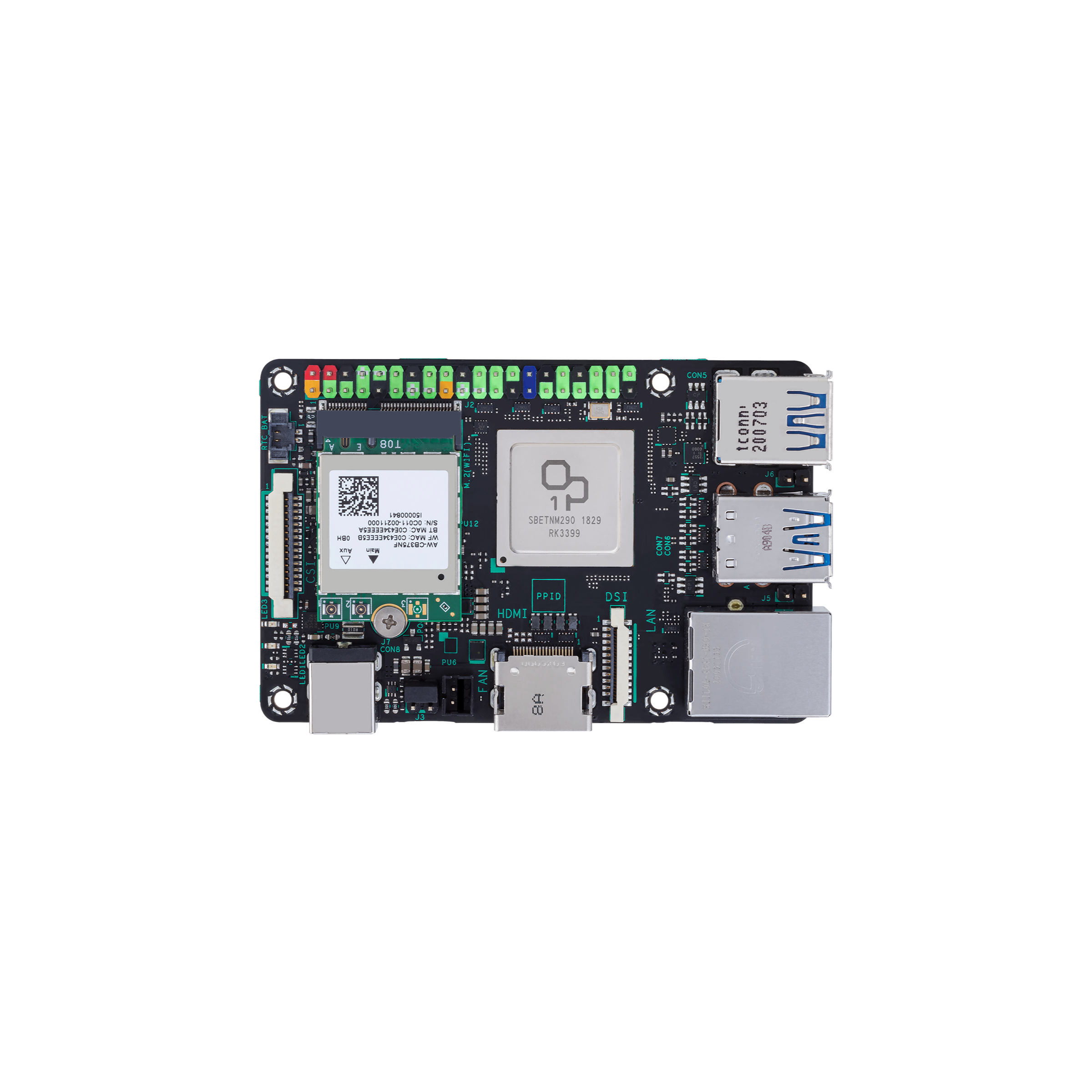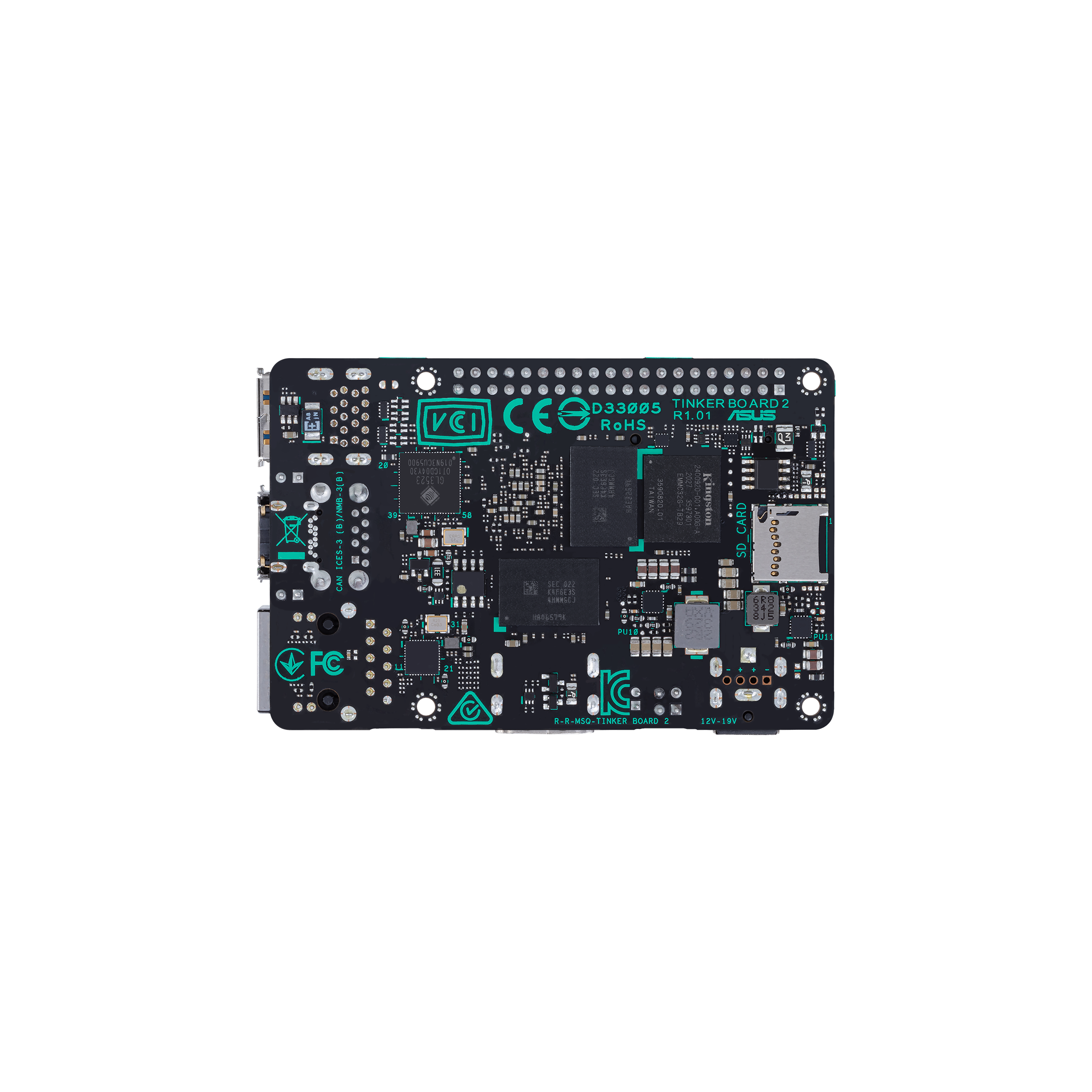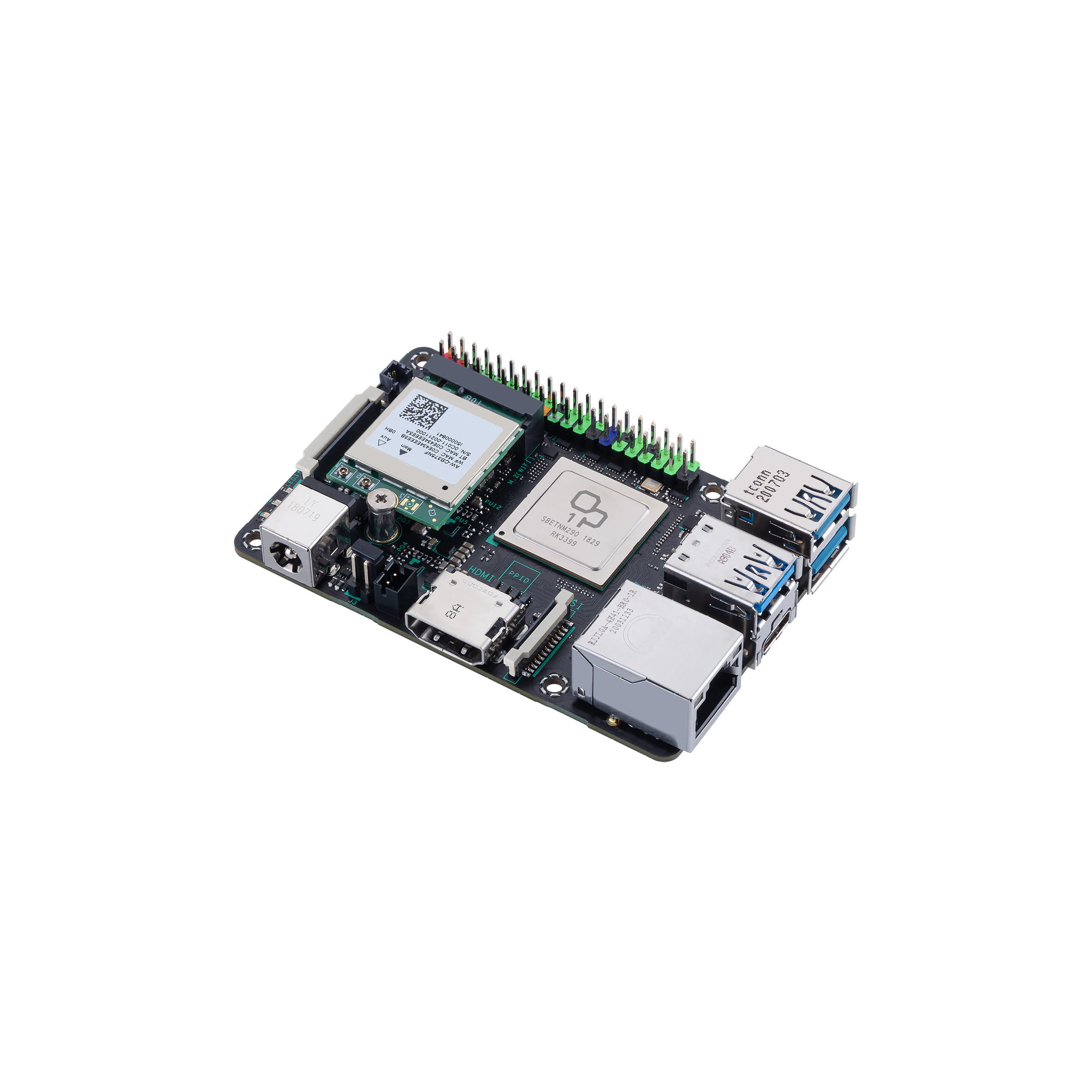 An Arm-based Single Board Computer (SBC), uses Arm big.LITTLE™ technology's 64-bits processor, offers enhanced computing performance with low power consumption.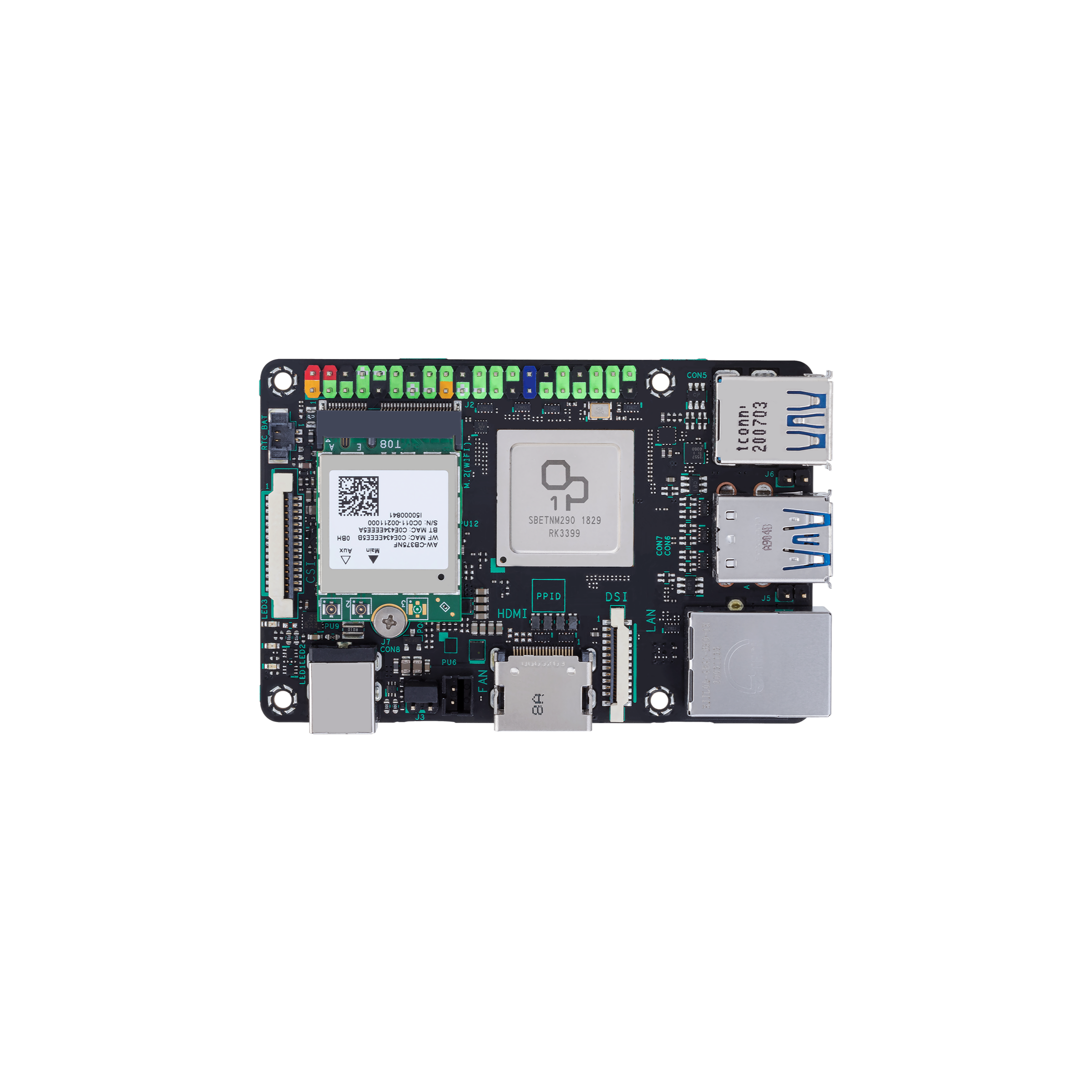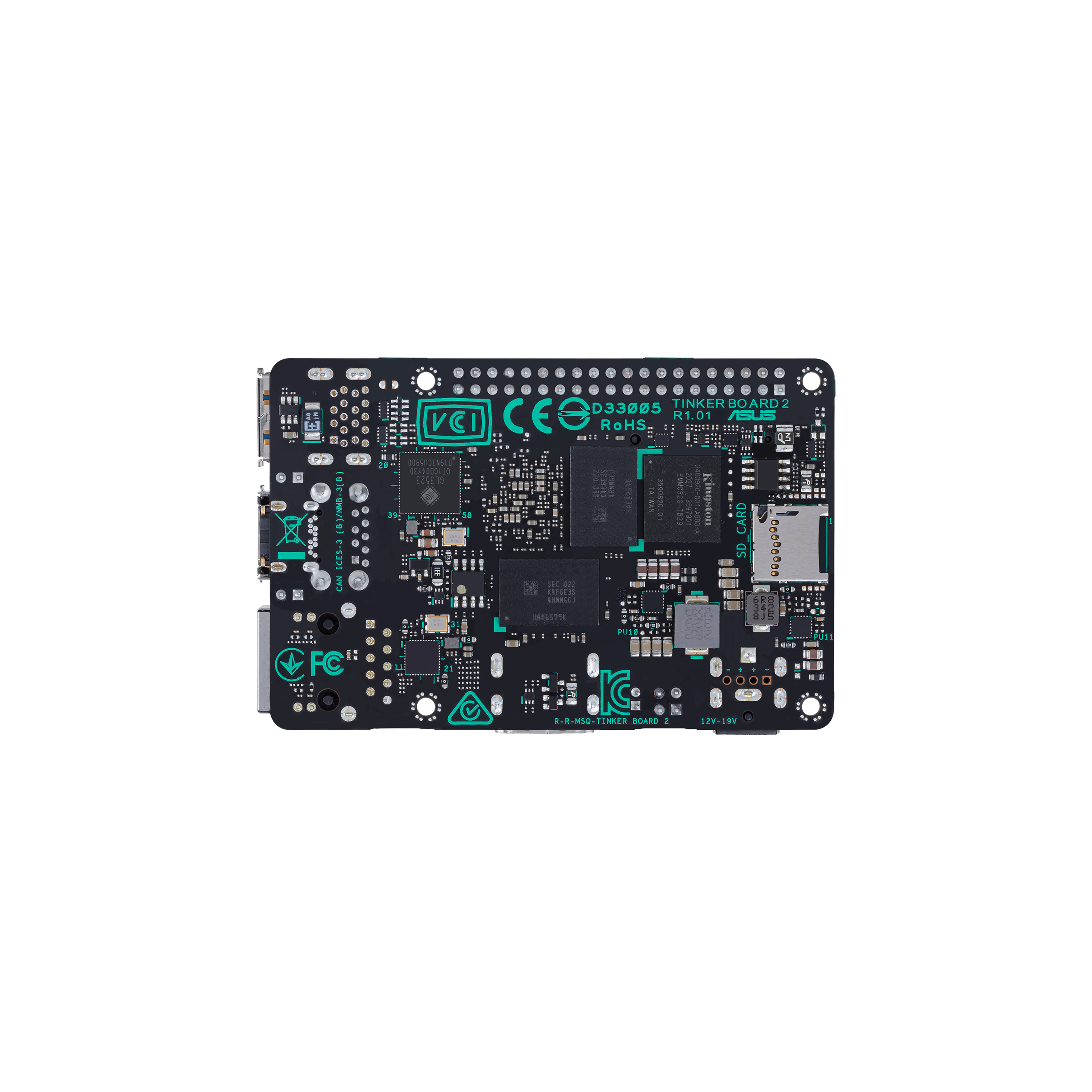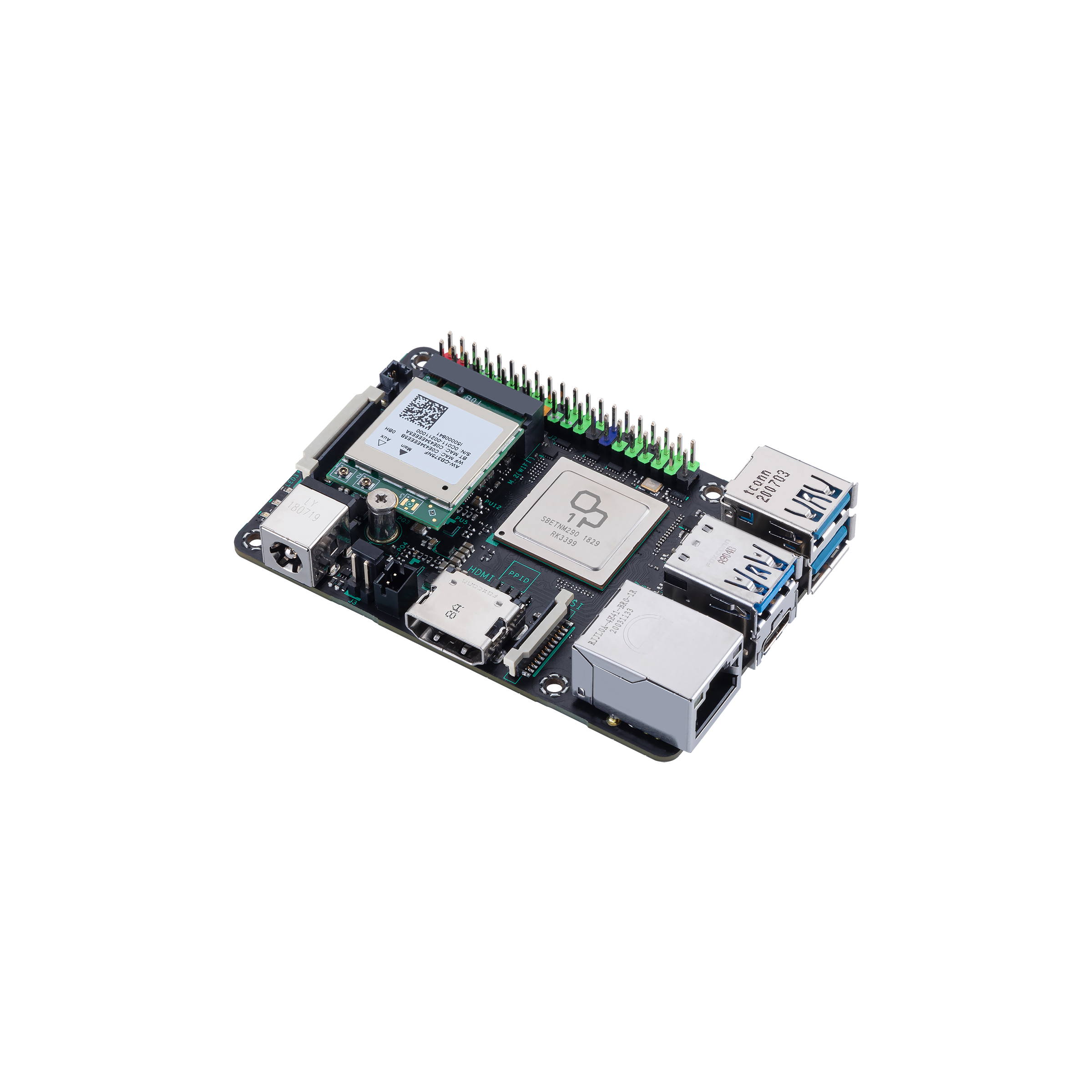 An Arm-based Single Board Computer (SBC), uses Arm big.LITTLE™ technology's 64-bits processor, offers enhanced computing performance with low power consumption.