Empowering OTA (Over the Air) OS upgrade capability
Android has become one of the fastest-growing IoT-standard operating systems, with openness, touchscreen compatibility and a Google-supported ecosystem. However, wide adoption of Android architecture may also cause higher systemic risks if software updates proceed without expert assistance.
ASUS IoT offers broad support packages and OTA tech support to accelerate mass upgrades of systems and devices.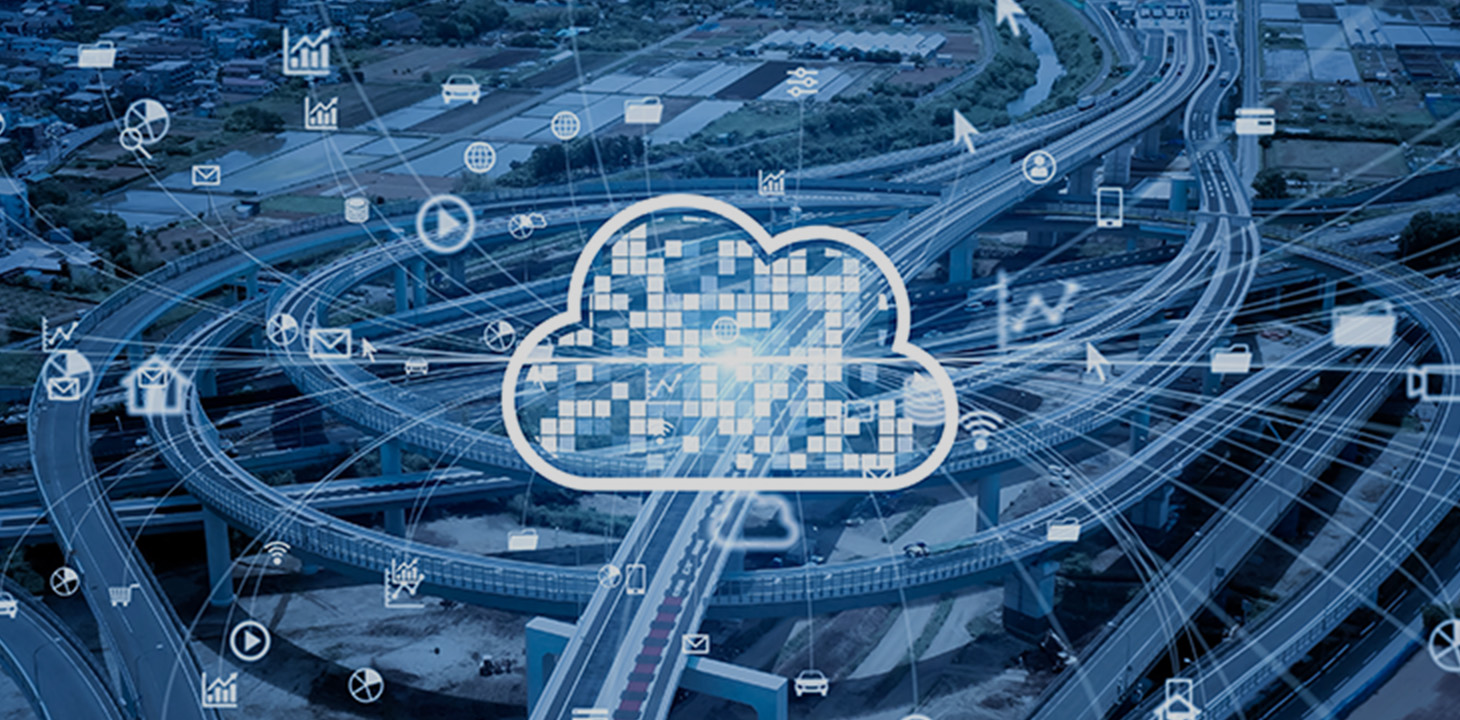 Remote device support at scale
ASUS IoT Industrial Android FOTA supports embedded systems developed with ASUS hardware, and it enables you to remotely update firmware, OS and drivers.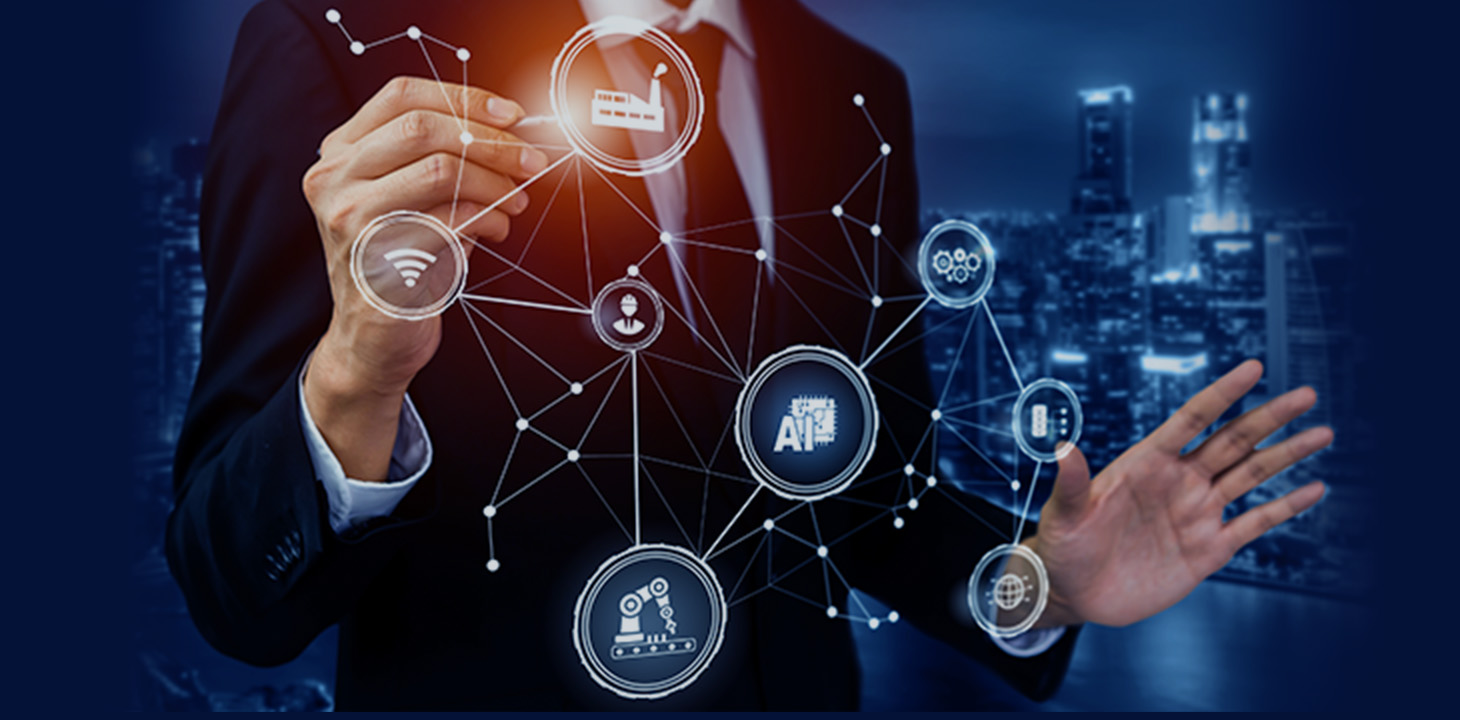 Appropriate for all stages
ASUS Industrial Android FOTA is suitable for products in all stages of manufacturing, from PoC to mass production. Helps maintain the efficiency of system deployment.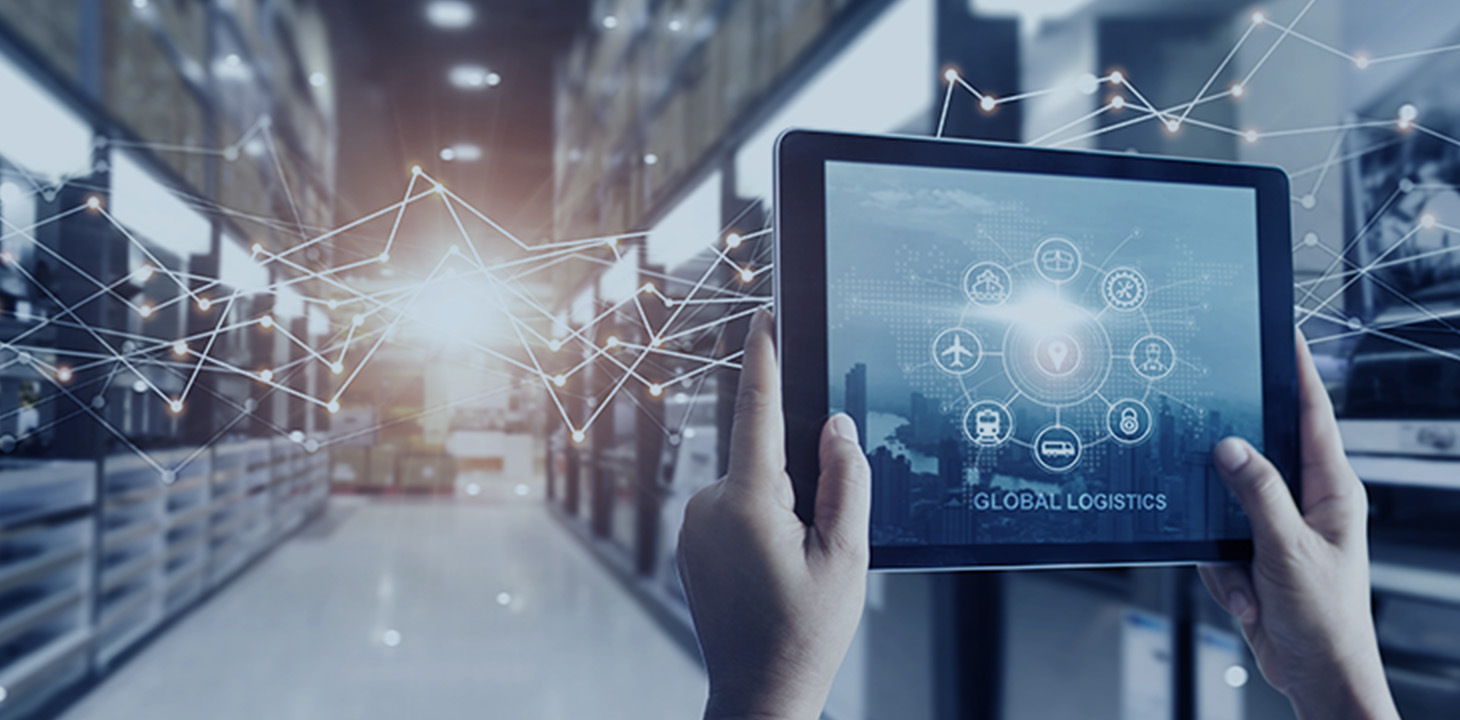 Keeping on track
ASUS IoT regularly provides industrial Android FOTA update progress reports. Developers can keep track of device update progress, quantity, and problem reports.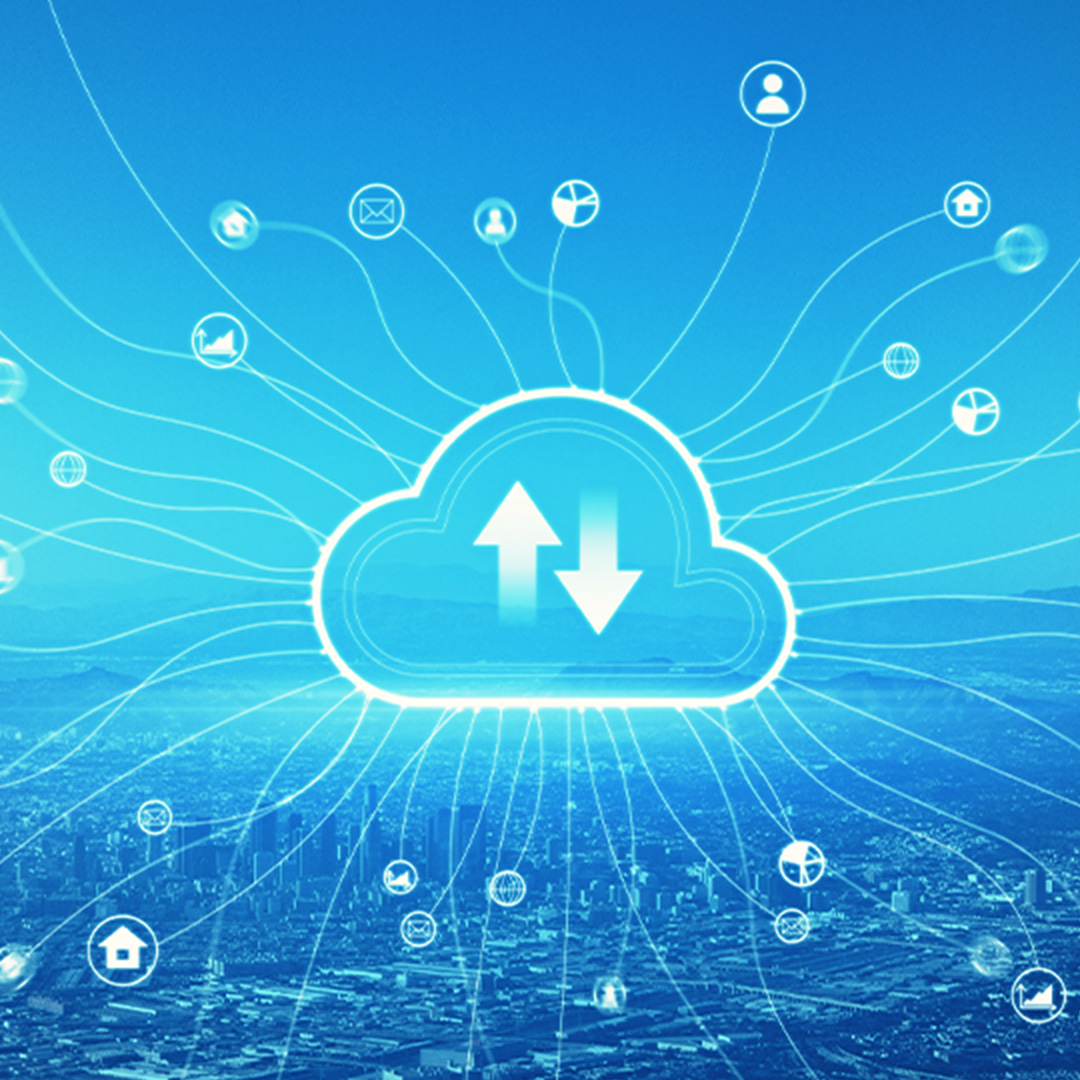 Experience in Android FOTA services
ASUS has experience with Android FOTA services and supports more than 20 million devices in the smartphone market. ASUS has ported maintenance capabilities to ensure FOTA systems can also meet the stability and load balancing needs for mass simultaneous updates of a large number of IoT devices.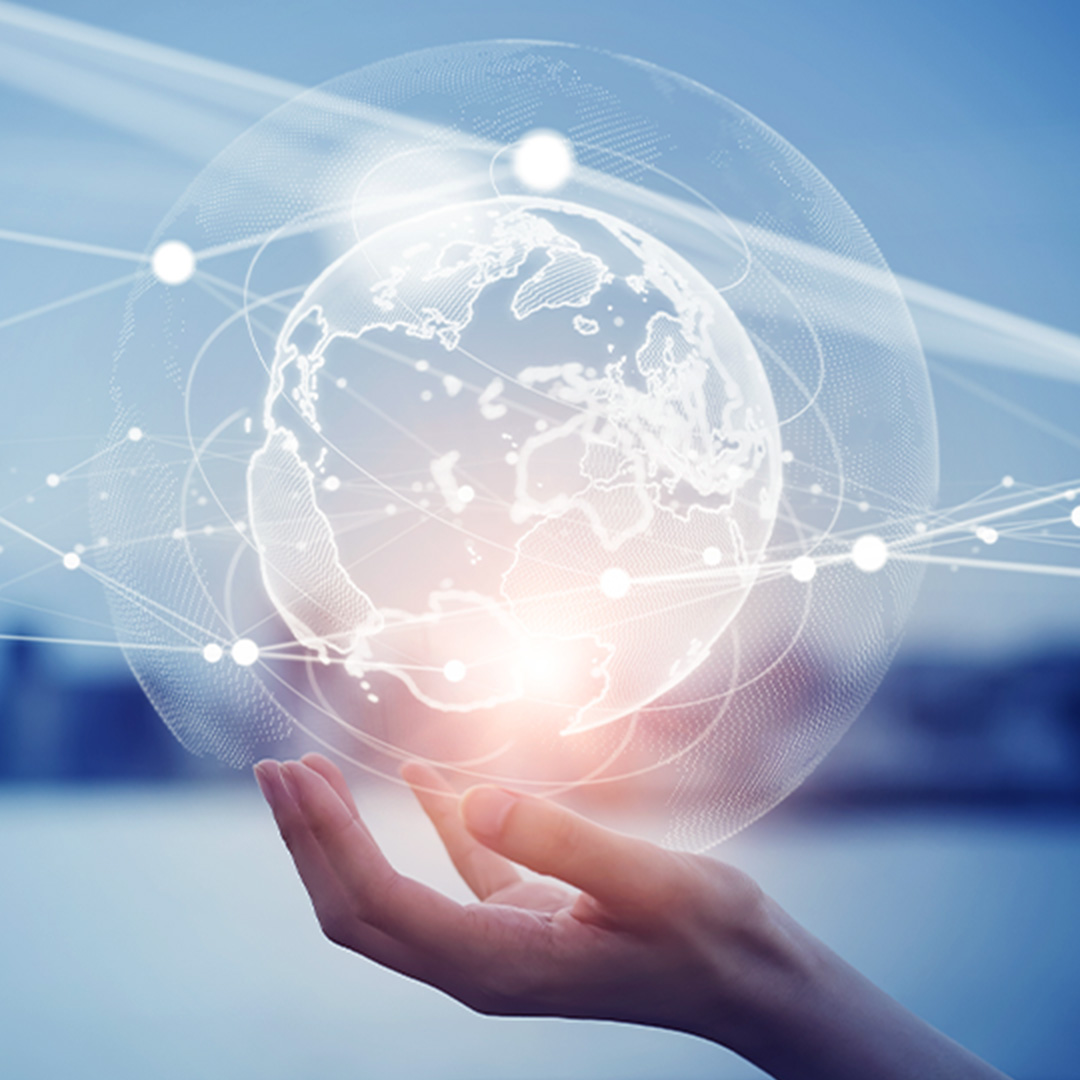 Global support
ASUS provides a single interface and supports a global content delivery network (CDN) covering the world and mainland China. It can also use the ASUS Industrial Android FOTA service without having its own cloud deployment.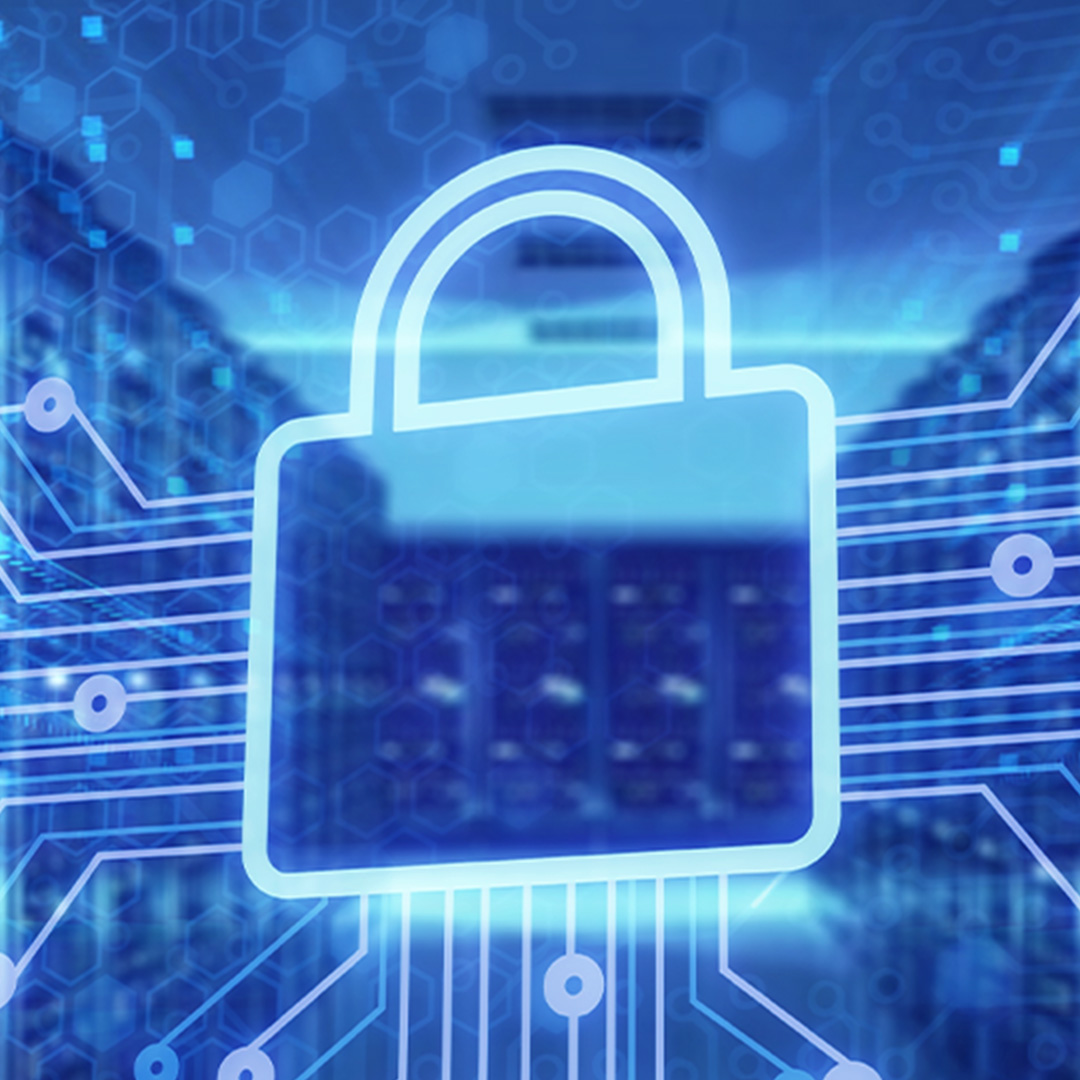 Keep data migration safety
Data migration to a newly updated OS plays the key role in OTA services. ASUS Industrial FOTA provides standard android upgrade capabilities to ensure all user data is well preserved, thus reducing compatibility issues.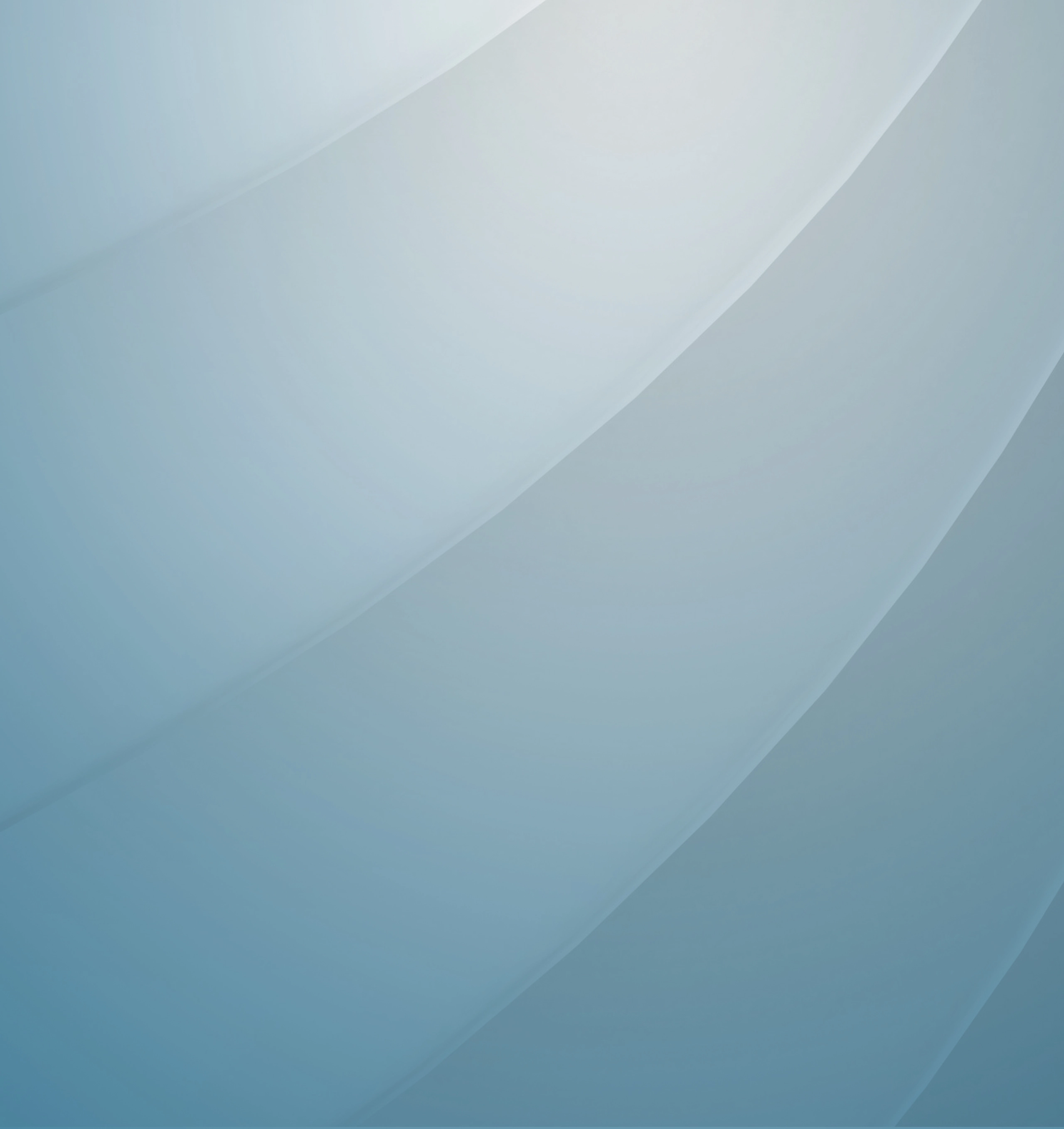 Discover our products
With ASUS IoT's wide range of digital tools and smart features, there's something for every business.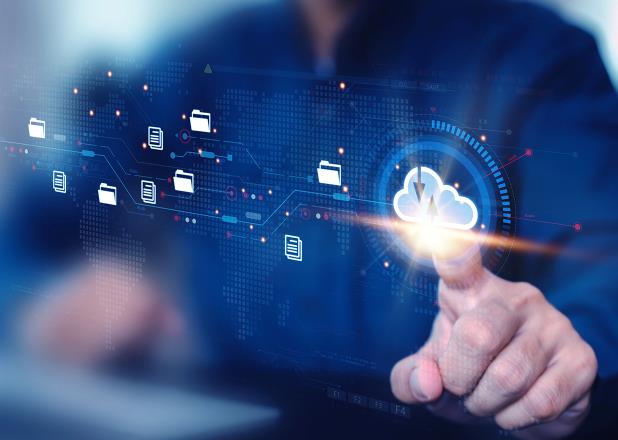 Remotely syncing powerful devices
ARM-based devices can provide broad flexibility and a variety of possible use cases. With ASUS Android Industrial FOTA, software upgrade issues can be less problematic.