AI-powered automatic license-plate recognition at the edge
ALPR (Automatic License Plate Recognition) is a technology used in surveillance to capture the images of vehicles and identify registered licensed plates.
The ASUS IoT ALPR Dev Kit holistically combines essential hardware, AI algorithms and business logic to support both stationary and portable systems, which helps customers accelerate development and deployments.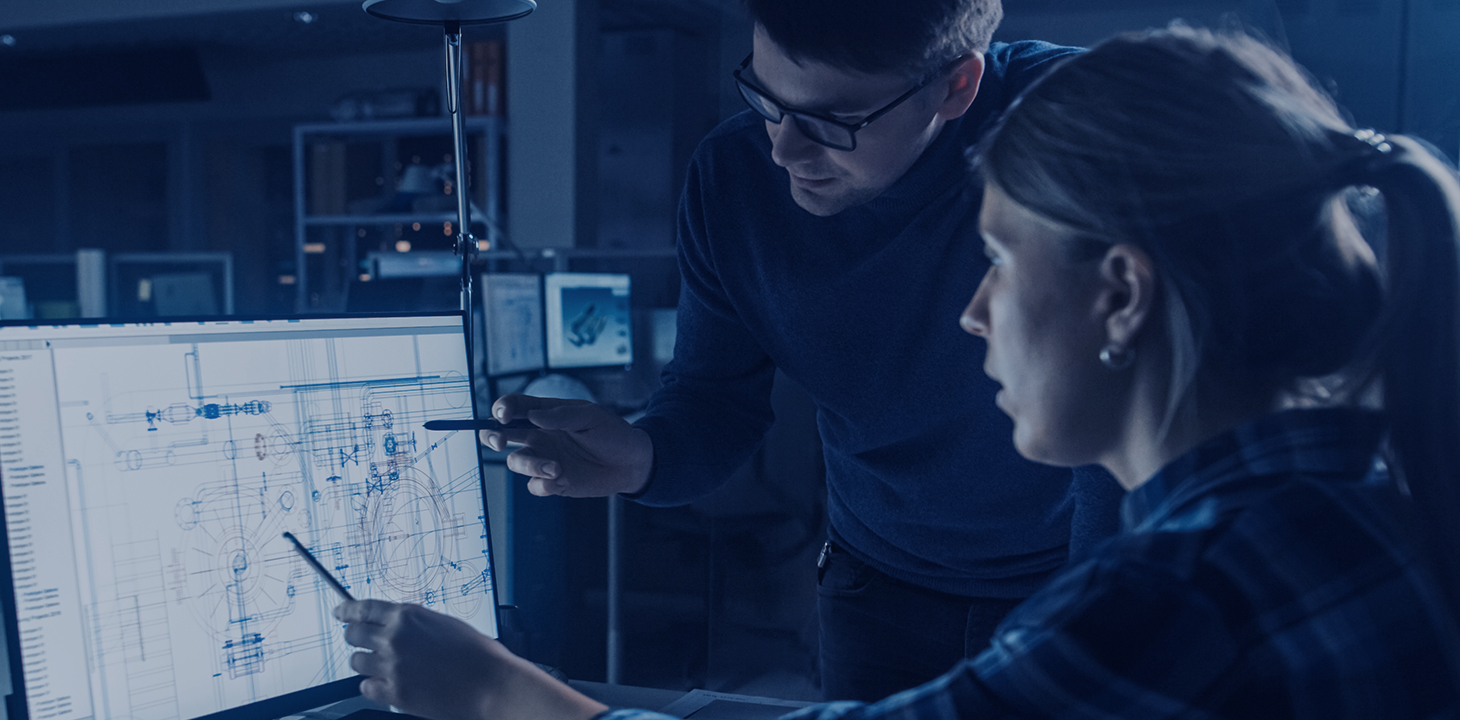 Software Engine
ASUS IoT fine-tunes ALPR software for specific needs, enabling accurate, fast, and tailored detection in the ALPR Dev Kit for various scenarios.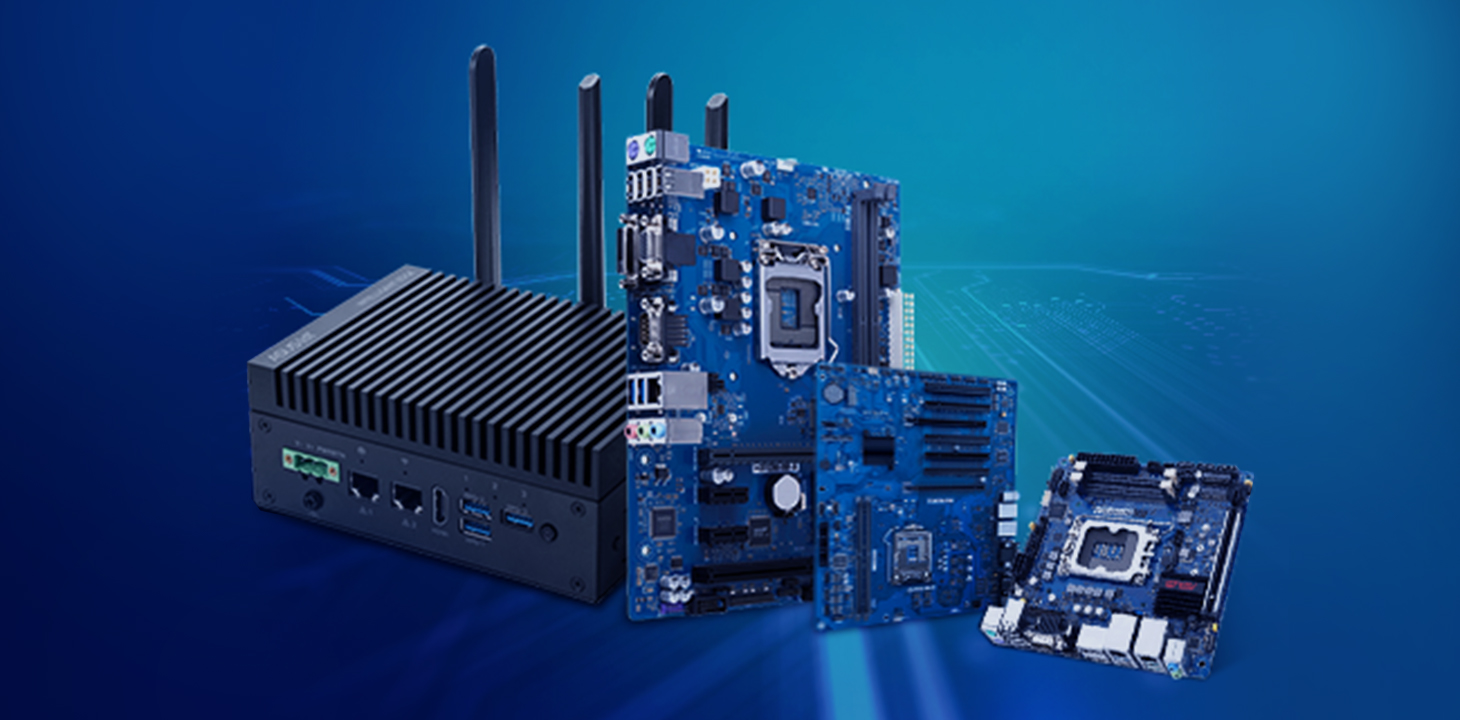 ALPR Hardware
Achieving 99% accuracy, inference performance in 100ms, enhances camera experience with ML technology, and continuously improves detection.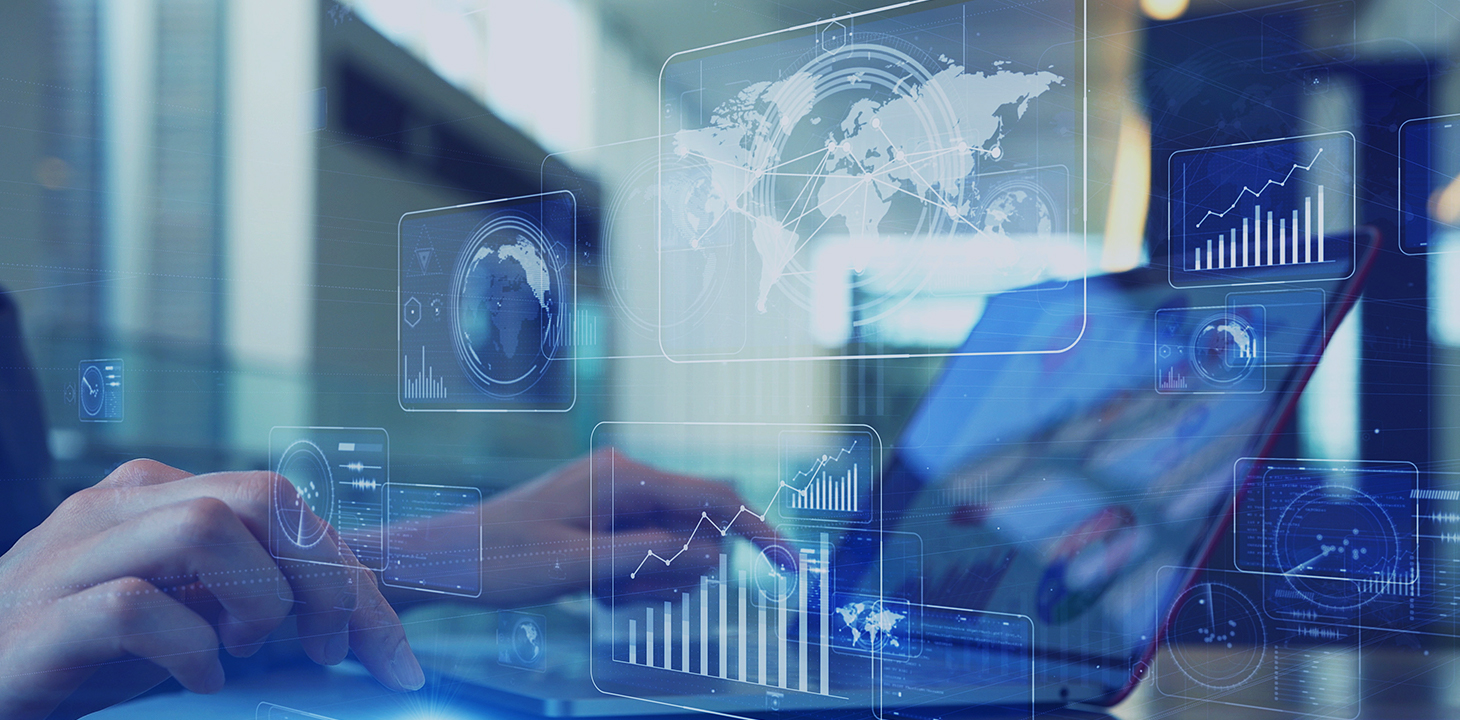 Extendable Micro Service
ASUS IoT utilizes AI models for parking behavior detection, enhancing deployment performance with no-code/low-code functions.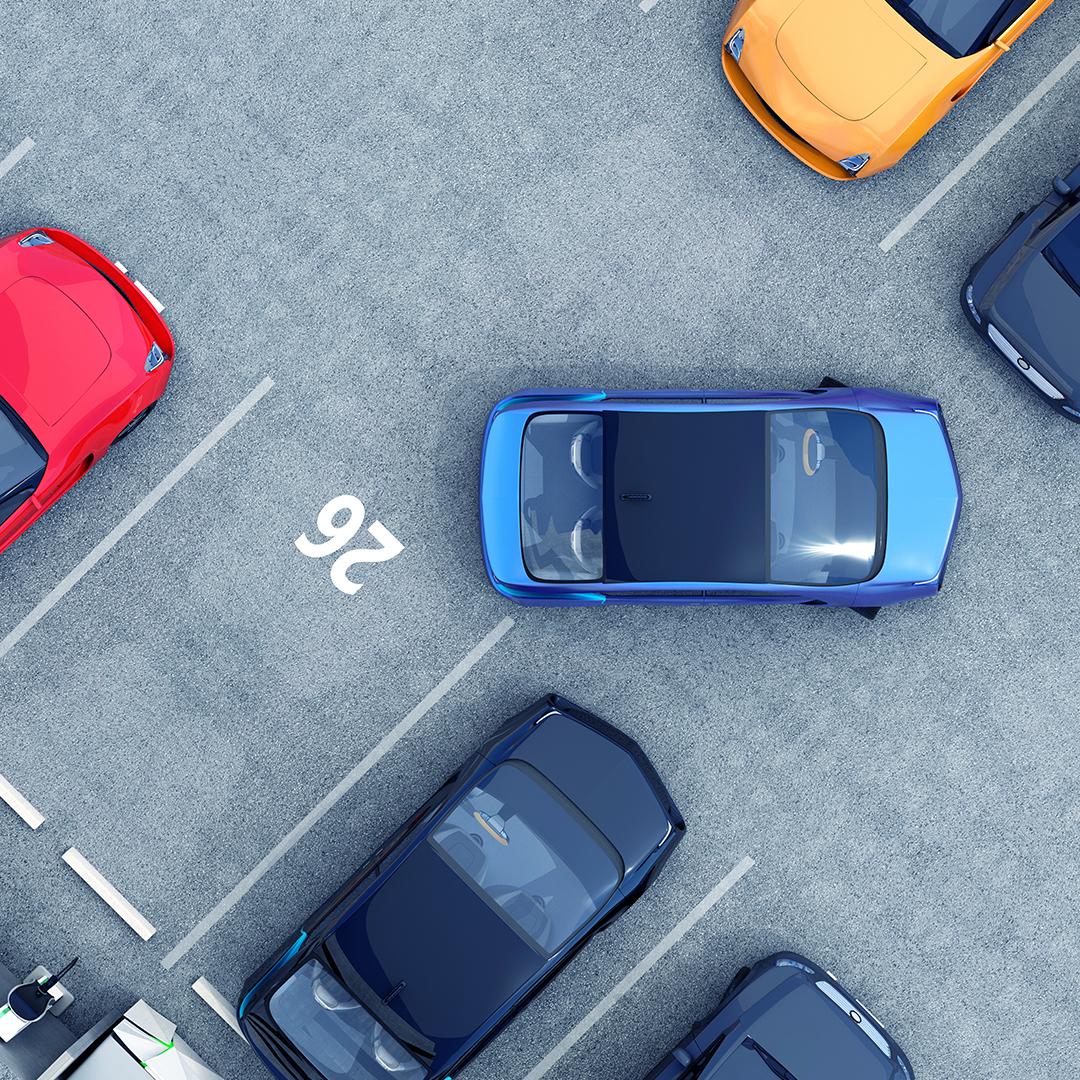 Private Parking Slot Management
Empty Slot Detection:
To indicate to incoming vehicles where the empty slots are.
Detection of incorrect parking:
To prevent cars from parking at inappropriate spots.
Parking Barrier Control: Slots reserved for special clients or electric vehicle charging.
Curbside pickup:
Detect a customer's arrival via license plate scanning.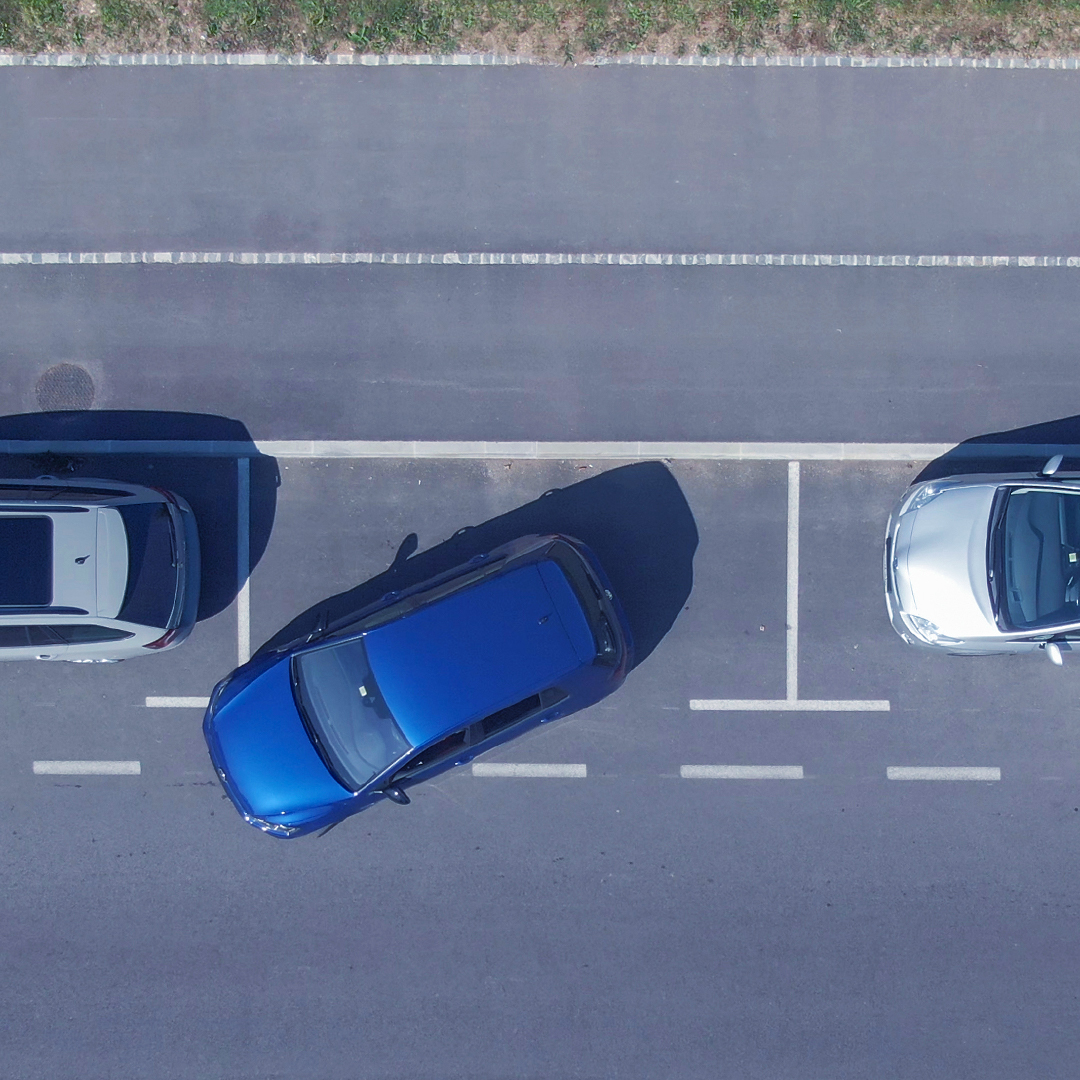 Street Parking Management
Empty slot detection:
To auto-calculate parking duration and billing with appropriate parking behavior.
High accuracy with obstruction factors:
Noise cancellation and wide-angle skew correction.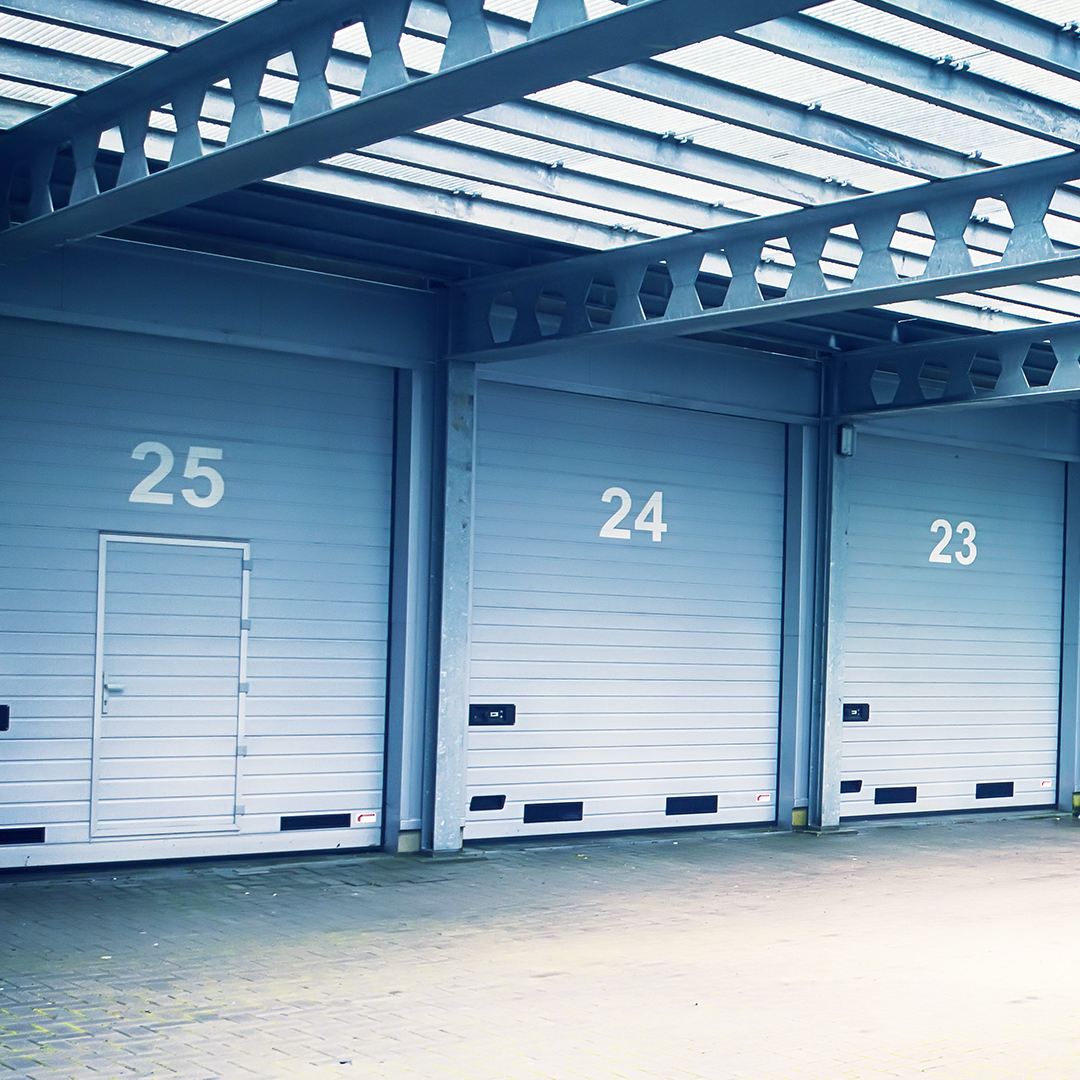 Warehouse Management
Dynamic tracking of docking behavior:
Validate license plates and couriers, even when plates are obscure
Empty slot detection:
Reservation dock to reduce waiting time and traffic jams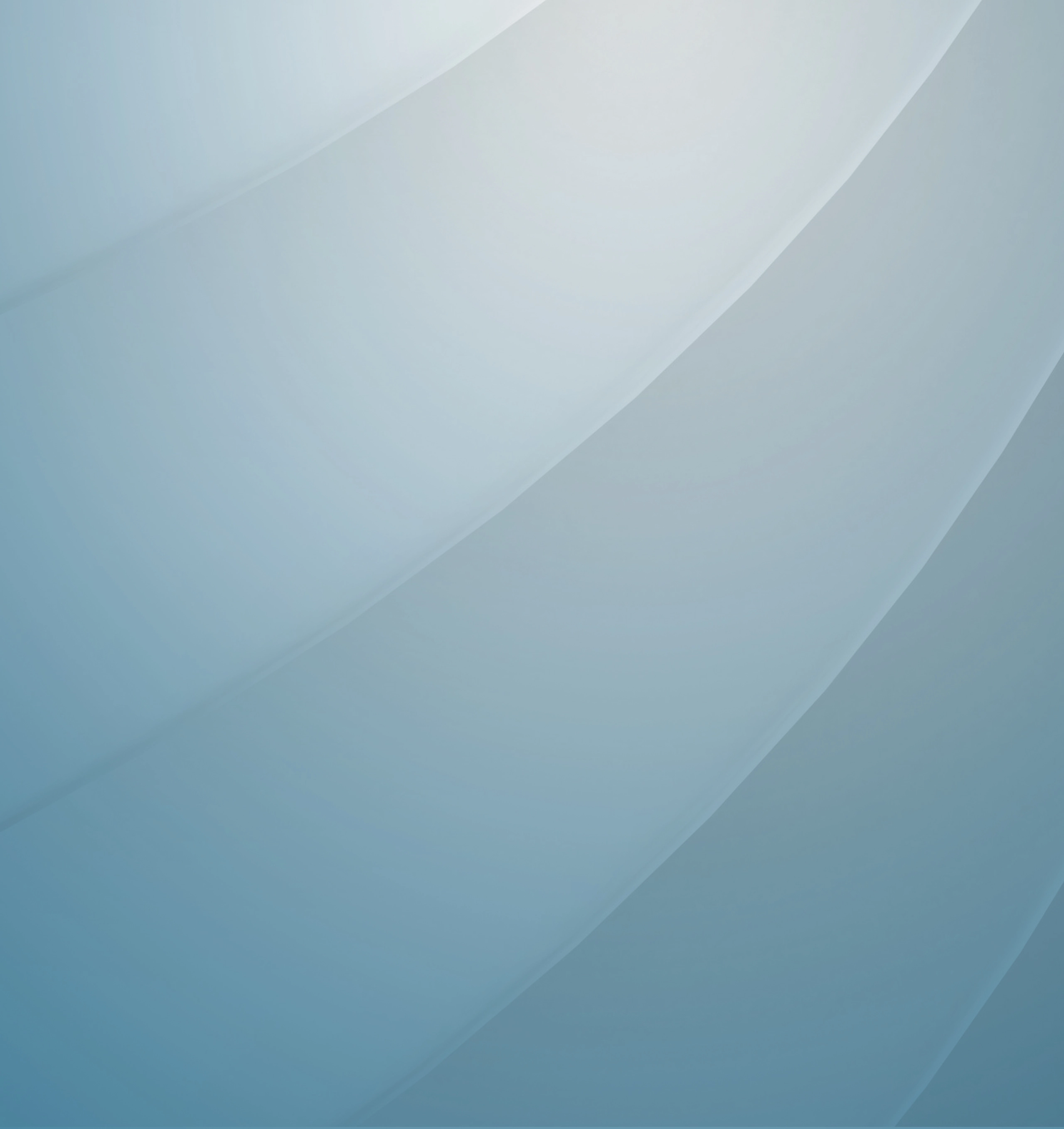 Discover our hardware options
Get ready to upgrade your license plate management to a smarter and more efficient system.
Single Board Computers
Edge Systems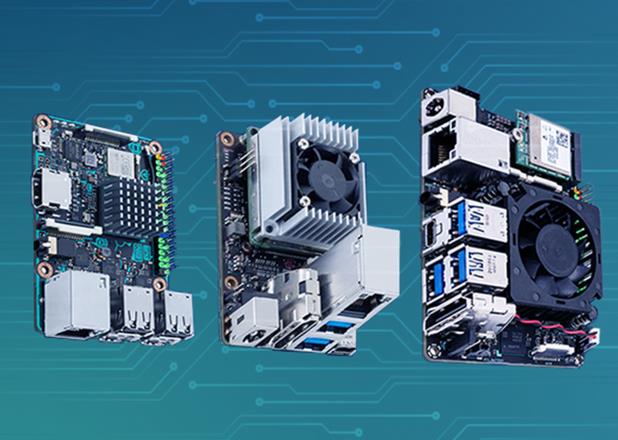 Various Choices for Embedded Applications
Embedded solutions provide more flexibility for existing devices and scenarios. ASUS IoT offers a variety of certified single-board computers with different processors, operating environment capabilities, form factors and more.
Intel®Apollo Lake-I, x7-E3950 CPU 3.5" SBC with mini PCIe slot, DDR3L 1866MHz, DP, HDMI, Dual-LAN, Multiple COM, 12-24V DC
Single-board computer for AI applications, with Arm® big.LITTLE™ technology and Rockchip NPU, easy for Machine-Learning deployment.