Stamped-Metal Parts Maker Leverages ASUS AI-Driven Solution to Ensure Quality
2020/01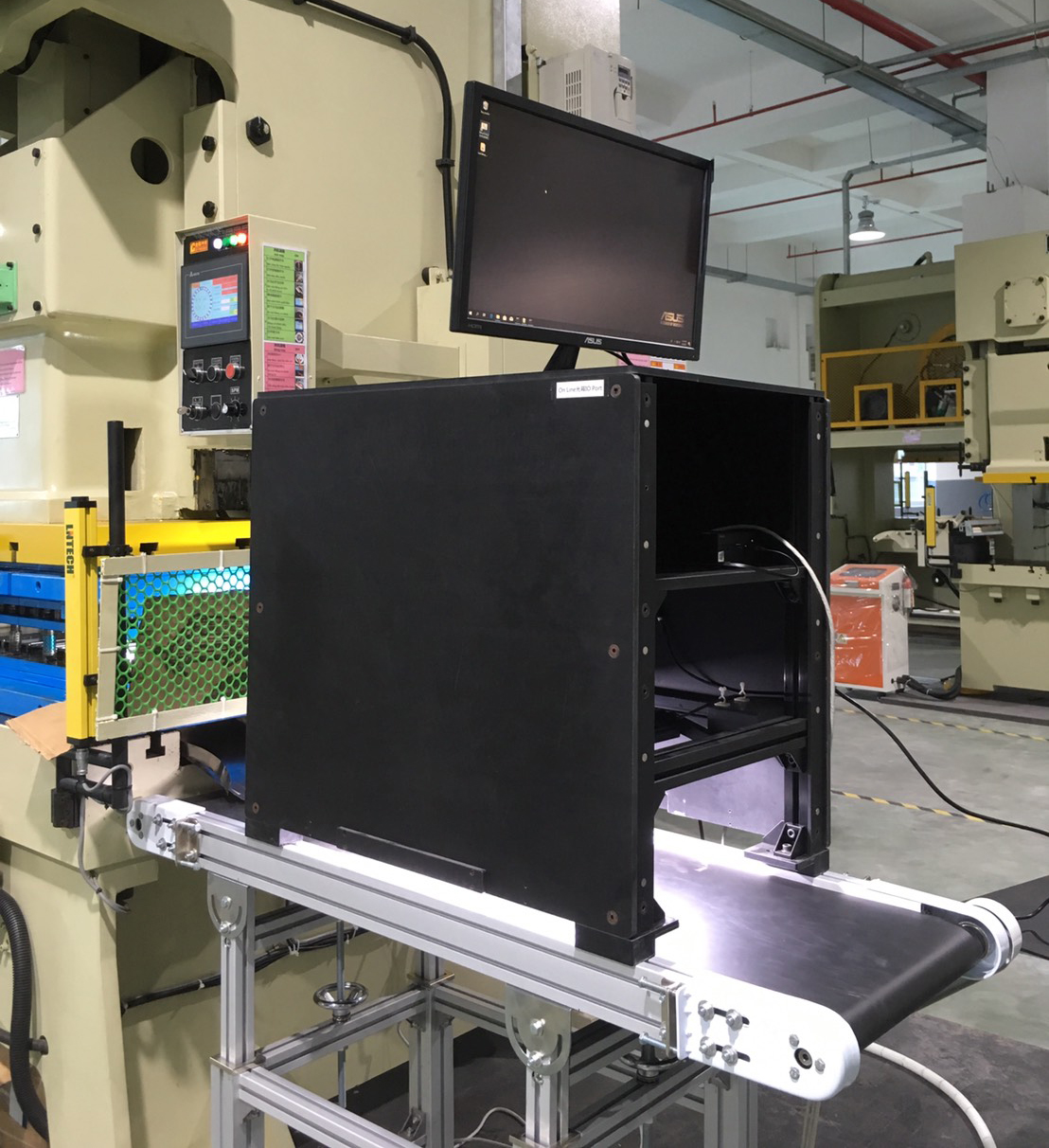 ASUS AI (Artificial Intelligent) Computer Vision Defect Inspection solution is purposely design and optimized for surface defect inspection. A stamped metal product corporation based out of Taiwan, introduced ASUS AI Computer Vision Defect Inspection solution to its new built plant in Vietnam.
AI helps inspection processes revolution
ASUS AI Computer Vision Inspection is designed and capable to handle stamped metal in-line inspection process in full speed production. This AI solution is flexible and smart enough to manage three (3) production lines running simultaneously in three (3) different product models. This gives the manufacturing processes full agility and high efficiency. Metal stamping company enjoys the high precision inspection result, high throughput and ultimate flexibility aiming for industry 4.0 transformation.
ASUS AI Computer Vision Solution also transformed metal stamping product company random sampling quality check by human eye to 100% automatic full inspection. This not only level-up the quality check result but also enabled factory to achieve higher productivity.
End to end completion
Metal stamping factory connected everything to MES from raw material tracking, production machines, inspection stations, tooling management, to final finish goods inventory. ASUS AI Computer Vision Solution allows metal stamping company the first time to automatically record inspected product detail and be able to extract the data for fault analysis. ASUS solution provides missing puzzle for complete factory data end-to-end traceability and visibility for continuing processes optimization.