Perform Your AI inference on Edge
2020/05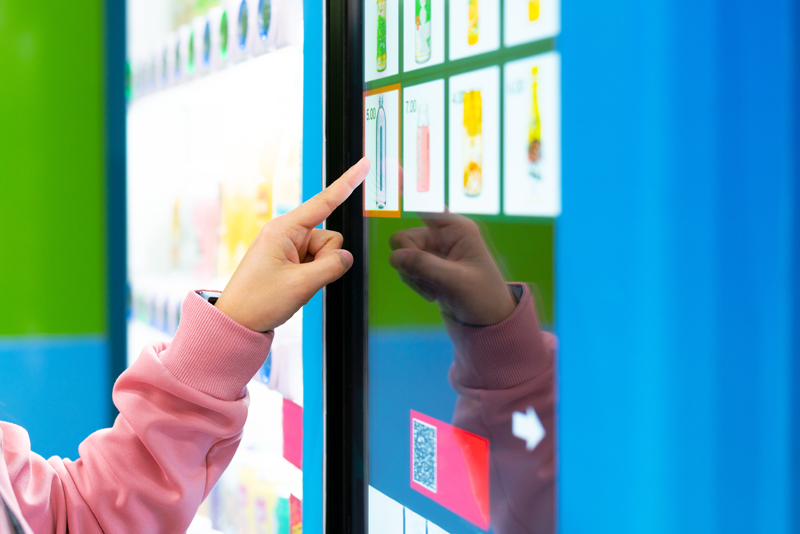 Power your AI inference on the Edge
ASUS Tinker Edge T is a small, powerful single-board computer (SBC) specially designed to drive your AI applications. Featuring a Google Edge TPU, a machine learning (ML) accelerator, it offers superb processing efficiency, low power demands and makes it easy to build connected devices and intelligent applications.
Tinker Edge T is also optimized for neural networking, bringing artificial intelligence from the cloud to local device – making it the perfect choice for AI projects of any ambition. The TPU is also optimized for TensorFlow Lite models, making it easy to compile and run common ML models. Have whetted your AI maker's appetite? Then read on…
Supporting makers, all the way
When you build your AI project around Tinker Edge T you're also surrounding yourself with strong support – both from ASUS and the wider Tinker Edge T user community.
Of course, ASUS offers world-class hardware and software support, but burgeoning grassroots interest will also help to expand your AI horizons. There are vibrant Tinker Edge T discussions on GitHub, not to mention thriving dedicated Tinker Edge forums and even a wiki.
This combination of managed and organic resources empowers makers to leverage ready-made operating system and software images. For example, the ASUS Tinker Board forum, at https://tinkerboarding.co.uk/forum, features an object-detection application that allows two-camera AI Inference at up to 150 fps, without a hint of lag – highlighting the impressive performance of Tinker Edge T. This application is also able to reliably identify dozens of everyday things, from people and pets to microwave ovens and motor vehicles.
Advanced AI applications, at the ready
Tinker Edge T's potential is as unlimited as your imagination, or as capable as your organization's ambition. It can turn its ML-powered intelligence to diverse applications, such as AI-enabled robots, smart meeting rooms and even smart vending machines.
Imagine, for instance, that you walk into a marketplace and stand in front of a futuristic vending machine. You look at the machine and instantly an integrated display shows a commercial that reacts to your gaze, as if it were tailor-made for you.
This is precisely what AI inference can do, powered by Tinker Edge T. By detecting the gender and age of the waiting customer, a vending machine could be triggered to show just such an advertisement – turning an ordinarily passive purchase into an interactive experience.
As well, Tinker Edge T is equipped with a wide range of ports and connections. These could be exploited in any number of ways, allowing customers to purchase goods by card, for example, or creating orders online via a touchscreen display. From a business perspective, data collected by such a smart vending machine could be analyzed to monitor inventory and organize replenishment.
The power of AI inference, in your hands
AI inference is a powerful technology, and set to become ubiquitous in the modern world. From diagnosing diseases in hospitals to detecting flaws on factory production lines, or from monitoring the deterioration of coral reefs to calculating weather predictions from space, Tinker Edge T is ready to help you create AI inference solutions of all shapes and sizes – all powered by one little board.