ASUS IoT technology aids transformation of digital out-of-home marketing
2022/03
Industry | Retail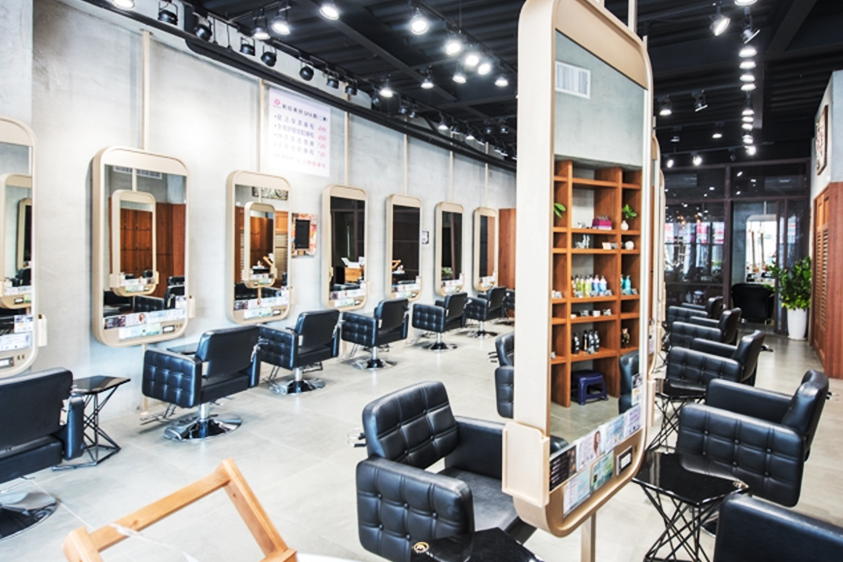 Our customer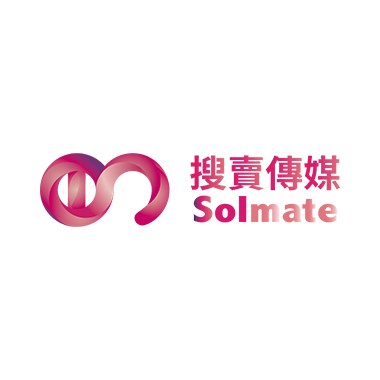 Solmate, a adtech company of a successful Taiwanese business group, is an innovative DOOH media provider. The forward-thinking firm focuses on cloud-based broadcast platforms to deliver smart and precise advertising, through a variety of media channels and to diverse markets.
This specialism in digital out-of-home (DOOH) marketing, as it is known, has allowed Solmate to deploy its solutions across a broad spread of retail verticals – including hair salons throughout Taiwan. The company had a desire to expand its DOOH offerings in this market in particular, driven by its hunger to innovate. The idea was to create a 'smart mirror' that would be able to detect key attributes of salon clients, such as age and gender, as they sat in the hairdresser's chair. These automated insights would in turn enable the salon or its advertising provider to deliver commercial or other content considered a good fit for the customer, attracting their attention while the stylist worked on their hair.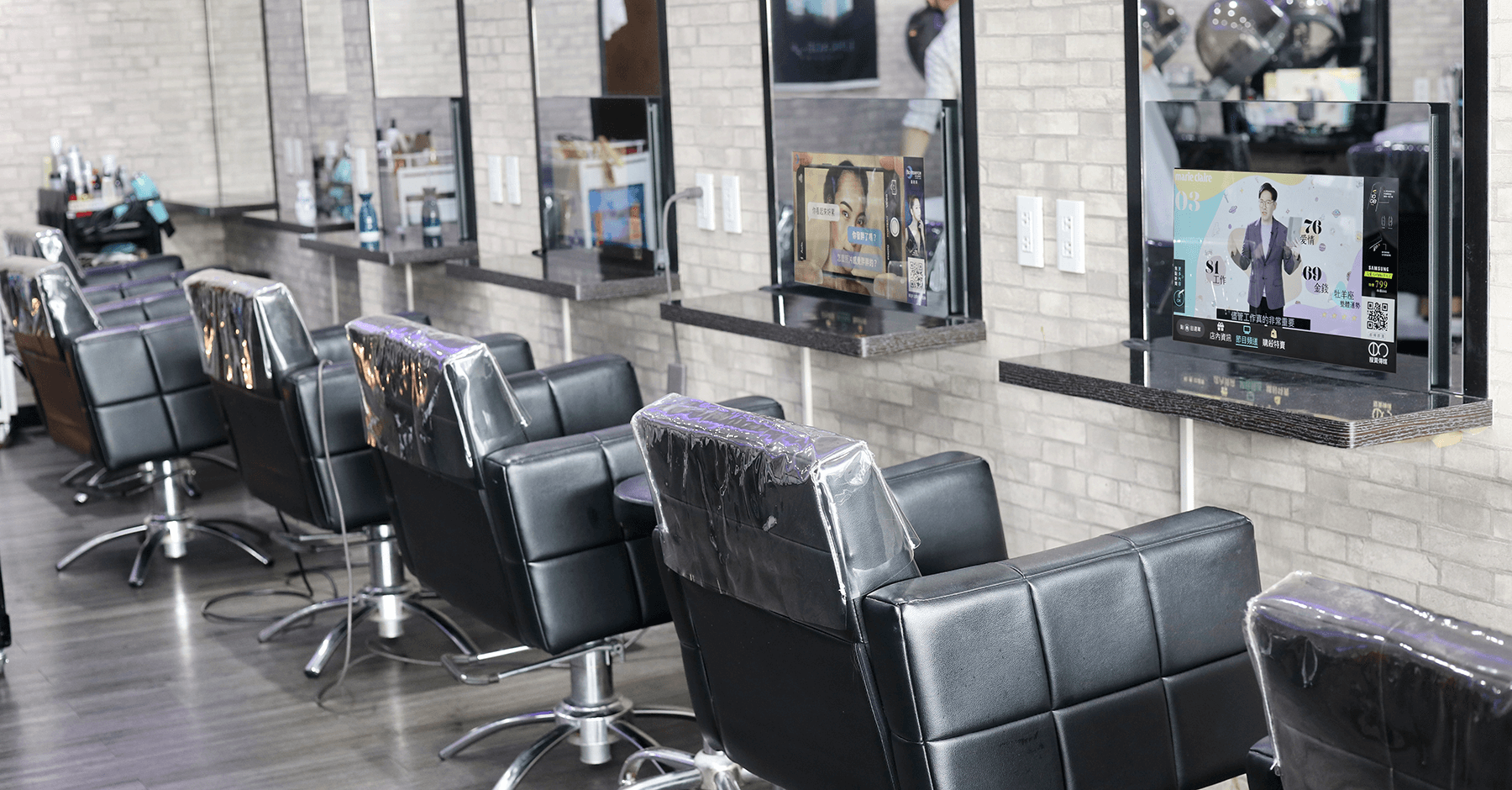 The problem
Poor quality, unsatisfactory support and limited longevity
Solmate's initial plan was to develop and deploy its own DOOH solution for salon smart mirrors. It did this by purchasing an existing off-the-shelf product, with the intention of tailoring the device to its own requirements.
However, for a variety of technical reasons, the company's original plan proved impossible. Solmate found it was not able to alter the ready-made unit's specifications to meet its own needs, or those of its customers. This significant problem was compounded by what the company considered to be an inadequate level of after-sales support from the supplier, both in terms of technical help and returns on faulty products. Indeed, on this latter point, some of the devices Solmate installed in its partner hair salons went up in smoke – literally. Evidently, this presented significant safety risks.
Solmate's original DOOH scheme for salons came unstuck when the provider of the off-the-shelf product was unable to make supply assurances through engineering change notices (ECNs). Without this vital pledge in place, components could change at any time or stock could become unavailable – creating problems for Solmate in terms of its own need to supply and maintain products supplied to its customers.
All this left Solmate in a difficult position. It had customers keen for its planned solutions – but no reliable solution to deliver.
The solution
Close consultation, a custom-built solution and long-term support from ASUS IoT
With willing customers but a plan derailed by inadequate technology and supplier support, Solmate needed to find a new vendor that was able to action its requirements quickly, reliably and professionally – so it turned to ASUS IoT.
The ASUS IoT sales team identified that Solmate's business strategy involved finding enterprise customers that could provide channels for DOOH advertising exposures. At this point, ASUS IoT stepped in to help find a solution, co-operating on the design, manufacture and supply of a tailor-made smart mirror for Solmate, with the ultimate goal of selling the product into hair salons – opening up a new and innovative DOOH advertising channel.
The inception-to-manufacturing schedule was set at just six months. A combination of world-class expertise and exceptional quality control meant that ASUS IoT had the rare ability to meet this incredibly tight deadline.The conclusion of this intense effort resulted in ASUS IoT EV22A Smart Mirror and EV13A Smart Mirror, a complementary pair – with larger and smaller dimensions to fit different settings.
The outcome
Hundreds of hair salons equipped with high-quality smart mirrors
The EV22A and EV13A Smart Mirror products designed, built and supplied by ASUS IoT are engineered to cope with rough handling, and specified to be able to absorb unexpected component or material shortages – enabling ASUS IoT to offer the long-term supply assurances Solmate needs. This helps Solmate manage its own requirements and costs, and also those of its clients.
Having passed stringent internal testing by ASUS IoT, as well as extensive quality-assurance tests by Solmate on behalf of its clients, EV22A and EV13A have now been deployed in some 880+ hair salons across numerous major cities and township throughout Taiwan.
With the tried-and-trusted product and technical support offered by ASUS IoT, Solmate is now able to focus on scaling up the advertising-platform aspect of its business – with the assurance that the hardware side is sorted.