Looking for ways to improve communication with your customers?
2020/05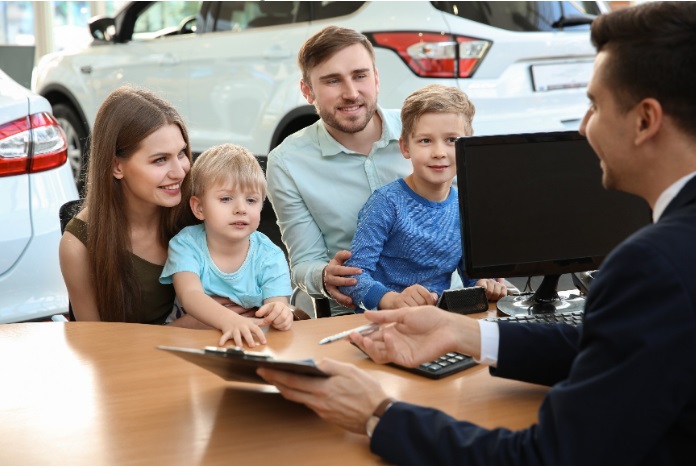 A major electronics maker found a creative way to improve communication between sales representatives and customers by developing gaming machines using Asus Tinker Board S.
How does a gaming machine help with business communication? It gives kids something fun to interact with while the adults talk business. It's perfect for demo areas or showrooms — or anywhere that families may visit.
A custom gaming machine is just one of an almost infinite variety of uses for Tinker Board S, a flexible single board computer (SBC) that provides great durability and stability to ensure excellent user experiences for DIY enthusiasts and makers everywhere.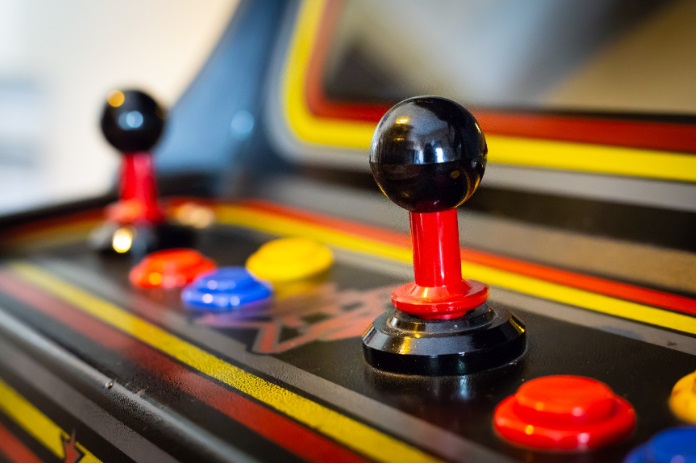 Asus Tinker Board S offers several advantages over other SBC solutions on the market. For example, Tinker Board S features 2 GB of LPDDR3 dual-channel memory and is equipped with an onboard 16 GB eMMC and SD 3.0 interface, offering significantly faster read and write speeds for the operating system, applications and file storage. Asus Tinker Board S also provides low-voltage input detection to avoid power issues and to ensure system stability — even if using a non-qualified power supply. Yet another advantage of Tinker Board S is that it supports next-generation graphics and GPU computing APIs.
To complement all of the tangible benefits that Tinker Board S offers, Asus also provides direct, ongoing technical support to customers, on an as-needed basis.
Thanks to the success of their first creative endeavor with Tinker Board S, the electronics company that developed the gaming machine for children is planning to build new gaming machines to suit a wide variety of clients!