Chinese company uses Tinker Board to enable effective tracking, sorting and distribution of packages
2020/10
In 2020, the State Post Bureau of China released a report on the postal express industry. Their data showed that from January to June total express cases had reached 33.88 billion pieces, which amounts to a daily average of more than 370 million pieces.
Tracking this massive amount of data was made possible by a machine vision camera system built using the ASUS Tinker Board single-board computer platform. The system was created by Xiamen MicroMatch Electronic Information Technology Co., Ltd., from China. Leveraging their micro2100 series cameras, the system efficiently reads package codes and performs optical character recognition (OCR) and detection tasks. These intelligent functions, enabled by Tinker Board, enable sorting and distribution with incredible accuracy and efficiency.
The micro2100 series machine vision cameras integrated with Tinker Board are used in many fields, including the pharmaceutical, hardware, and mobile phone industries. They are also widely used in production lines, enabling automation using industrial robotics.
Tinker Board is becoming the go-to platform for businesses of all types — because it offers the flexibility and performance needed to create solutions for streamlining almost any aspect of operations.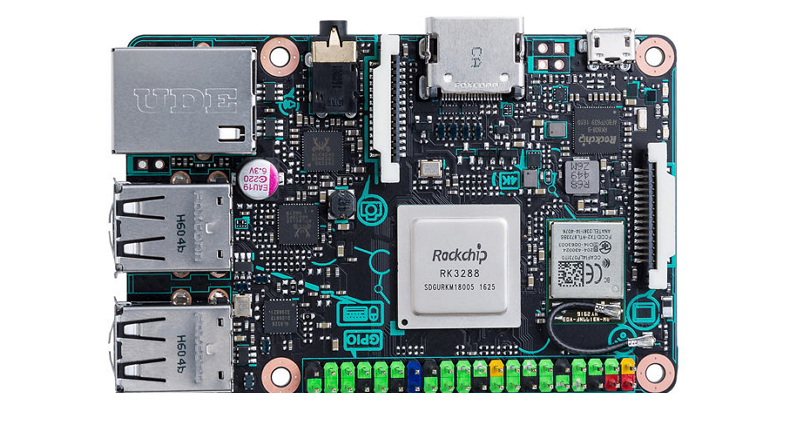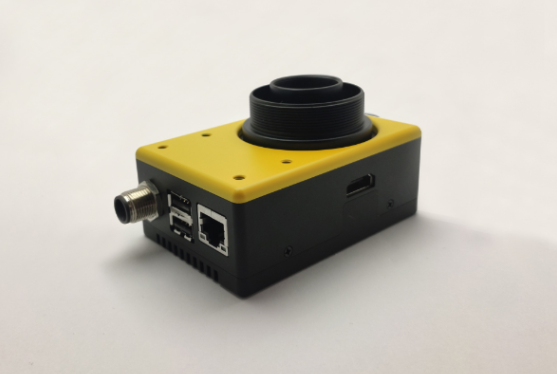 About ASUS Tinker Board
ASUS Tinker Board is a single-board computer platform equipped with a 1.8 GHz quad-core Cortex-A17 processor that offers extremely high reading and writing speeds as well as powerful CPU and GPU support. With all of this processing power, Tinker Board can handle even the heaviest data workloads with efficiency and stability.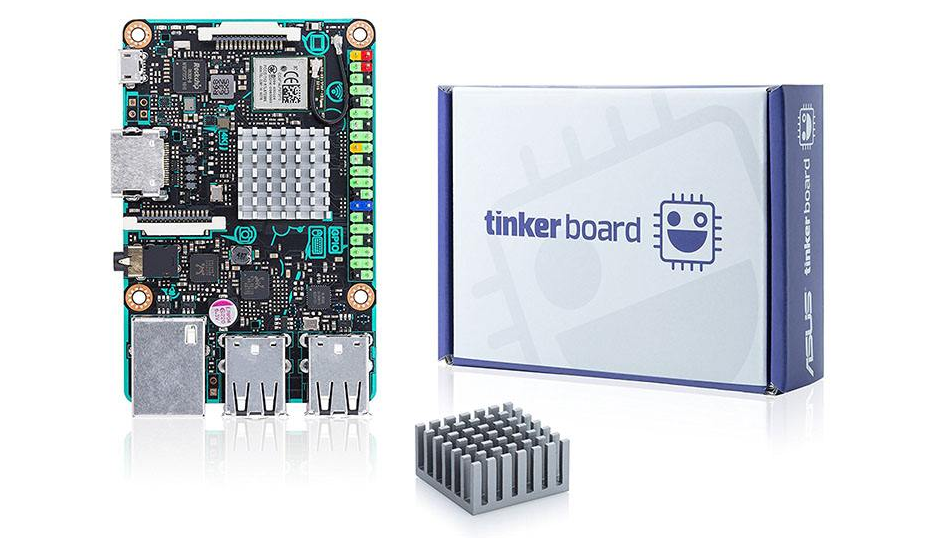 In addition, ASUS Tinker Board is equipped with an extremely rich interface, supporting the connection of a variety of external devices. It also supports high-resolution audio and 4K video decoding.
As if all of this wasn't enough — ASUS Tinker Board also offers official forums that have a robust community of Tinker Board users who are ready and willing to share ideas.
For more information about ASUS Tinker Board, visit:
Tinker Board Website: https://www.asus.com/Single-Board-Computer/Tinker-Board/
MicroMatch Website: http://www.micromatch.cc/