Powered by ASUS Tinker Board S, Volumio Primo Wins the EISA Award for Best Digital Source Product 2020–2021
2020/10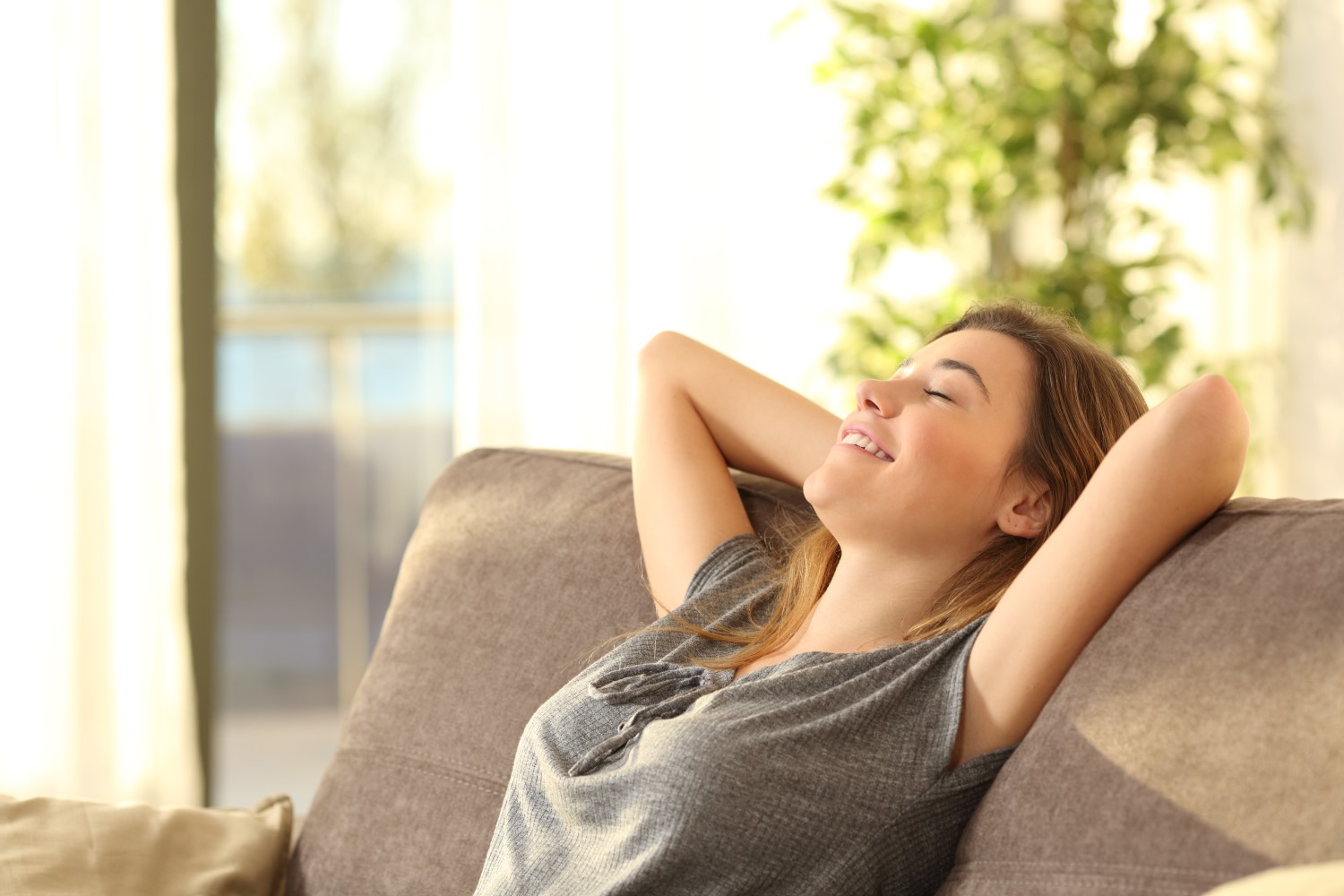 "We believe every significant moment in our lives is worth sharing. For Volumio, such a gratifying moment happened today."
Over the past seven years Volumio has been committed to giving music lovers the best audiophile experience through an innovative approach to product design. After several years of thorough research and hard work, Volumio launched the Primo music player and streamer.
The EISA Awards judges describe the award-winning Primo in these words: "This unassuming-looking little black box is a highly affordable solution to all your digital streaming needs, for not only will it play music stored on home network devices, it also allows you to access a huge range of online music services. With simple operation via web browsers or apps, and an on-screen GUI delivered over HDMI, the Primo includes digital outputs to feed any DAC while also playing music via USB stores. Compatible with music formats all the way up to DSD, via Ethernet or Wi-Fi, this small wonder is the perfect way to start your streaming adventure."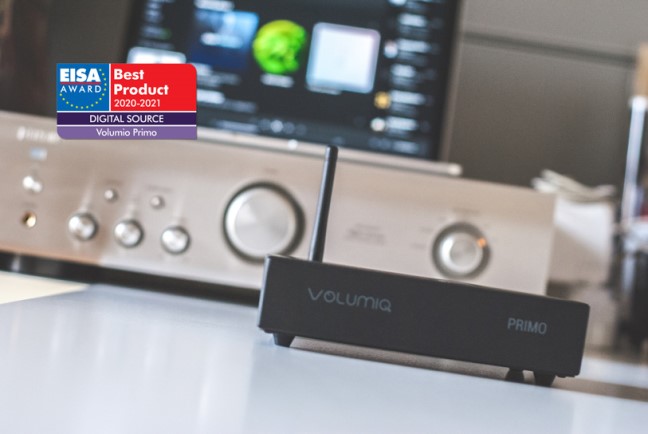 The core of Primo is the ASUS Tinkerboard S, which offers unmatched performance with its fast CPU, dedicated USB bus and integrated memory. The ASUS engineering team has worked very closely with Volumio since the beginning of the project and understands that excellent sound quality is the most important feature for Volumio customers. As a result, the ASUS team focused on improving the device's connectivity to provide even more options for achieving incredible audio performance. Volumio even sent ASUS a sample in order to study their implementation and engineering challenges they were experiencing.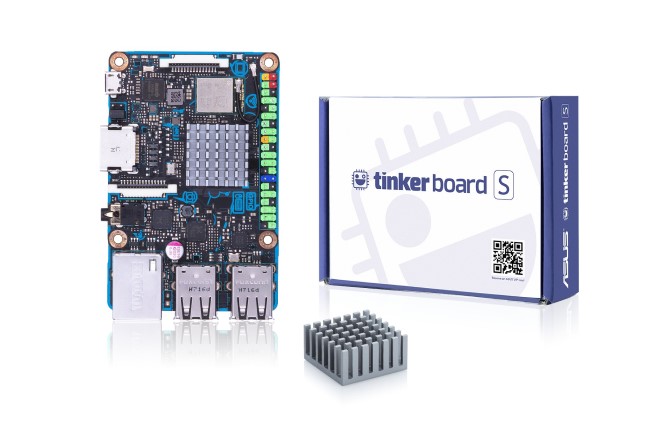 As soon as Volumio received the EISA Award for the best digital source product, their CEO shared the good news with the ASUS team and thanked them for their technical support during the spec-in process. The ASUS team is as thrilled as Volumio to receive this great honor from EISA. Customer satisfaction is the top priority for ASUS, and we look forward to partnering with Volumio again in the future to create new products that deliver incredible experiences to users.
The Expert Imaging and Sound Association (EISA) has been around for over 35 years and represents the biggest worldwide editorial collaboration of consumer electronics. It is comprised of experts from 61 international magazines who gather every year to select the best consumer electronics products to be honored with the prestigious EISA Awards. This year, Volumio Primo was chosen as one of the best products in the Hi-Fi industry, winning the best product award in the Digital Source category.