Series
Softwares
Retated Products
Services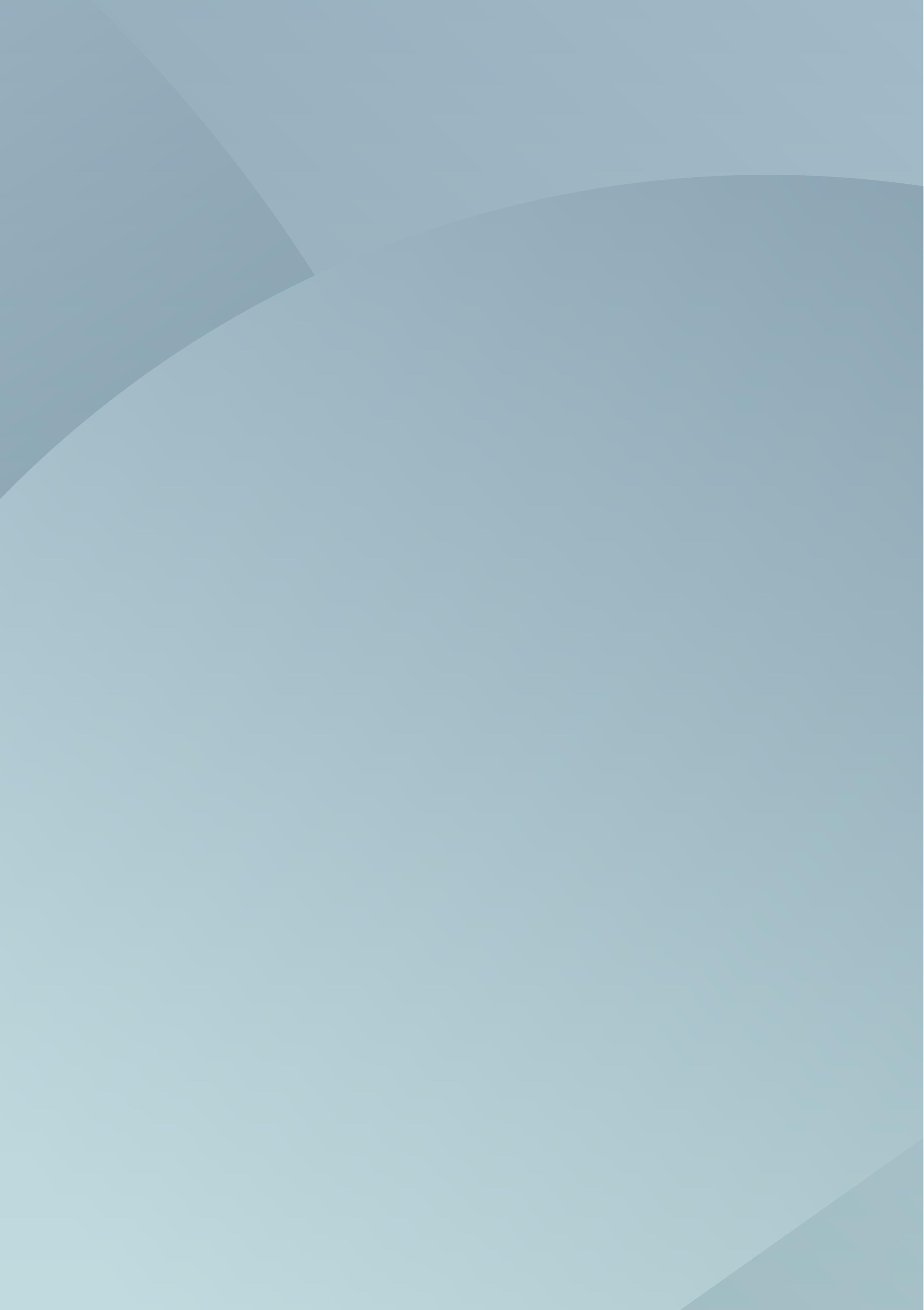 Having software pre-installed before arrival
ASUS IoT provides a wide range of embedded IoT solutions, management software to cloud services — helping you to effectively build, deploy and manage IoT applications.
Extras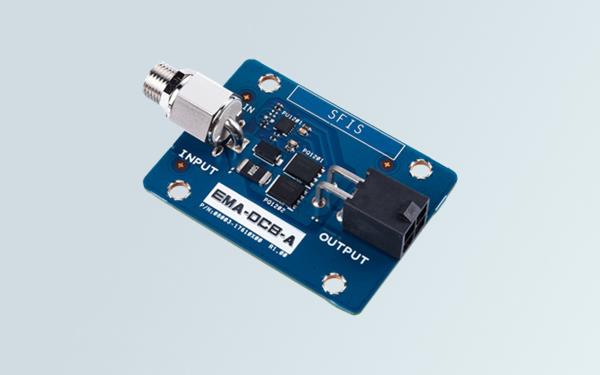 Accessories
Discover how ASUS IoT accessories can assist your IoRT application.
Learn more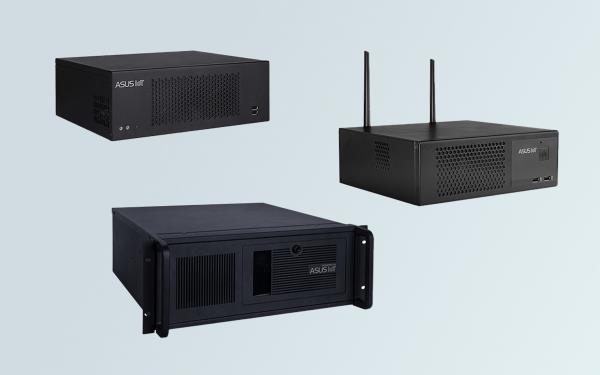 Chassis
ASUS IoT offers chassis suitable for diverse industrial scenarios.
Learn more