Vision
Purpose
Solutions
Responsibility
Resources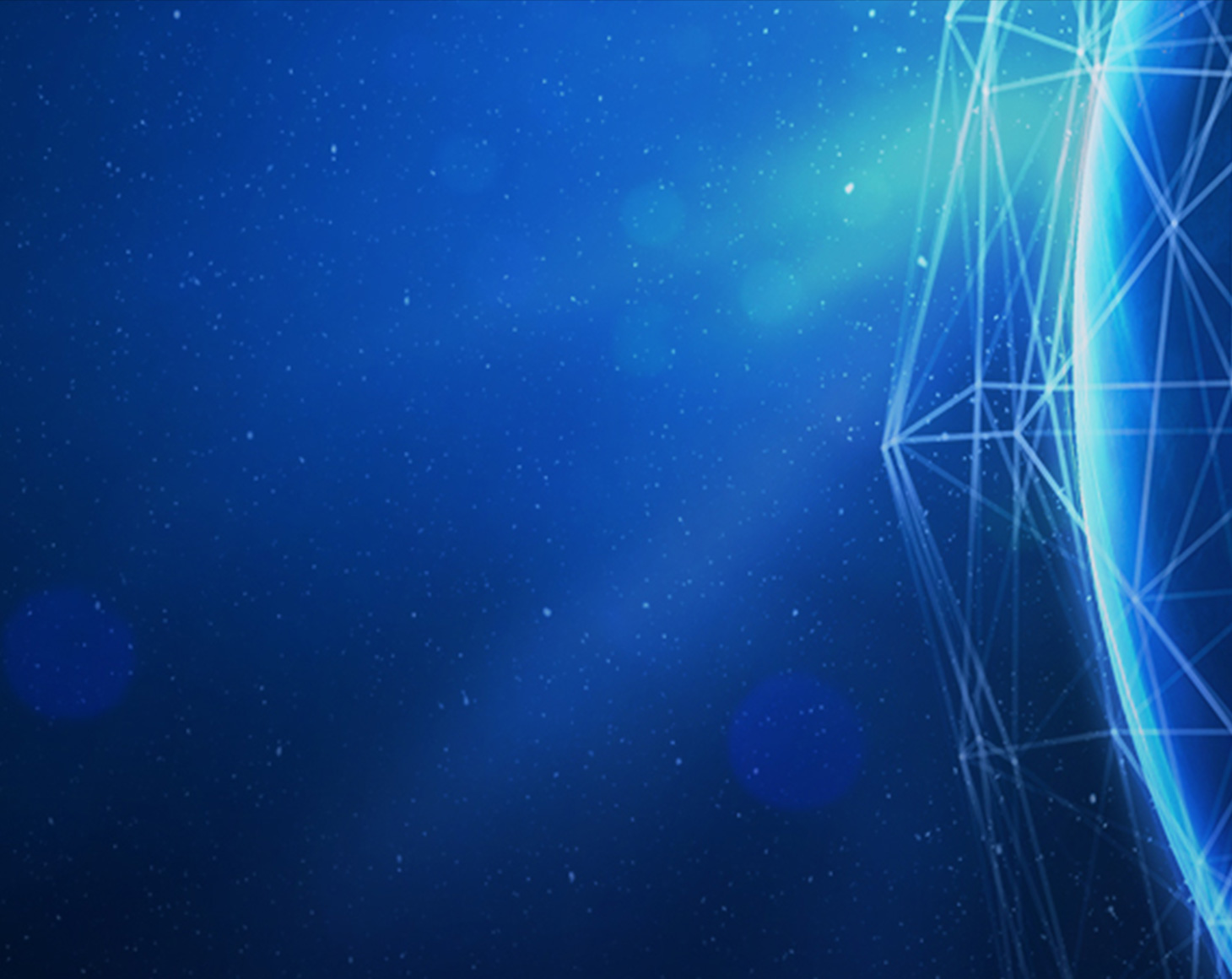 Our vision
AIoT Solution Provider
ASUS IoT is a sub-brand of ASUS dedicated to the creation of incredible solutions in the fields of AI and IoT. Our mission is to become a trusted provider of embedded systems and a partner in the AIoT solutions ecosystem. ASUS IoT strives to deliver best-in-class products and services across diverse vertical markets – providing convenient and efficient environments for people everywhere.​

ASUS IoT
Excellence for your achievements
Business is evolving, and we're here to help. Technical experts with agile support and customized solutions are crucial for business success. That is ASUS IoT. Our solutions empower organizations to embrace mission-critical realities of the modern world. With our support, you'll work efficiently, collaborate seamlessly and enjoy accelerated productivity and time-to-market.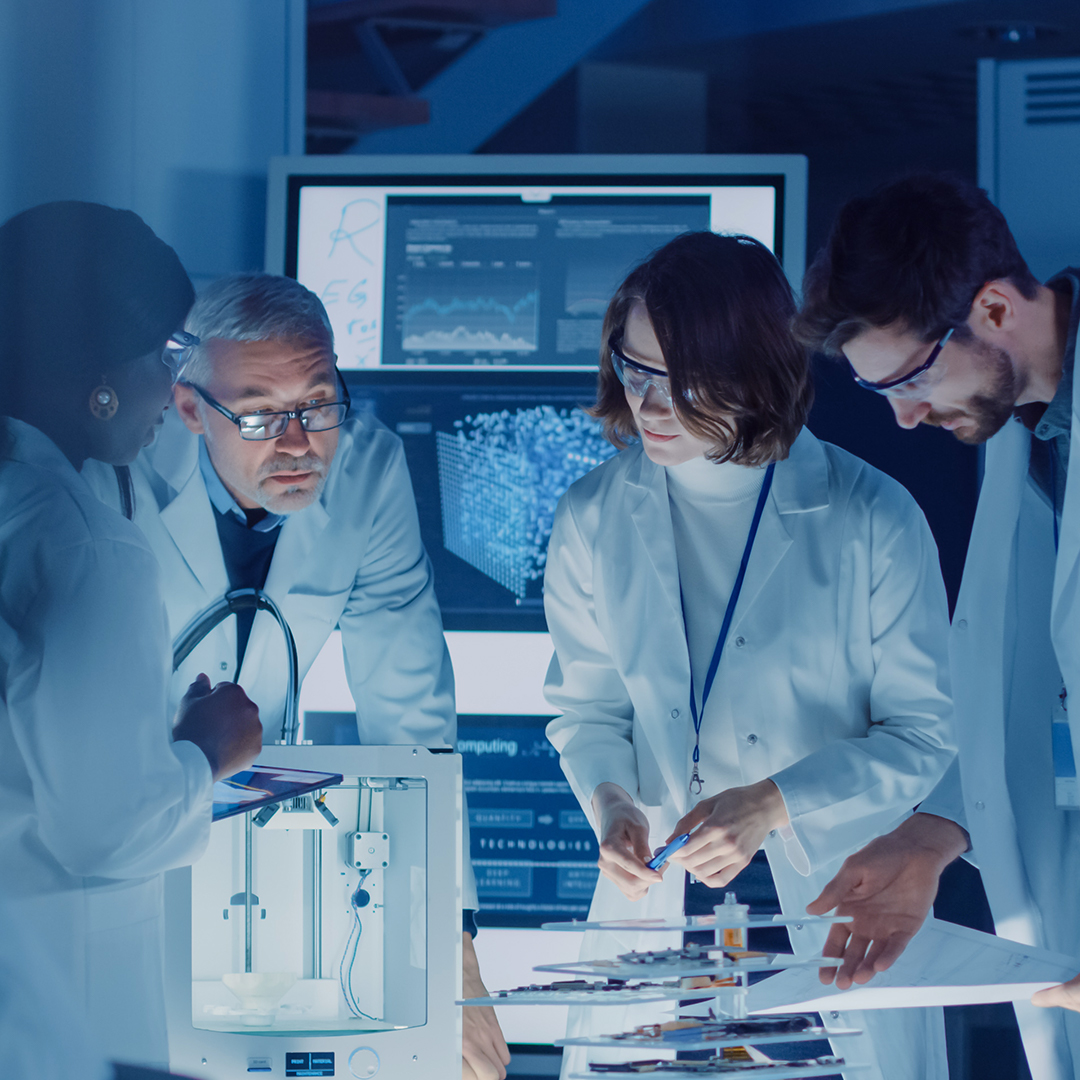 Reliability matters
Reliability is the primary focus. We provide complete product design validation and verification to ensure top quality. Longevity product supply and product life cycle management guarantee that your business investment is protected. Our application-oriented design meets industry-grade and military-grade standards so that products withstand deployment in harsh ambient conditions.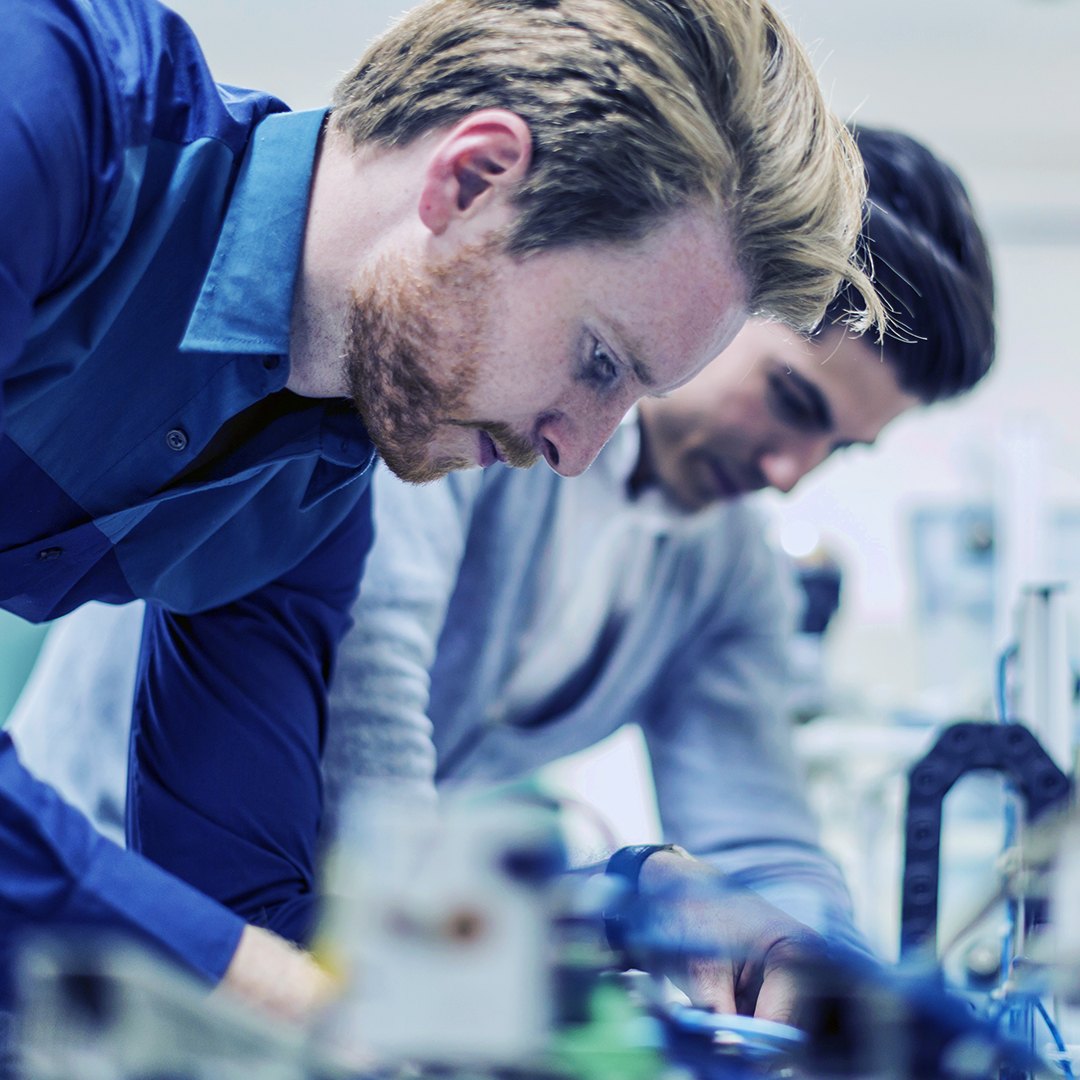 Agile Technical Support
A dedicated technical team quickly assesses your project's feasibility and promptly provides sample testing. This helps you accelerate product development, rapidly enter the market and seize opportunities. Along with offering customized production at low or high volumes, ASUS provides flexible options for modified standards or fully customized design and manufacturing services for ASUS IoT products.
Global Reach, Local Touch
ASUS has hundreds of local service centers around the world that provide efficient, timely service by enabling customers to bring office items in need of repair instead of shipping them to a remote location. Along with comprehensive ecosystem partners in AIoT, we're tirelessly dedicated to being your trusted, long-term partner.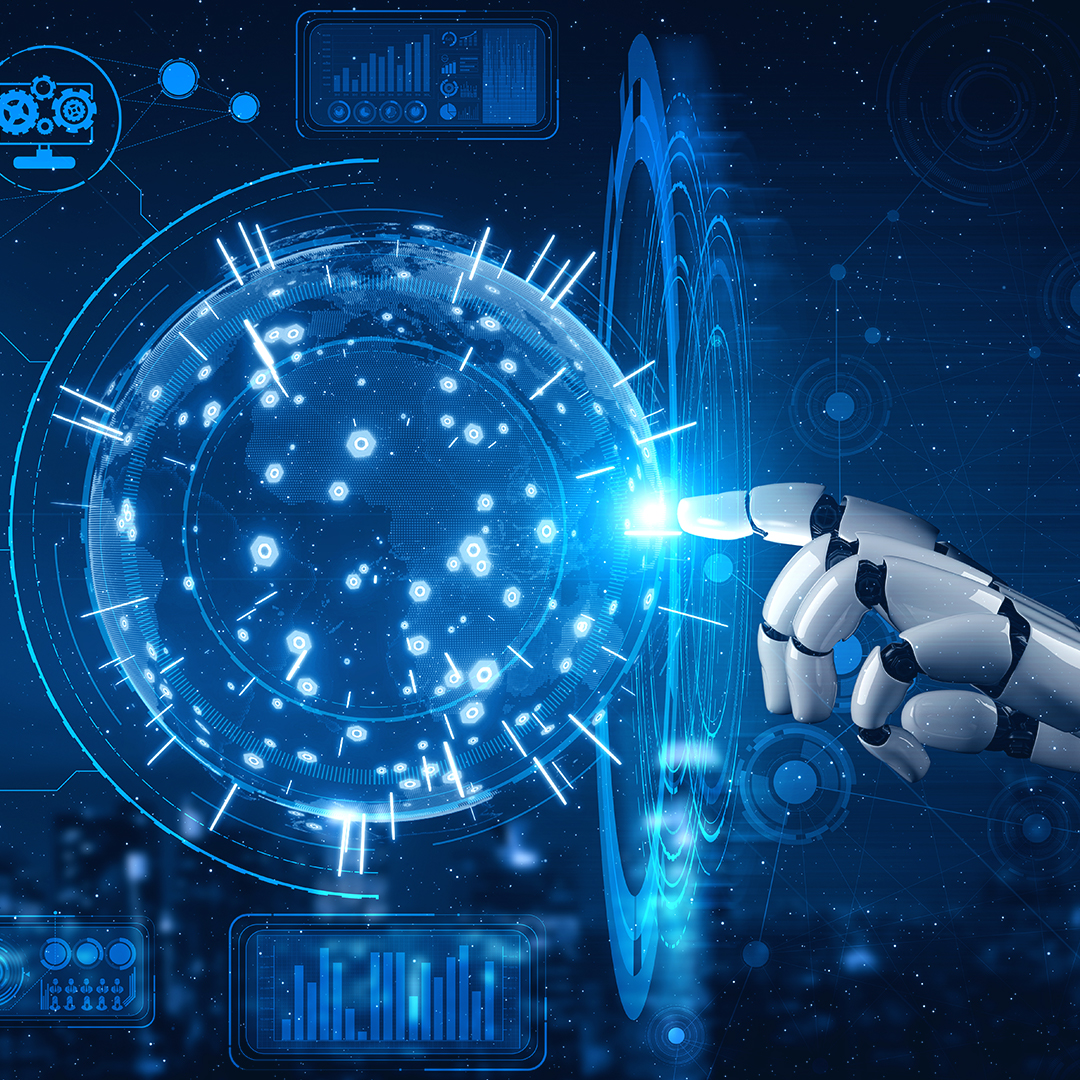 Exceptional AI Technology
Our substantial investment in AI technology sets us apart from the market. ASUS IoT is a hardware partner you can rely on and a software and integration solution partner to solve your pain points. With more than 300 AI engineers in the ASUS organization, we are your strong partners in serving you, discovering state-of-the-art technologies, and seeking ways to help you maximize the value of your solutions.

AIoT Solutions
Your demands are our command
ASUS IoT has forged strong partnerships that allow us to create comprehensive solutions for any industrial scenario. ASUS IoT helps you respond rapidly to industry changes and address the needs of an evolving workforce, empowering you to stay ahead of the competition and grow further.

Environmental, Social, and Governance
Sustaining an incredible future
We always search for the incredible. We believe that you, too, share the same passion for making an incredible impact on the world. For us, our commitment to environmental, social, and governance is to empower you and everyone else we work with to push forward for a more sustainable future. Let's make it sustainable — together.
More about ASUS
Help with your ASUS IoT product
Download manuals, update drivers, find warranty information and more.
Explore our partner programs
Discover how ASUS AIoT alliance partners help us to achieve more. Connect with ASUS IoT
We're always here to support